Evidence builds for use of MDMA as PTSD therapy
News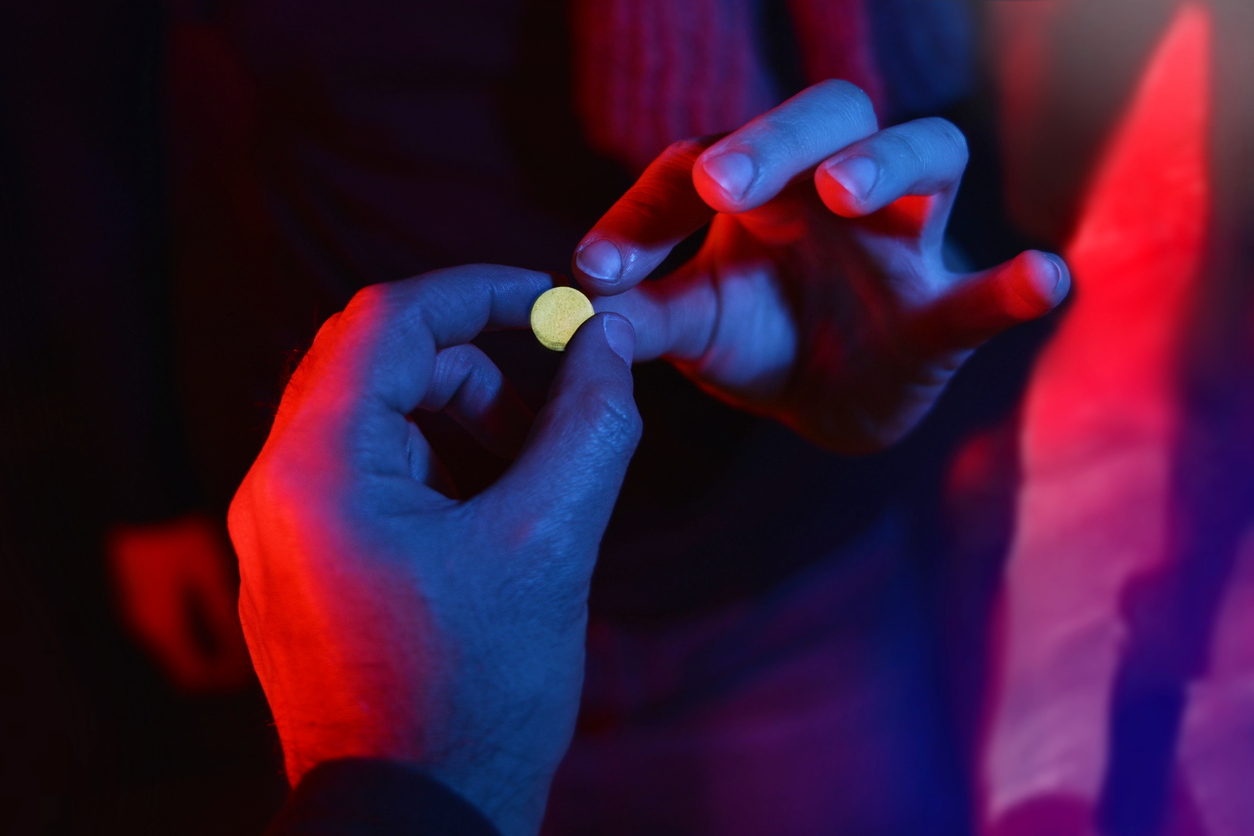 MDMA has become notorious as an illegal dance drug – but the evidence supporting its approval as a treatment for post-traumatic stress disorder (PTSD) in combination with psychotherapy is mounting. 
MDMA, also known as midomafetamine, was originally synthesised by Germany's Merck in 1912 but was not used in humans until the 1970s, around the same time it was first used as a recreational drug. 
It is now illegal in many countries with no approved medical use, but efforts continue to investigate its potential as a drug to aid with psychotherapy. 
The non-profit Multidisciplinary Association for Psychedelic Studies (MAPS) is leading efforts and has reported long-term findings from a phase 2 trial showing that for a majority of participants, the benefits of MDMA-assisted psychotherapy for PTSD extended at least 12 months after the treatment sessions. 
Sponsored by US-based MAPS, the controlled, randomised, double-blind trials found that, two months following their last session, 56% of 100 participants no longer met diagnostic criteria for PTSD. In the newly published analysis, 91 participants were interviewed at least 12 months later.  
Of these participants, 67% did not qualify for a PTSD diagnosis. One of the studies included data from an average of 3.8 years after treatment. 
The trials were conducted by independent investigators in South Carolina (two trials), Colorado, Canada, Switzerland, and Israel. Trial participants included women and men with chronic, treatment-resistant PTSD from a wide variety of causes. 
The FDA granted Breakthrough Therapy Status in 2017 and MAPS is continuing its phase 3 clinical trials of MDMA-assisted psychotherapy for PTSD at 15 sites in the US, Canada, and Israel.  
The phase 3 trials are expected to be completed in late 2021, with FDA approval possible as early as mid-2022.  
MAPS is also in the process of obtaining regulatory approvals for phase 2 trials in the Czech Republic, Netherlands, Germany, United Kingdom, Portugal, Norway, and Finland. 
Philippa Salter, neurology analyst at data and analysis company GlobalData, said the data could help with potential filings by showing that the combination of MDMA and pyschotherapy does not lead to patients abusing it or other drugs. 
This will "increase the FDA's confidence in the safety of the drug and increase its likelihood of approval," according to Salter.
"This will allow MDMA to gain a competitive advantage against its competitors and contributed to GlobalData's estimate that by 2028 MDMA will see a total annual revenue of $326.6m in the US and 5EU." 
MDMA could address the increase in suicidal behaviours as a side-effect of antidepressants, which is of particular concern in PTSD which has a high rate of suicide compared with other mental illnesses. 
Salter added: "The long-term study also showed that there was a reduction in suicidal thoughts in patients with midomafetamine treatment, which should give midomafetamine a strong competitive edge in the market and makes it one of the most promising agents in the pipeline for PTSD."