Europe has its first Lucentis biosimilar, Samsung Bioepis' Byooviz
News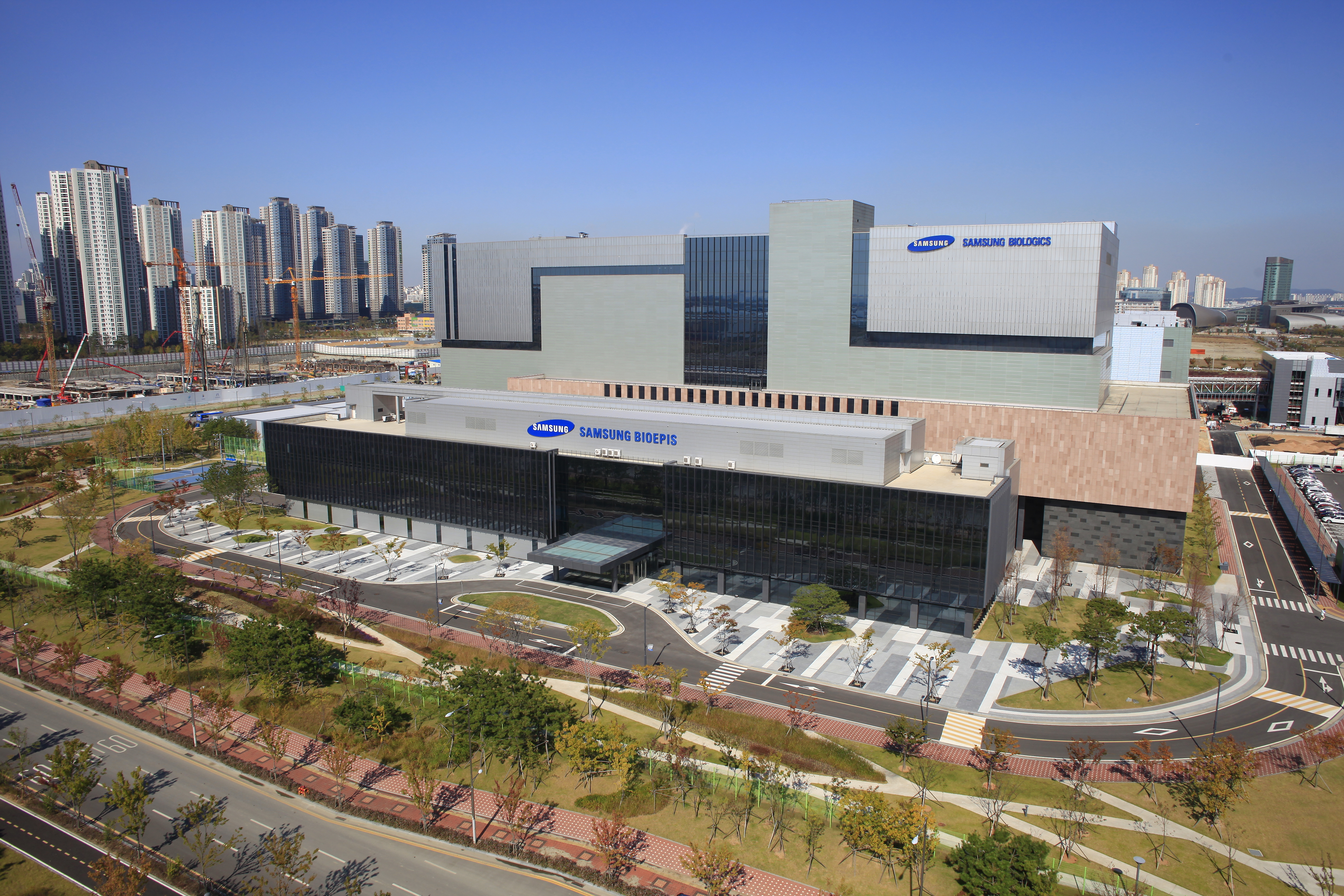 Novartis and Roche's big-selling eye drug Lucentis has its first biosimilar competitor in Europe, after the European Commission approved Samsung Bioepis' copycat drug Byooviz.
Byooviz (ranibizumab, also known as SB11) has been cleared for the same indications as Lucentis - including wet age-related macular degeneration (AMD) and diabetic macular oedema (DMO - and will be sold in the EU by Biogen.
Like Lucentis, the biosimilar can also be used to treat proliferative diabetic retinopathy (PDR), macular oedema caused by retinal vein occlusion (RVO) and visual impairment due to choroidal neovascularisation (CNV).
Lucentis' main patents are not due to expire in Europe until next year, but Samsung Bioepis and Biogen are now poised to roll out the drug as soon the intellectual property on the drug lapses.
The drug's US patent protection expired last year, but Samsung Bioepis and Biogen are still waiting for FDA approval, with a decision due in November.
Lucentis was first approved in Europe in 2007 for wet AMD and grew quickly thereafter thanks to a string of additional indications. Sales reached a peak in 2019, when Roche booked $1.8 billion in sales from the drug while Novartis made $2.1 billion.
Lockdown restrictions caused by the coronavirus pandemic pegged back sales last year to $1.4 billion for Roche and $1.9 billion for Novartis, but bounced back in the first half of this year to roughly pre-COVID-19 levels.
Biosimilars are near-copies of complex biologic drugs grown in cells, that have been analysed and tested in trials showing that they have the same safety and efficacy profile as the originator drug.
Because the approval process is more complicated and the products themselves are expensive to produce, biosimilars are not sold at the rock-bottom prices of generics, but still come with a sizeable discount compared with the originators, cutting healthcare costs.
Other potential Lucentis biosimilars could come from Hospira/Pfizer, Bausch + Lomb or Coherus/Bioeq, all of which have potential biosimilars nearing the end of clinical development.
The availability of Byooviz could also have an impact on Bayer and Regeneron's Eylea (aflibercept), which still has a few years of patent protection but could be affected by cut-price competition.
Novartis has attempted to protect its franchise by developing Lucentis follow-up Beovu (brolucizumab) which offers greater intervals between dosing - an attractive proposition for patients as injections need to be administered into the eye - but has been affected by some safety concerns.
Roche meanwhile is waiting for a verdict from the FDA on an implant version of ranibizumab that can extend the time between treatments to six months or more, and has developed a bispecific antibody - faricimab - that also provides less frequent dosing.