Europe approves Roche's Tecentriq liver cancer combination
News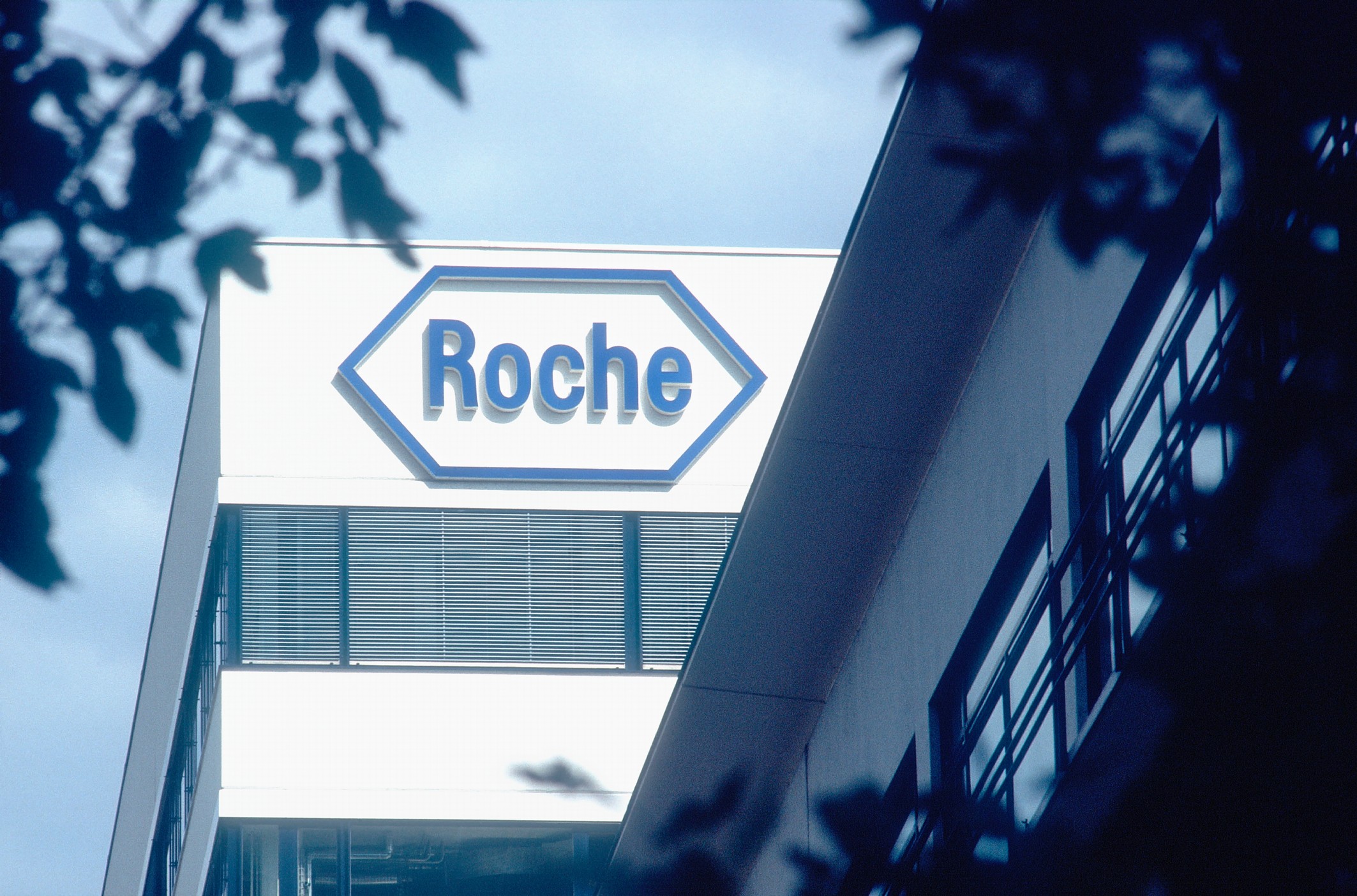 The European Commission has approved Roche's Tecentriq immunotherapy, in combination with its established cancer drug Avastin, for patients with the most common form of liver cancer.
Tecentriq (atezolizumab) can be used with Avastin (bevacizumab) for adults with advanced or unresectable hepatocellular carcinoma (HCC) who have not received systemic therapy.
Approval is based on findings of the phase 3 IMbrave 150 study, which showed an improvement in overall survival compared with Bayer's Nexavar (sorafenib), which has long been the standard of care in liver cancer.
The study showed that Tecentriq in combination with Avastin reduced risk of death by 42% and reduced risk of disease worsening or death by 41% compared with Nexavar.
This result was the first time that a phase 3 cancer immunotherapy showed an improvement over Nexavar in both overall survival and progression-free survival.
Grade 3–4 adverse events occurred in 57% of people receiving Tecentriq and Avastin and 55% of people receiving sorafenib.
The most frequent serious adverse reactions for the combination, occurring in 2% or more of patients, were bleeding in the gastrointestinal tract and fever.
The decision follows approval of the combination therapy from the FDA in May, and from China's National Medical Products Administration last month, although the latter decision only applied to untreated patients with unresectable disease.
Tecentriq is becoming increasingly important to Roche as sales of its "big three" cancer drugs Avastin, Herceptin, and Rituxan/MabThera fall away because of competition from cheaper biosimilars.
Sales of Tecentriq were up 64% in the first nine months of this year to just over 2 billion swiss francs ($2.2 billion), making it one of the company's fastest growing products, and the fastest growing excluding recently launched products.
A PD-L1 class checkpoint inhibitor, Tecentriq works by calling in an attack from the patient's immune system and since hitting the market in 2016 has already picked up US approvals in a range of oncology indications including lung and bladder cancer.
The big Swiss pharma is also developing it for several other types of lung, genitourinary, skin, breast, gynaecological and head and neck cancers.