EU authorities accuse Teva of breaking competition rules
News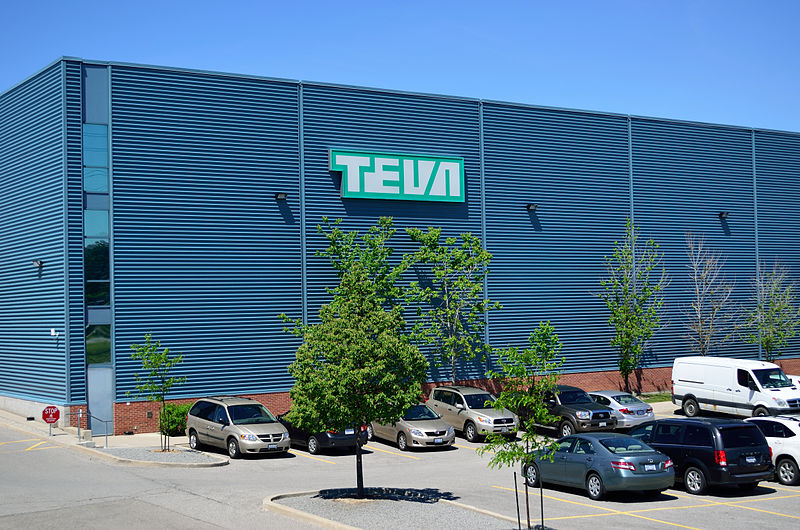 The European Commission has accused Teva of breaking competition rules in a deal where it committed not to market a cheaper version of Cephalon's sleep disorder drug, Provigil (modafinil).
European authorities have been cracking down on so-called "pay-for-delay" deals in recent years, and have previously targeted Lundbeck, Johnson & Johnson, Servier, and a number of generic companies.
The Commission has been monitoring pharma patent settlement agreements annually since an inquiry in 2009 that raised concerns about competition in the sector.
The Commission is concerned about a deal in 2005 where Teva undertook not to sell its generic modafinil products in the EEA until October 2012.
In exchange, Teva received a substantial transfer of value from Cephalon through a series of cash payments and various other agreements.
Teva had launched a UK generic for a short period of time after Cephalon's patents on Provigil expired in Europe.
Following a lawsuit over an alleged infringement of Cephalon's processing patents on modafinil, the companies settled their litigation in the UK and the US with a worldwide agreement.
The Commission, which began an investigation six years ago, argues that this worldwide agreement, also covering the EU, amounted to a pay-for-delay agreement as Teva received a "substantial" payment not to market a generic.
In the US, the Federal Trade Commission ruled that Teva should pay the purchasers, wholesalers, pharmacies and insurers $1.2 billion after a separate investigation into the Provigil deal.
Cephalon is now a subsidiary of Teva following a $6.8 billion takeover in late 2011.
Margrethe Vestager, the commissioner in charge of competition policy, said: "In this case, our preliminary finding is that Teva and Cephalon broke EU antitrust rules by agreeing on Cephalon paying Teva to keep its cheaper generic version of Cephalon's sleep disorder drug modafinil out of the market. It's now up to the companies to respond to our concerns."
This statement of objections is the first formal step in the investigation where the Commission informs the parties concerned in writing of the objections raised against them.
The companies can then examine the documents on the Commission's investigation file, reply in writing and request an oral hearing to present their comments on the case before representatives of the Commission and national competition authorities.
There is no legal deadline for the Commission to complete antitrust inquiries into anti-competitive conduct.
The duration of an antitrust investigation depends on factors including the complexity of the case, the extent to which the undertaking concerned cooperates with the Commission and the exercise of the rights of defence.
Teva told Reuters that it "strongly disagreed" with the Commission's analysis.