EU sets aside €45m for coronavirus drug and diagnostic R&D
News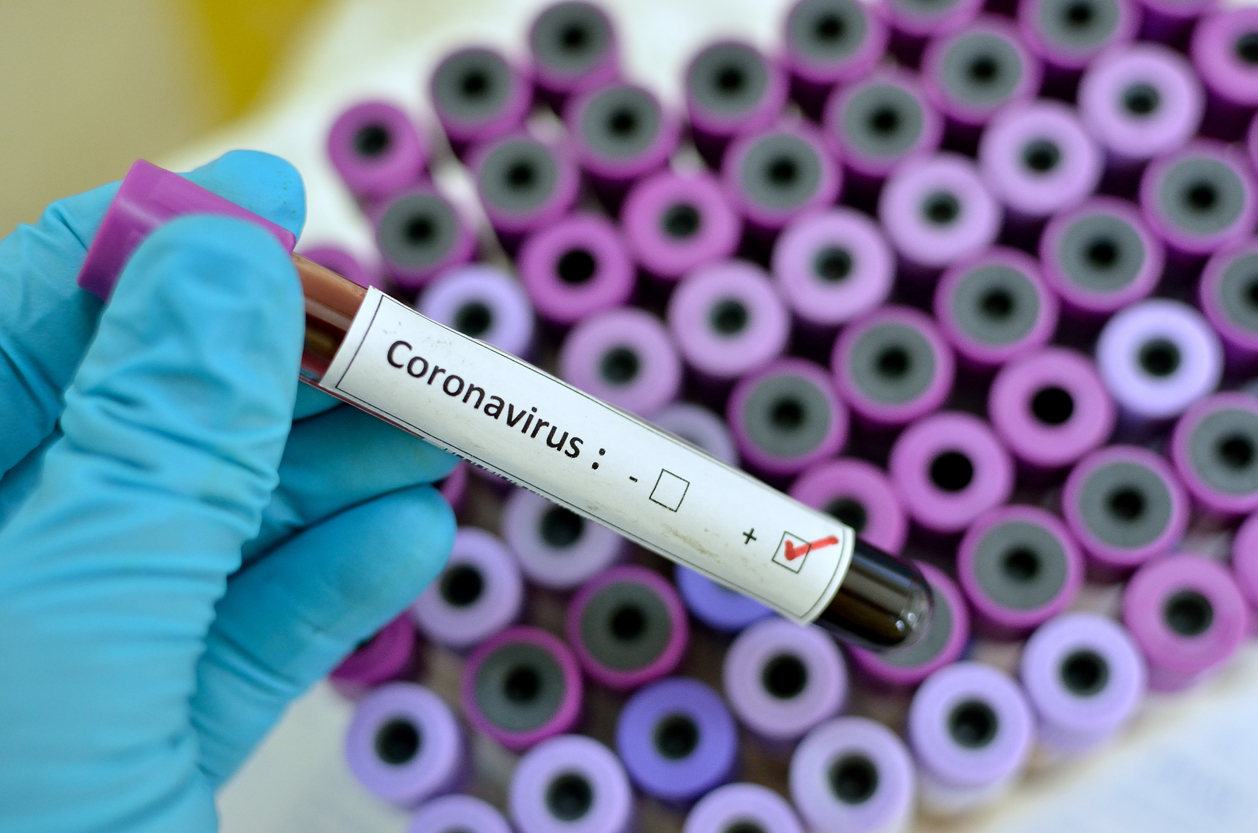 The EU's Innovative Medicines Initiative (IMI) is offering €45 million (around $50 million) in R&D funding, with the promise of fast-track approval, for projects that could lead to new therapeutics and diagnostics for coronaviruses.
The block of cash from the EU's Horizon 2020 programme is being earmarked for treatments that can be used for the current COVID-19 outbreak – currently with around 89,000 confirmed cases worldwide and more than 3,000 deaths – as well as future coronavirus outbreaks.
Eligible projects could include drugs that are in an advanced stage of development or already approved for another indication, as drugs in earlier stages of development, or strategies to tackle drug resistance.
It will also help to fund diagnostic tests that can "rapidly and reliably" confirm cases of COVID-19 and be used in trials of new drugs for the virus, according to the IMI, which says it will be aimed at small drug developers and academic groups.
Large pharmaceutical companies are excluded as "they are expected to contribute to the projects with their own resources (e.g. staff time) and funds," it adds.
A spokesperson for IMI confirmed that vaccines are explicitly excluded from the call "in order to avoid duplication with other initiatives and due to several recent announcements regarding novel coronavirus vaccine development."
Pfizer yesterday joined the list of drugmakers with potential drugs to combat the virus, saying it had identified several antiviral compounds and has commissioned a third-party company to screen them for activity against COVID-19.
The first could start clinical trials before the end of the year, according to Pfizer's head of R&D Mikael Dolsten, who was among pharma executives who met with President Trump this week.
Other companies with therapeutics in development include Gilead Sciences, whose remdesivir has already started clinical testing in China and the US, as well as Johnson & Johnson, Regeneron, and Vir Biotechnology.
"During the outbreak of Ebola in western Africa, we demonstrated that IMI can rapidly launch projects and deliver results in an outbreak setting, and I am confident that we can do it again for the coronavirus," commented Mariya Gabriel, EU Commissioner for Innovation, Research, Culture, Education and Youth.
The call for proposals comes as six new countries – Armenia, Czech Republic, Dominican Republic, Luxembourg, Iceland, and Indonesia – have reported cases of COVID-19 in the last couple of days, adding to the massive outbreak in China as well as rising case numbers in Europe, North America and the Middle East.
The IMI initiative comes shortly after the United Nations released $15 million in funding to help the global efforts to contain the COVID-19 outbreak, which was declared a public health emergency in January but still isn't being classed as a pandemic by the World Health Organization.