EU says not enough evidence to warrant fourth COVID jabs
News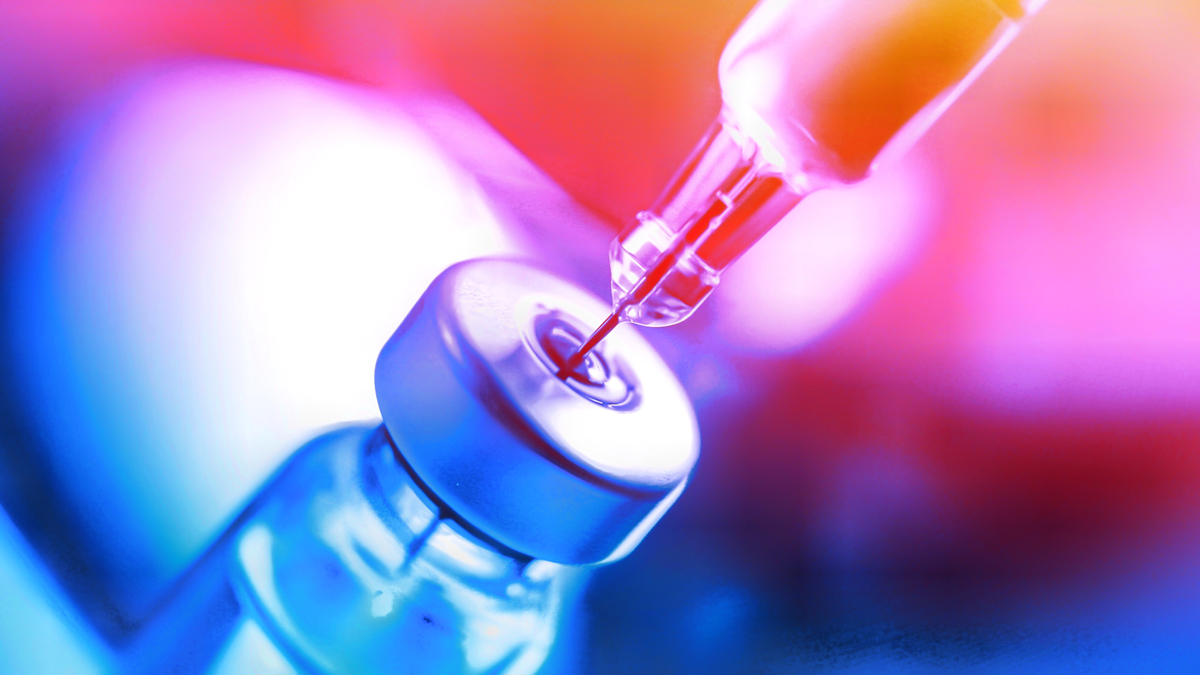 It is too early to consider widespread use of a second COVID-19 vaccine booster dose, according to the European Centre for Disease Prevention and Control (ECDC) and EMA's COVID-19 task force (ETF).
The official word from the EU authorities is that for now a fourth dose of Pfizer/BioNTech's Comirnaty  or Moderna's SpikeVax – the preferred booster vaccines in Europe – should only be used in adults aged 80 years and over and people with compromised immunity.
There is no clear evidence of a benefit of a second booster in other age groups with normal immune systems, or that in younger adults (aged below 60) "that vaccine protection against severe disease is waning or that there is an added value of a fourth dose."
They organisation's haven't ruled out re-vaccination campaigns in the autumn however – which could be pivotal if Pfizer/BioNTech and Moderna are to meet their expectations for sales of the two mRNA-based shots in 2022.
Ultimately, the decision on whether to roll out fourth doses will depend on EU member states, as the conclusions of the ECDC and ETF are advisory only.
The recommendation comes as EU and European Economic Area (EEA) countries are seeing a steady increase in COVID-19 cases, driven by the Omicron variant, with just under 2,000 cases per 100,000 people on average.
At the same time, the average death rate has been falling, although it has been creeping up in recent days in some countries, including Germany and Italy.
Meanwhile, the UK – which relaxed restrictions earlier – reported 780 deaths where COVID-19 was mentioned on the death certificate in the seven days leading up to 25 March.
"Vaccination against COVID-19 remains the most effective way to prevent severe illness during the current pandemic, including severe illness caused by the Omicron variant," said the EMA in a statement.
FDA gives first thinking on updating vaccines
In the US meanwhile, the FDA has given its first indication on what it may expect from vaccine developers who intend to update their COVID-19 shots in response to the emergence of new variants.
The agency laid out a "tentative" framework at a meeting with its Vaccines and Related Biological Products Advisory Committee (VRBPAC) yesterday, saying it hopes it will stimulate discussion on the topic.
The framework anticipates that the VRBPAC would provide advice on changes to the composition of vaccines, based on review of epidemiological data from the US in a similar manner way to the way the make-up of the annual flu shot is decided, taking into account other factors including manufacturing capacity and clinical data on new candidates.
"FDA considers experience to date with COVID-19 vaccines insufficient to support authorisation or approval of a modified vaccine based on manufacturing information alone," said the agency in briefing documents for the meeting.
The proceedings of the panel meeting can be viewed below:
https://www.youtube.com/watch?v=x8rq247E80I&t=6s&ab_channel=U.S.FoodandDrugAdministration