EU green light for Novartis combo in lung cancer
Novartis' combination of Tafinlar and Mekinist looks set for European approval in lung cancer after a recommendation from regulators.
After the positive opinion from the CHMP scientific committee, the combination of Tafinlar (dabrafenib) and Mekinist (trametinib) is likely to be approved for patients with advanced or metastatic non-small cell lung cancer, whose tumours express the BRAF V600 mutation.
Novartis acquired the combination from GSK as part of a major asset swap in 2015, and is using its expertise in oncology and licence extension to maximise revenues from the drugs.
The combination is already approved in melanoma and achieved sales of $672 million in the full year 2016.
While the BRAF V600 mutation makes up 90% of mutations in melanoma, it accounts for just 1-3% of lung cancer cases
Nevertheless, once approved, the combination will be the first targeted treatment available for these patients, and could generate hundreds of millions of new revenues for Novartis.
The FDA has also granted the combination a fast six-month review in November.
The combination is part of Novartis' wider push to become the industry's leaders in oncology – but Roche is currently the biggest earner in cancer, while Merck and BMS have raced ahead with their respective PD-1 immunotherapies Keytruda and Opdivo.
Approval is based on a phase 2 study of Tafinlar and Mekinist in patients with BRAF V600-positive NSCLC, including treatment naïve patients and those treated with chemotherapy.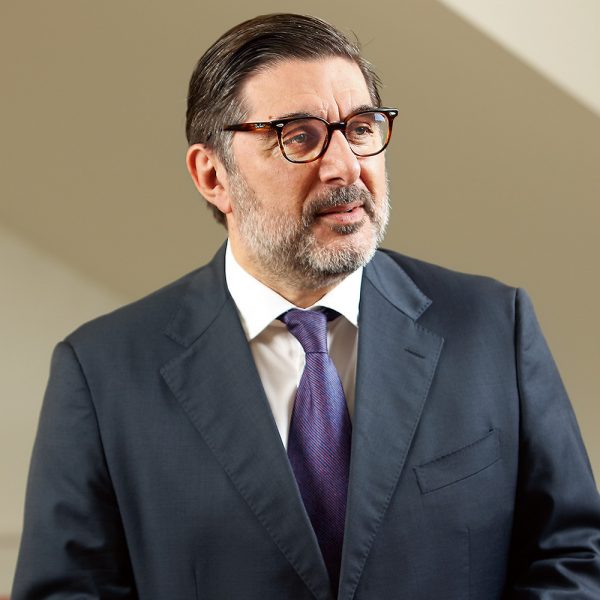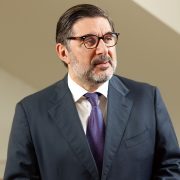 Bruno Strigini, CEO, Novartis Oncology, said the CHMP's decision was a step toward approval in the EU, adding that the company looks forward "to continuing to work with European health authorities to make Tafinlar + Mekinist available for appropriate NSCLC patients."
The CHMP's decision has now been passed to the European Commission, which will make a final decision on approval within the coming weeks. The decision will apply to all 28 EU member states, plus Iceland and Norway.
Don't miss your daily pharmaphorum news.
SUBSCRIBE free here.