EU starts rolling review of Sinovac's COVID-19 vaccine
News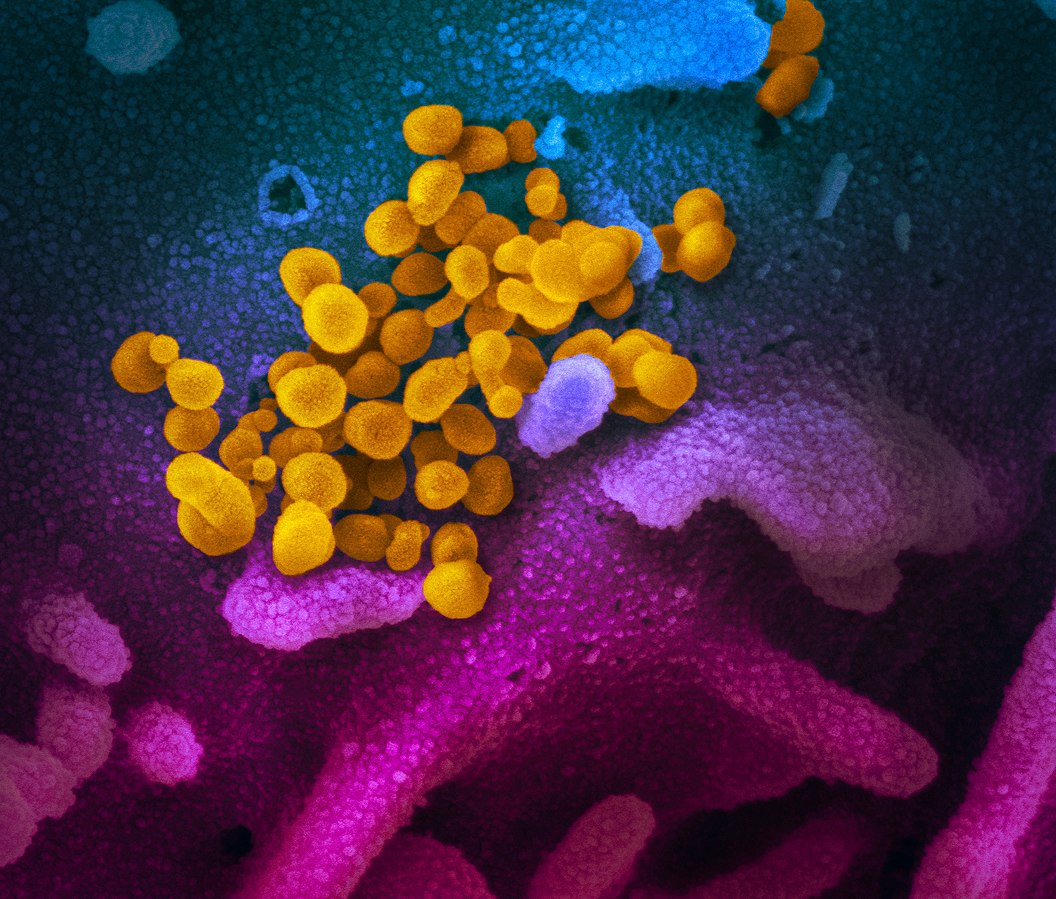 Europe's regulator has begun a rolling review of Sinovac's COVID-19 vaccine, known as Vero Cell.
The vaccine is based on an inactivated SARS-CoV-2 virus, which has been killed and cannot cause COVID-19.
In a statement, the European Medicines Agency said the rolling review is based on non-clinical and clinical studies suggesting the vaccine triggers production of antibodies that target SARS-CoV-2.
Rolling reviews allow manufacturers to submit data to the regulator as it emerges, allowing for a faster review than using standard procedures.
The EMA said it cannot predict timelines but said the review process should be faster than usual arrangements, which can take more than a year in usual circumstances.
During the rolling review, and throughout the pandemic, EMA and its scientific committees are supported by the COVID-19 EMA pandemic task force (COVID-ETF).
This group brings together experts from across the European medicines regulatory network to advise on the development, authorisation and safety monitoring of medicines and vaccines for COVID-19 and allow quick and coordinated regulatory action.
Sinovac's vaccine has already been approved by China's drugs regulator and in December company raised $515 million to expand production.
There are four vaccines that have been quickly authorised for use in the EU using rolling reviews – from Pfizer/BioNTech, Moderna, AstraZeneca/Oxford University and Johnson & Johnson's Janssen unit.
Other vaccines under rolling review are from Curevac, Novavax, and Sputnik V, from Russia's Gamaleya Research Institute of Epidemiology and Microbiology.
Elsewhere, Pfizer's CEO Albert Bourla said the company is in talks with the Indian government to get its vaccine approved in the country.
As the country faces a devastating crisis caused by a second wave of infection, Bourla said the vaccine developed with BioNTech is not registered in India, although it was submitted for review months ago.
Bourla said in a video statement posted on twitter: "We are currently discussing with the Indian government an expedited approval pathway to make our Pfizer/BioNTech vaccine available for use in the country."
He added that Pfizer is providing without charge a suite of medicines including steroids, anticoagulants and antibiotics to treat secondary bacterial infections.
https://twitter.com/pfizer/status/1389203084879011840