EU imposes Horizon funding block on UK scientists
News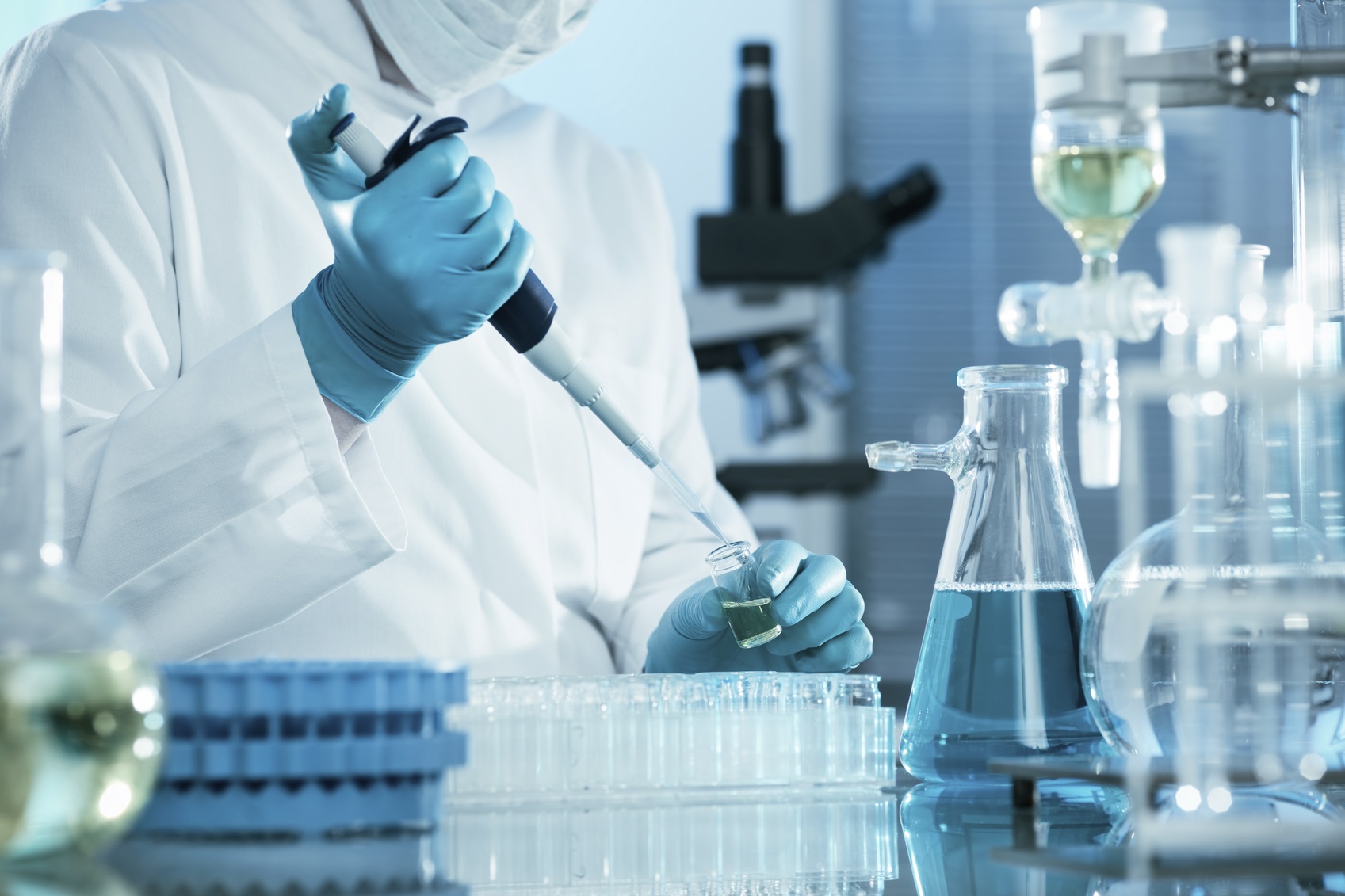 UK scientists are being denied from joining the €95 billion Horizon research funding programme as a dispute over the trade border in Northern Ireland gets increasingly acrimonious.
The UK's involvement in the Horizon Europe programme as an associate member was included in the Brexit 'divorce' deal with EU, but has not been finalised. Access to funding has been under threat for some time and, according to a Financial Times report this morning, the shutters have come down.
While applications can still be made, the EU is now withholding Horizon funding for UK projects and has said it will continue to do so until the row is resolved.
The move has come in the wake of the UK government's threats to rewrite the Northern Ireland Protocol, designed to prevent a hard border on the island of Ireland, which means goods entering Northern Ireland must continue to follow EU regulations and standards.
To avoid checks at the border between Northern Ireland and the Republic of Ireland, they have been imposed on trade crossing the Irish Sea, disrupting internal UK trade and creating a political dispute over the place of Northern Ireland within the UK.
A letter from the Russell Group, which represents 24 of the UK's top universities, has asked UK Prime Minister Boris Johnson to take action on the dispute, noting that its members alone had won grants worth €1.8 billion under the scheme and losing access would impact on the UK's ambition to become a "science superpower", according to the FT.
https://twitter.com/RussellGroup/status/1527272677605621761
The EU's ambassador to the UK, João Vale de Almeida, warned yesterday that the UK's actions are causing a dispute that will spill over into other areas, including the Horizon programme, with UK scientists caught in the crossfire.
He said it was "regrettable" that researchers in Europe were "collateral damage" in the dispute, but added that he hoped a solution can be found "very soon".
"Unfortunately, the UK's declared intention to override provisions of the protocol means the type of relationship that we want, including UK participation in Horizon, has not yet been agreed and is unlikely to progress given the current poor state of relations," according to the ambassador.
The UK has drawn up a 'plan B' if Horizon membership is denied, in the form of a £6 billion science fund that will try to provide alternative funding sources for scientists.