EU first to clear Roche's lymphoma bispecific mosunetuzumab
News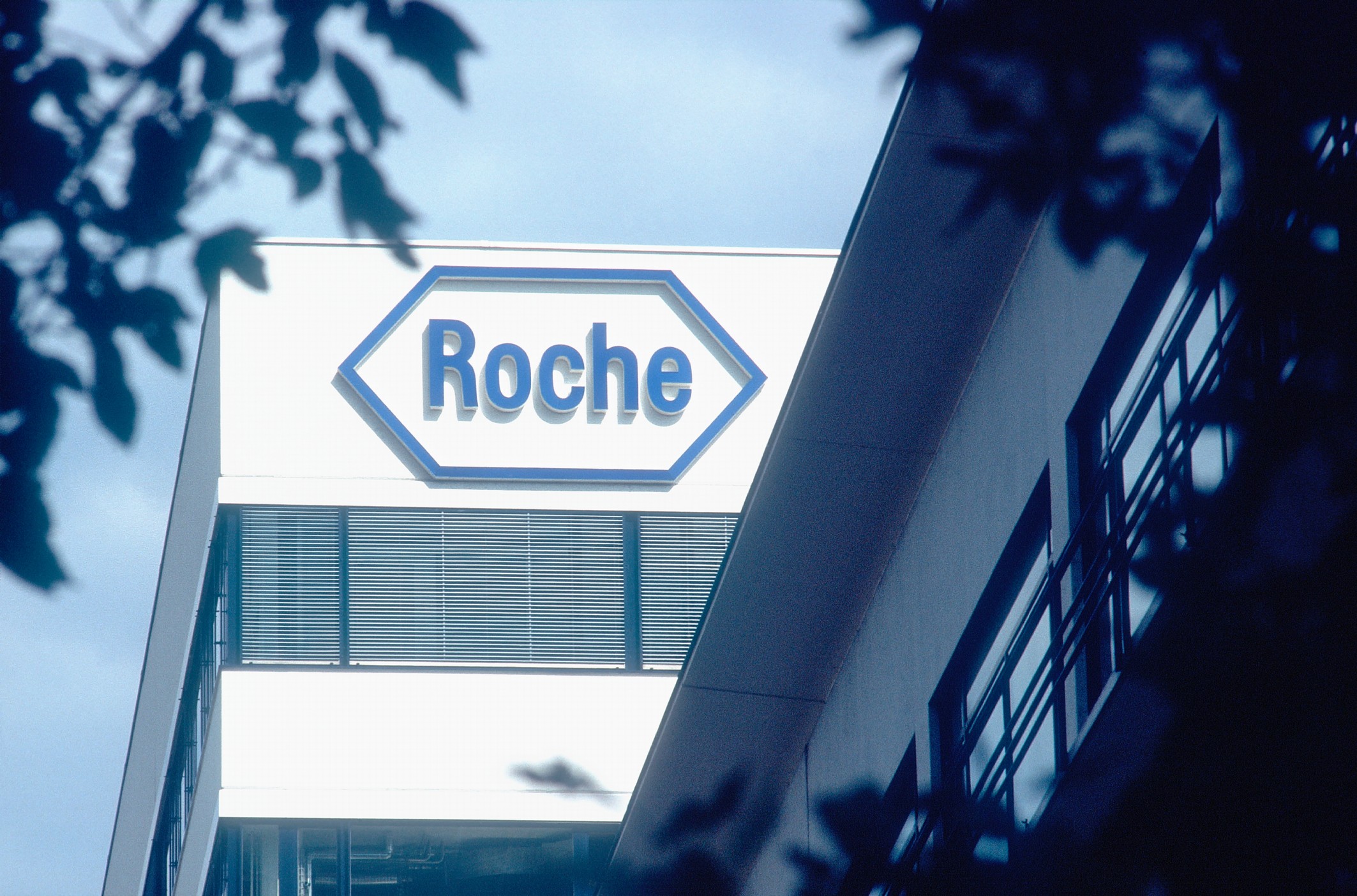 Roche has secured its first regulatory approval for mosunetuzumab, a first-in-class CD20xCD3 bispecific antibody, as a treatment for patients with follicular lymphoma (FL) in the EU.
The European Commission has approved mosunetuzumab under the Lunsumio trade name  for relapsed or refractory FL, the most common slow-growing form of non-Hodgkin lymphoma (NHL), after two or more prior systemic therapies.
The license is based mainly on the results of a phase 1/2 study of mosunetuzumab, which showed a complete response rate of 60% and a median progression-free survival of around 18 months when used as a third-line or later therapy.
Lunsumio will provide an "off-the-shelf" alternative to CAR-T therapies like Gilead Sciences' Yescarta (axicabtagene ciloleucel) and Novartis' Kymriah (tisagenlecleucel), which have complex manufacturing and administration procedures, said Roche.
CAR-Ts require cells to be harvested from patients, genetically modified to attack cancer cells, expanded in cell culture and then re-infused into patients, a process that can take weeks. Patients also have to undergo lymphodepleting chemotherapy to help prepare the body for the CAR-T cells.
With Lunsumio, patients do not have to wait to start treatment and avoid the need for chemotherapy, which can sometimes not be an option at all for people who are frail.
The drug is administered intravenously every three weeks for between eight and 17 cycles, after initial step-up dosing regimen on days one, eight, and 15, with initial outpatient administration.
More than 28,000 people in Europe are diagnosed with FL each year, according to Roche, and most relapse within five years of their first treatment. After two or more therapies have been tried, options become very limited.
"Having additional treatment options for people with follicular lymphoma, where multiple prior lines of therapy have failed, is critical to help them achieve better outcomes," said Elizabeth Budde, a haematologic oncologist at the City of Hope cancer centre in California, US.
"It is exciting to have a new class of immunotherapy like Lunsumio, offering a readily available, chemotherapy-free and fixed-duration treatment, with great potential to provide durable remissions without the need to stay on treatment continuously," she added.
Analysts at Evaluate are predicting mosunetuzumab could make more than $500 million in sales in 2026, although other predictions go as high as $1 billion. The approval, meanwhile, raises expectations of a positive outcome from the FDA as it reviews the drug for the US market.
Approval is also good news for Biogen, currently facing a challenging time as it faces a patent cliff, negligible sales of new Alzheimer's therapy Aduhelm (aducanumab) and setbacks in its late-stage pipeline.
It activated an option to participate in the development and commercialisation of mosunetuzumab in February with a one-time $30 million fee and will share any operating profits generated in the US in the low to mid 30% range, with low single-digit royalties on sales elsewhere.
Roche is also running phase 3 studies aimed at extending the indications for Lunsumio.
The CELESTIMO trial is looking at the combination of the drug with lenalidomide in second-line FL, while SUNMO is investigating Lunsumio plus Roche's antibody-drug conjugate Polivy (polatuzumab vedotin) in as a second-line or later therapy for diffuse large B-cell lymphoma (DLBCL), another blood cancer treated with CAR-T therapy.