EU fines Teva and Cephalon €60.5m for 'pay for delay' scheme
News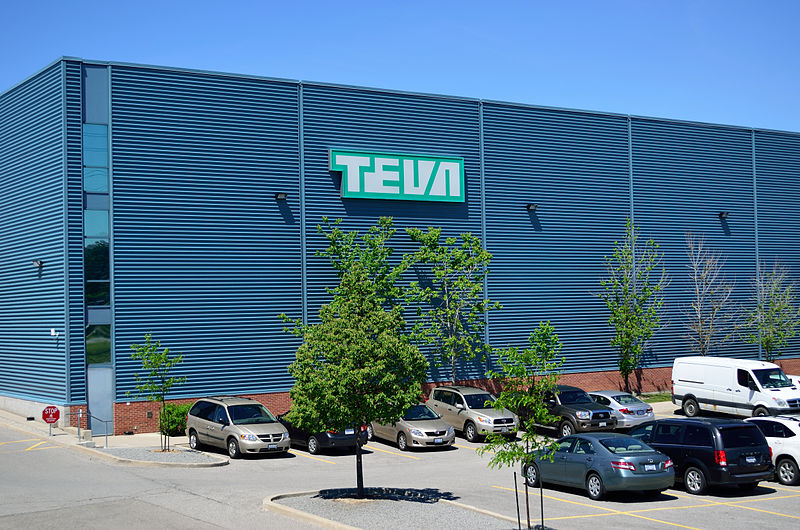 The European Union has fined Teva and its neurology unit Cephalon €60.5 million for an elaborate "pay for delay" scheme that prevented cheaper generic competition for its sleep disorder drug Provigil (modafinil). 
In a statement the EU said the scheme prevented generic competition for Provigil, which is used to treat narcolepsy, after its main patents expired.
The deal was agreed well before Teva bought Cephalon in 2011 for $6.8 billion and involved a complex series of transactions instead of an up-front payment.
Although Teva and Cephalon are now the same company, the case dates back to June 2005 when the firms were separate entities.
Teva introduced its generic modafinil product to the UK at half the price and Cephalon responded with an infringement lawsuit alleging infringement of its patents.
The two companies agreed to settle the dispute but as part of the settlement Teva received a package of commercial side-deals and cash payments.
In return the Israel-based pharma agreed not to compete against Cephalon and not to challenge its patents.
According to the European Commission and investigation showed that "the only reason Teva agreed to settle and not compete was that Cephalon offered to share the extra profits it would make by delaying entry".
Cephalon also offered cash payments and side-deals to induce Teva into the settled agreement, the Commission said after an investigation that included evidence from internal documents.
Examples included a "lucrative" supply contact earning Teva at least five million euros in profits, even though Cephalon could cover its needs without the additional supplies.
The Commission said Cephalon also paid a significant amount for a licence to Teva's own secondary patents, developed to pave the way to Teva's generic entry.
However Cephalon did not see a need for, or decide to ever use, the licence.
Teva said in a statement: "The Commission started investigating this agreement in December 2009. Now, nearly 10 years later, the Commission issued a decision considering that the agreement infringed competition law.
"We are currently reviewing the decision but we continue to believe the modafinil patent settlement agreement did not infringe EU competition law in relation to the principles laid out by the ECJ.  We are planning to file an appeal before the General Court."