EU eyes tighter COVID-19 vaccine exports as access gets ugly
News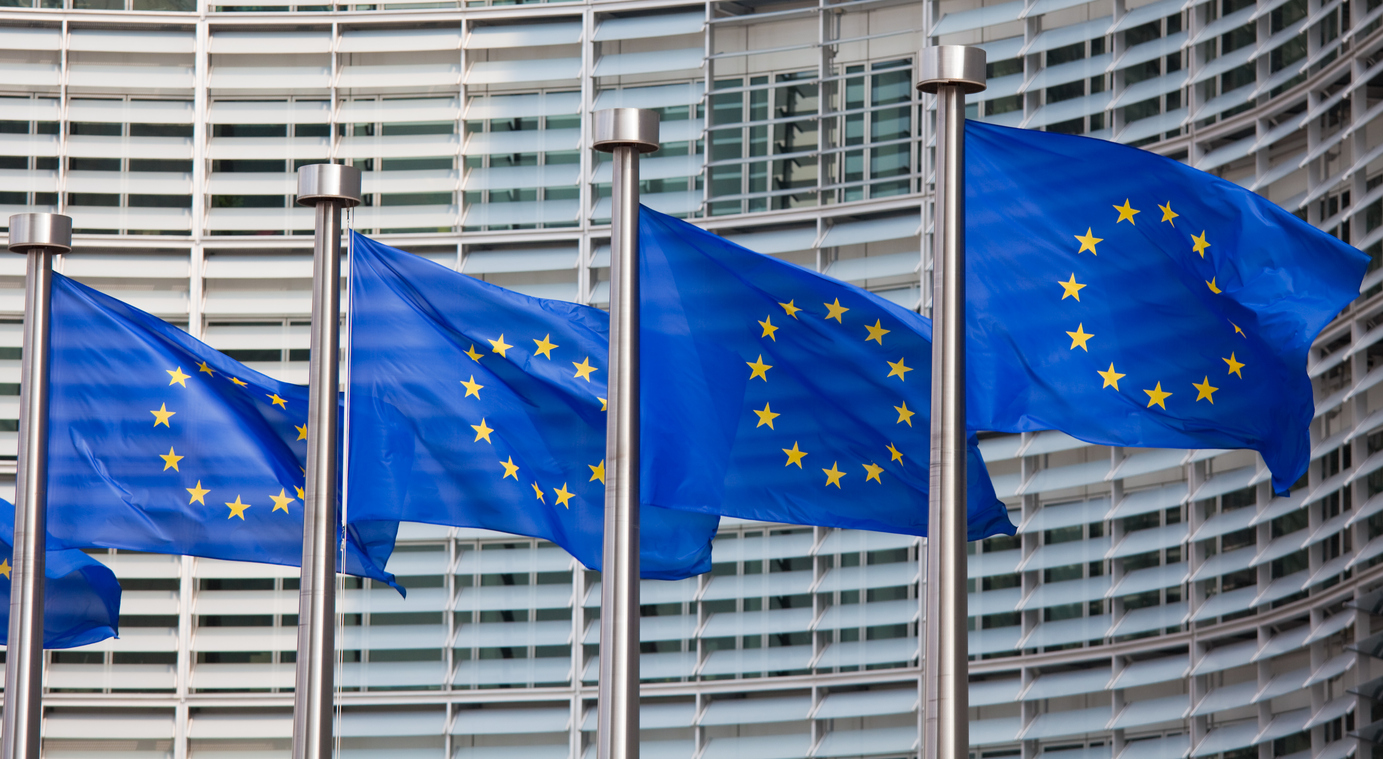 The EU has hit back at AstraZeneca's plan to provide fewer doses of its COVID-19 vaccine than expected, saying it wants to see exactly where supplies have been delivered so far.  
Moreover, it plans to rush through legislation requiring that all companies producing vaccines against COVID-19 in the EU have to notify the Commission when they want to export to third countries, according to Commissioner Stella Kyriakides, who is in charge of the EU vaccine rollout.
That would include the Pfizer/BioNTech vaccine – which is made in Belgium – and has sparked concerns that supplies of that vaccine destined for the UK could be held back as a retaliatory move.
https://twitter.com/SKyriakidesEU/status/1353805553064153091
In a statement, Kyriakides said AZ's responses to enquiries "have not been satisfactory so far", and another meeting of EU27 member states has been scheduled for Wednesday to discuss the matter further.
On Friday, AZ told the Commission it was falling behind on its supply targets because of production delays, following in the footsteps of Pfizer/BioNTech, which has also had to reduce supplies due to capacity constraints at the Belgian plant.
To recap, the AZ vaccine – developed in conjunction with Oxford University – hasn't yet been approved in the EU, although the Commission says that should occur "by the end of this week".
The EU has ordered 300 million doses and has an option on 100 million more, but a Reuters report says first-quarter deliveries to the EU could be 60% lower than expected at around 31 million.
The combative stance taken by the EU has led some to suggest it is diverting attention from criticism of a much slower-than-expected rollout of vaccines, a process which is being managed centrally by the Commission, by some member states including Germany.
Other countries, including Australia and Thailand, have also been informed of a reduction in supply of the AZ shot, according to the BBC, which suggests that problems at a plant in Belgium run by one of AZ's manufacturing partners is at the root of the issue, although other reports point to spoiled batches and problems sourcing some raw materials.
A spokesperson for AZ said: "While there is no scheduled delay to the start of shipments of our vaccine should we receive approval in Europe, initial volumes will be lower than originally anticipated due to reduced yields at a manufacturing site within our European supply chain. We will be supplying tens of millions of doses in February and March to the EU, as we continue to ramp up production volumes."
The EU's target is to vaccinate 70% of the adult population of EU countries by the summer, which looks unlikely if supply issues persist. The UK government has said it is confident the supply of vaccines will not be disrupted by the EU's export plans.
Meanwhile, AZ has also been forced to defend its vaccine after an unsourced report in German financial newspaper Handelsblatt claimed that it only has efficacy of 8% in people aged over 65.
The company says that is "completely incorrect. In the UK, the JCVI [Joint Committee on Vaccination and Immunisation] supported use in this population and MHRA included this group without dose adjustment in the authorisation for emergency supply."
It goes on: "In November, we published data in The Lancet demonstrating that older adults showed strong immune responses to the vaccine, with 100% of older adults generating spike-specific antibodies after the second dose."
Moderna takes on new strains
Moderna meanwhile has said that its vaccine seems to be effective against the emerging UK and South African variants of SARS-CoV-2, but appears less effective against the latter when it comes to stimulating the production of antibodies.
The company it is starting a trial of a new vaccine against the B1351 variant, which is more transmissible and may also be associated with higher mortality, saying it wants to make sure that a shot will be available in the next few months as a precautionary measure.
The current shot produces antibodies that are six-fold lower against the SA variant than the original form of SARS-CoV-2, but are still at levels expected to be protective, said the US biotech.