EU clears Roche's flu drug Xofluza in very young children
News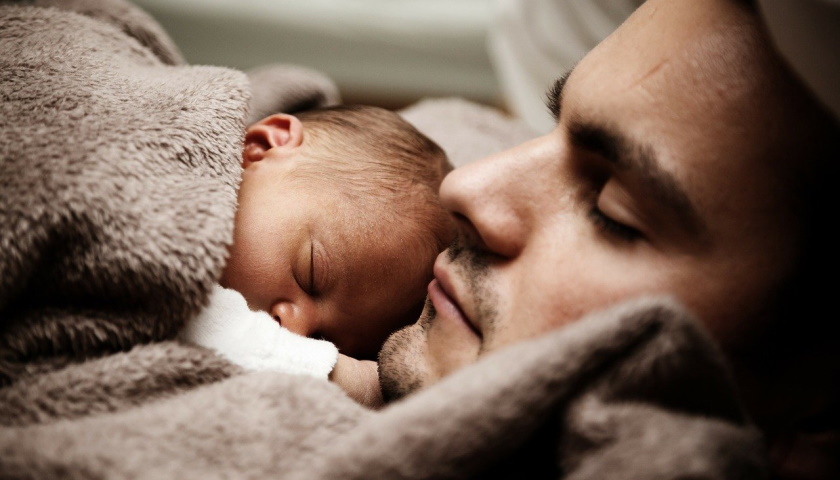 With this year's influenza season off to an early start and showing signs of being particularly aggressive, the EU has extended the approved uses of Roche's antiviral Xofluza to include treatment and prevention in very young children.
The label for Xofluza (baloxavir marboxil) has been extended to include the treatment of uncomplicated flu infections in children aged one year and over, a particularly vulnerable group of patients, as well as post-exposure prophylaxis in those who are in close contact with an infected individual.
Use of Xofluza as post-exposure prophylaxis can help prevent influenza spreading in households and workplaces, and help patients recover more quickly, helps reduce the societal burden of the infectious disease, said Roche in a statement.
The new EU label is broader than in the US, where the FDA approved Xofluza last August for treatment in children aged five years and older and post-exposure prophylaxis in those aged over 12.
Last week, Belgium's national public health institute Sciensano said the current flu outbreak had met the criteria to be considered an epidemic, with cases rising sharply and similar numbers of patients being hospitalised with flu as for COVID-19.
Flu cases could overtake COVID and peak in the next month, according to Sciensano virologist Steven Van Gucht. Flu infections have been seen in all age groups, but so far children and young adults appear to be most affected, according to the agency.
Germany has also said the current outbreak can be considered an epidemic, while in the UK the NHS has warned that hospitalisations have been rising fast, placing pressure on the already-stretched service. Faced with a potential crisis, countries are making concerted efforts to encourage people to take up offers of vaccination.
"Rates of influenza in Europe are rising and it is expected that the virus will infect around one in four children each year," said Roche.
"In addition to being at higher risk of infection, children also play a significant role in the spread of influenza from one person to another."
First launched in Europe last year, Xofluza became the first influenza antiviral with a new mechanism of action in almost 20 years since Roche launched Tamiflu (oseltamivir). It was initially approved for the treatment of uncomplicated influenza and for post-exposure prophylaxis of flu in adults and adolescents aged 12 years and above.
The newer drug can be administered in a single dose, while Tamiflu – now available generically – needs to be taken once daily for 10 days in the post-exposure prophylaxis setting.
Sales of the drug remain modest, however, at just CHF 6 million ($6.4 million) in the first nine months of 2022: a far cry from the blockbuster revenues Roche made from Tamiflu at its peak.