ESC22: AstraZeneca's Farxiga DELIVERs in heart failure
News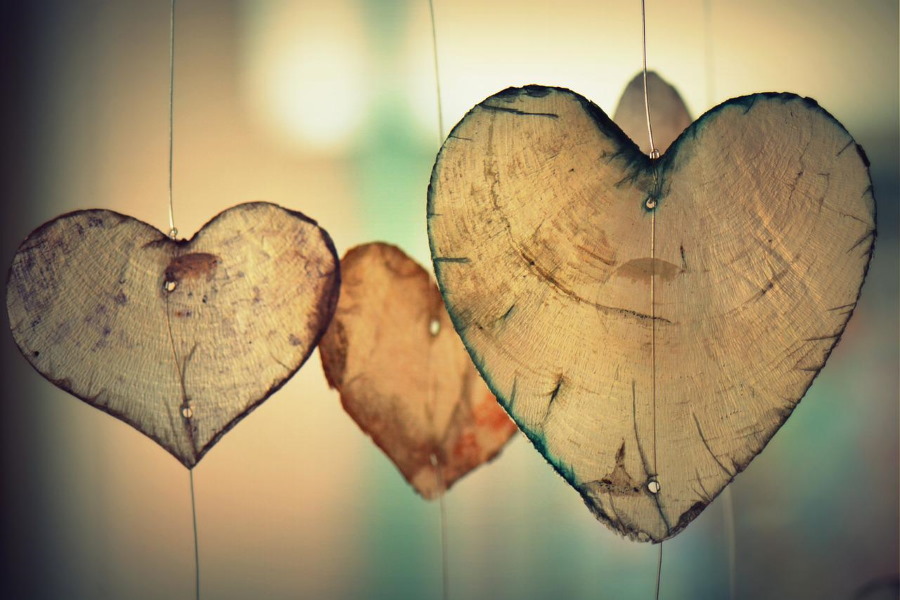 AstraZeneca's Farxiga reduced the risk of hospitalisation and death in people with all types of heart failure in the DELIVER trial, which could dramatically increase the population of patients eligible for treatment with the SGLT2 inhibitor.
The study showed that treatment with Farxiga (dapagliflozin) led to an 18% reduction in cardiovascular death or worsening heart failure in patients with both mildly reduced and preserved ejection fraction, said AZ.
Ejection fraction is a measure of how much blood the left ventricle of the heart pumps out with each contraction, with the normal range around 50% to 75%.
That is in the same vicinity as the results seen with Boehringer Ingelheim's rival SGLT2 inhibitor Jardiance (empagliflozin) in the EMPEROR-Preserved in July 2021 in heart failure preserved ejection fraction (HFpEF).
Farxiga – known as Forxiga in some markets – has been beating a trail for the SLGT2 inhibitor class in heart failure, extending their use beyond diabetes.
It was approved to reduce hospitalisation in heart failure patients in 2019, and then got the go-ahead for use in patients with heart failure with reduced ejection fraction (HFrEF) in 2020 on the strength of the DAPA-HF study.
Those indications has helped drive quarterly sales of the drug above the $1 billion threshold, but growth has been threatened by approvals of Jardiance for both HFrEF and HFpEF in recent months, making it an option for all heart failure patients.
In particular, the readout of EMPEROR-Preserved handed an advantage to Jardiance in HFpEF, which accounts for around half of all heart failure cases and is notoriously hard to treat effectively. Now, AZ has an opportunity to redress the balance.
Along with the 18% reduction in the composite endpoint, Farxiga also cut cardiovascular death by 14% and death from any case by 10% in patients, regardless of their rejection fraction, in a combined analysis of the DAPA-HF and DELIVER trials.
According to AZ, Farxiga is the first drug to show a mortality benefit "across the full ejection fraction range."
After the EMPEROR-Preserved results emerged – with a 21% reduction in the composite endpoint overall – there was some concern about a lack of efficacy among patients with normal-range ejection fractions (65% or greater).
"These results underpin the valuable role dapagliflozin can play in clinical practice, as we can initiate treatment right away while waiting for ejection fraction to be measured," said Prof John McMurray, deputy director of the Institute of Cardiovascular and Medical Sciences at the University of Glasgow, UK.
Novartis' blockbuster Entresto (sacubitril/valsartan) has also been approved in the US for both HFrEF and HFpEF, but so far has not had its labelling extended beyond HFrEF in the EU.
Overall, the data for Entresto in HFpEF looks weaker than for the SGLT2 drugs, although with different mechanisms of action there is potential for combination use.
With two large-scale trials showing a mortality benefit in hand, it looks assured that SGLT2 inhibitors will become a standard part of the treatment armamentarium for heart failure patients.
AZ meanwhile has first mover advantage in chronic kidney disease (CKD) – another potentially lucrative market for SGLT2 drugs – having secured approval for Farxiga in that indication.
Boehringer and Lilly on the other hand recently reported a first-in-class win for Jardiance in acute heart failure (AHF).