Envision acquire dDOC, hires Manish Goel as tech solutions head
News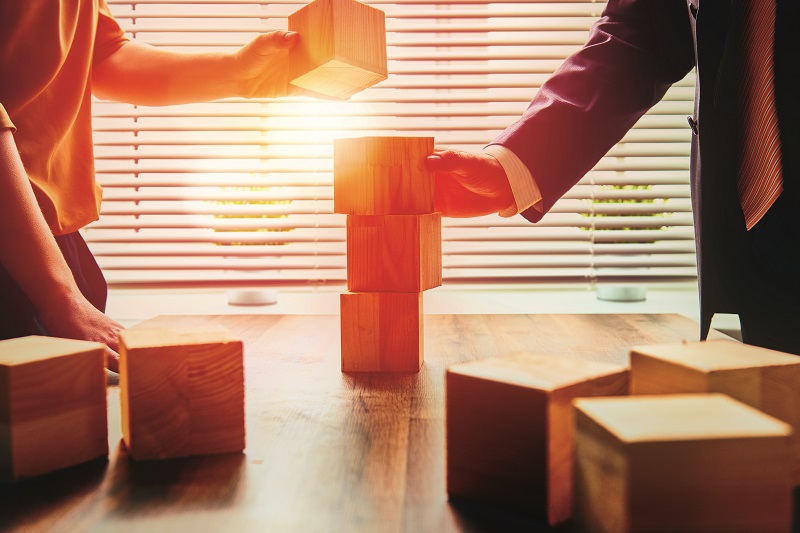 Comms company Envision Pharma Group has acquired doDOC Corp, a document collaborative review, editing and authoring firm.
doDOC enables simultaneous collaboration in the review, editing, and authoring of documents among multiple users.
Designed for the pharma and life sciences industries, it offers significant industry-specific advantages over general document authoring solutions in the market today.
While customers will have the choice to deploy doDOC standalone, the solution will be integrated with Envision's leading medical affairs platform, iEnvision.
Customers could therefore edit medical affairs documents in real time, delivering efficiency gains of around 70% versus document processes without doDOC.
Founded in 2015 in Boston, MA, with a European base in Coimbra, Portugal, the company will operate as a business unit under its current brand and will continue to be led by doDOC CEO and co-founder, Federico Cismondi.
At the same time Envision has appointed Manish Goel as its new Global Head of Envision Technology Solutions (ETS) to drive the development of innovative technologies for the life sciences sector.
Goel brings over 15 years of leadership experience across the technology and healthcare and joins from IQVIA where he served as the VP of Technology Solutions to lead the development of its customer engagement portfolio of technologies.
Envision Pharma Group provides services and technology solutions to more than 90 companies, including all of the top 20 pharmaceutical companies.
Goel said: "With COVID-19 accelerating the pace of change in the medical affairs landscape, and the critical, enabling role iEnvision can play here for life science companies, this is an exciting time to join Envision as it embarks on its next phase of strategic growth."