England's new-look Cancer Drugs Fund begins
News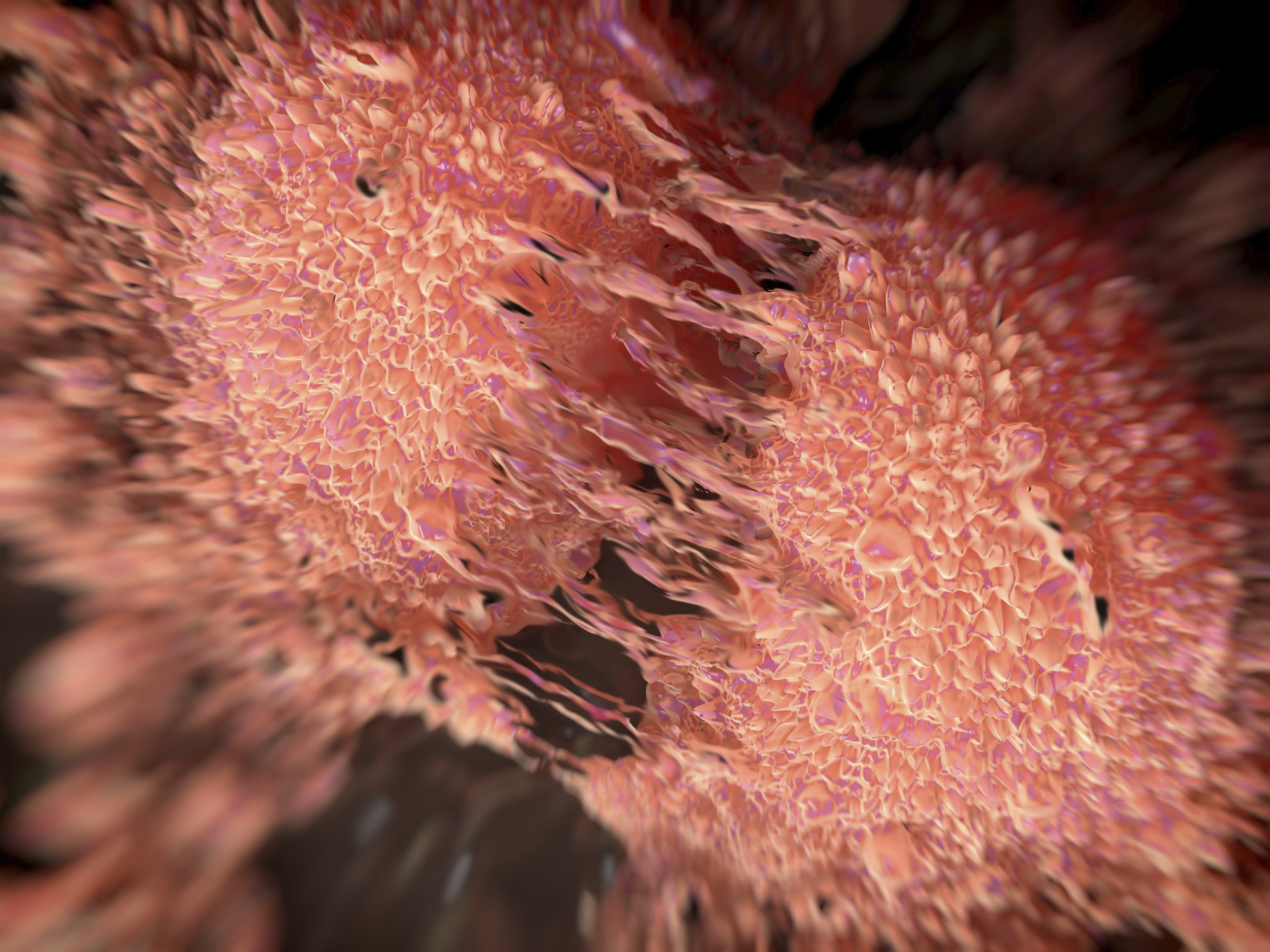 England's revised Cancer Drugs Fund (CDF), which will reimburse some medicines rejected by NICE until further cost-effectiveness data can be generated, has officially gone live today.
But the new scheme has received a lukewarm welcome, with critics saying it fails to address the issues that has led to NICE rejecting many cancer drugs.
Although the CDF funding, from a fixed £340 million budget, allows for a period of up to two years while the data is gathered, they said NICE's assessment of cancer drugs needs to change.
Roche, which has seen its Perjeta (pertuzumab) and Kadcyla (trastuzumab emtansine) breast cancer drugs rejected by NICE, called for urgent changes to assessment of oncology drugs in England.
Richard Erwin, general manager at Roche UK, said he was concerned that drugs that were on the old fund, which NICE is reassessing, could be rejected once again.
CDF funding for Kadcyla was pulled, then reinstated late last year after Roche cut its price, and will therefore be among the drugs being reassessed by NICE.
The old scheme was heavily overspent and England's National Health Service controversially pulled funding for several cancer medicines to save costs.
Erwin said: "These decisions highlight that the appraisal system is broken at both ends. We will continue to work with NICE to ensure patients have access to the best medicines and we are willing to work with them.
"To this end, we have offered more than £110 million in savings over the next four years on Perjeta and Kadcyla (trastuzumab emtansine) but NICE's assessment criteria needs to be reformed to be able to accept these flexible pricing and assessment arrangements."
Baroness Delyth Morgan, chief executive at the charity Breast Cancer Now, agreed that the new scheme will do "next to nothing" to solve the problems with NICE that are preventing patients getting cancer drugs.
But Morgan added that the pharma industry must "take responsibility" offer "sensible" prices for cancer drugs.
Paul Catchpole, director of value and access at the Association of the British Pharmaceutical Industry (ABPI), said "further evolution" was required.
He said: "Given the fact that the old fund consistently overspent significantly on its allocated budget, and that industry already underwrites the majority of expenditure on branded medicines over and above agreed levels, a fairer and more equitable system of financial risk must be prioritised."