Switzerland's Synendos raises CHF 20m for CNS drug development
News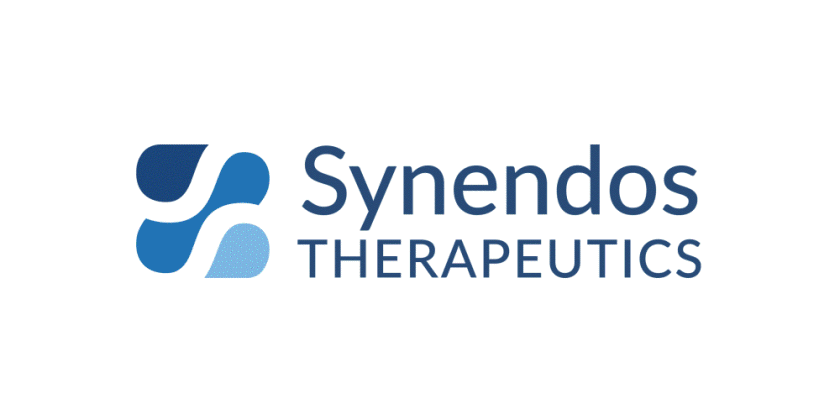 Swiss startup Synendos Therapeutics has raised CHF 20 million (almost $22 million) in first-round financing that will be used to develop its endocannabinoid drugs for central nervous system disorders.
The Basel-based biotech – which was incubated in Switzerland's BaseLaunch accelerator – is concentrating on developing a new class of small-molecule drugs for anxiety, mood and stress-related disorders.
Synendos says the cash will allow it to take its lead product SYT-510 through preclinical and proof-of-concept clinical development. It comes shortly after the company secured a CHF 1 million grant from the Swiss government's innovation agency Innosuisse.
The company was founded as a spin-off of the University of Bern and Swiss research institute NCCR TransCure in April 2019, and is focused on the development of a new class of drugs that work on endocannabinoids, a type of neurotransmitter that bind to the receptors in the brain targeted by cannabinoid compounds.
Endocannabinoids are involved in regulating various physiological and cognitive processes, according to Synendos.
The company has developed selective endocannabinoid reuptake inhibitors (SERIs), which enhance the activity of the neurotransmitters at the junctions between neurons. The programme stems from research carried out at Bern by co-founders, Professor Jürg Gertsch and Dr Andrea Chicca.
Along with SYT-510, the company has identified two other backup compounds from a screening process that started with more than 12 million candidates. It has also received funding from the European Commission to develop SYT-510 as a treatment for post-traumatic stress disorder.
"It has been 25 years since a new drug was approved for the treatment of neuropsychiatric disorders," according to Chicca, who serves as chief executive of the biotech. "This highlights the urgent need for new safe and effective treatments in this area."
Synendos isn't the only company exploring the potential of the endocannabinoid system. Another is Corbus Therapeutics of the US, although its interest is mainly in drugs for inflammatory and fibrotic diseases rather than CNS.
Among the companies looking at interacting with the endocannabinoid pathway for CNS diseases are Inversago Pharma, Abide Pharma (now part of Lundbeck) and Neuritek Therapeutics.
The Series A was co-led by Kurma Partners and Sunstone Life Science Ventures, with BERNINA BioInvest, Schroder Adveq, High-Tech Gründerfonds, Lichtsteiner Foundation, Essential Investments, Zürcher Kantonalbank and private investors also taking part.
"We are very pleased to have attracted such a strong syndicate of world-class investors," added Chicca. "In the validation of our science, they bring much more than just financing and will enable us to work towards reaching a clinical inflection point with an efficient and clearly-defined path."