EMA clears compassionate use of Gilead's remdesivir for COVID-19
News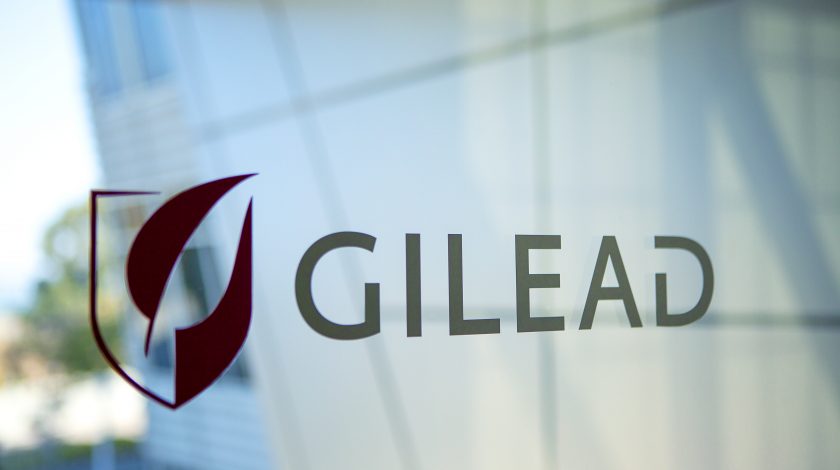 The EU drugs regulator says Gilead Sciences' antiviral drug remdesivir should be made available for people seriously ill with COVID-19, despite limited data on its efficacy.
The EMA's human medicines committee (CHMP) says the antiviral drug can be used on compassionate-use grounds for people with severe coronavirus complications, such as pneumonia, acute respiratory syndrome, multi-organ failure and death.
It developed its position on remdesivir after a request from EU member states Estonia, Greece, the Netherlands and Romania for guidance on the criteria that should be used for selecting patients for treatment who aren't eligible to receive the drug in a clinical trial.
The aim is to set a level playing field across the EU for access to the drug, according to CHMP chairman Dr Harald Enzmann. Remdesivir has also been cleared for emergency use by the US FDA, although Gilead has been forced to suspend new applications after being inundated with requests.
"The CHMP encourages the company to make remdesivir available in a fair and transparent way to those Member States wishing to take part in international clinical trials or treat patients in compassionate use programmes," said Enzmann.
The World Health Organization (WHO) recently described remdesivir as the best hope to treat COVID-19 until a vaccine becomes available.
The agency is putting the experimental drug through its paces in the SOLIDARITY megatrial along with generic antimalarials chloroquine/hydroxychloroquine, AbbVie's HIV combination product Kaletra (lopinavir/ritonavir), and Kaletra plus Merck KGaA's Rebif (interferon beta-1a).
Kaletra missed the mark in a small Chinese study, and for now there's very little data on remdesivir, although the first trial of daily infusions with the drug in COVID-19 – by a research team in China – is due to report findings shortly.
Studies are also underway in the US, and another at 15 UK centres also got underway last week, including one in people with moderate symptoms and another in those who are in a serious condition.
There's no guarantee the drug will actually work – there was disappointment when the Chinese scientists didn't stop the trial early after an interim look at the still blinded data, which could suggest the drug is not working as well as hoped. Another Chinese study could generate results before the end of April.
Hope that it will be effective stems mainly from laboratory studies that suggest it can inhibit SARS-CoV-2, the virus that causes COVID-19, as well as other coronaviruses like SARS-CoV and MERS-CoV. It was originally developed as an Ebola treatment, but was found to be less effective than other antibody-based drugs in clinical trials and was abandoned.
Gilead has been ramping up production capacity for remdesivir, and its chief executive Daniel O'Day said at the weekend it now has 1.5 million doses, enough to treat around 140,000 people.  The company has also said it won't enforce patents on the drug so generic drugmakers can produce it.
As remdesivir is given by infusion it is likely to be reserved for the most seriously-ill COVID-19 patients if it proves to be effective.
Gilead is one of four companies – along with Amgen, Genentech and Regeneron – that according to President Donald Trump have been asked to offer drug therapies to UK Prime Minister Boris Johnson, currently in intensive care after developing breathing difficulties following coronavirus infection.
Johnson is reportedly receiving oxygen support but does not need to use a ventilator, according to Downing Street.