Elliott fires broadside at GSK in wake of investor update
News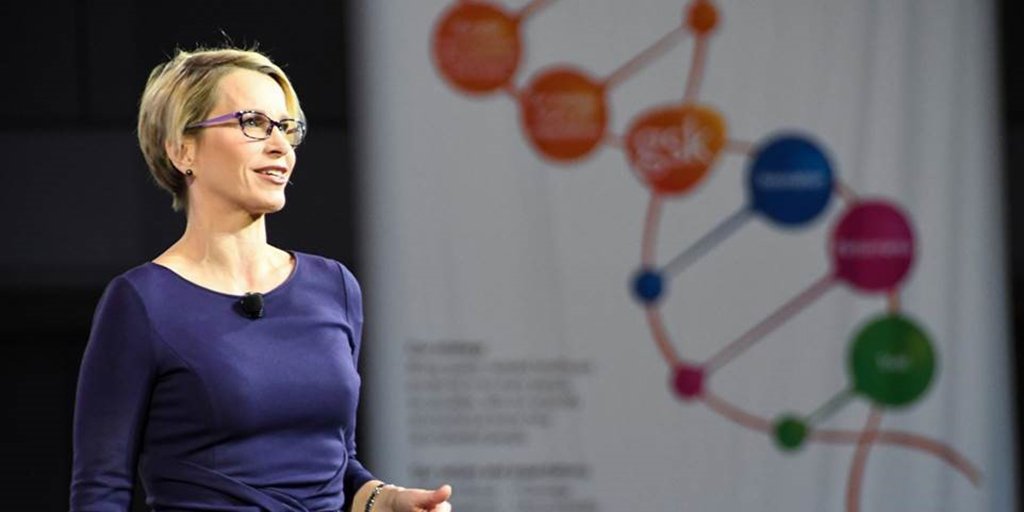 GlaxoSmithKline chief executive Emma Walmsley was no doubt hoping that an upbeat assessment of the firm's prospects at an investor meeting last week would deflect criticism of her leadership from activist investor Elliott Management – but finds herself in the firing line once again today.
The US hedge fund, run by billionaire Paul Singer, has bought a sizeable stake in GSK thanks to in part to its slumping share price in recent months, and has been grumbling about the direction that GSK has taken under its current management team.
In a 19-page letter to GSK chairman Sir Jonathan Symonds, Elliott said it had previously held off from sharing its thoughts about GSK publicly to allow the company to focus on the 23 June investor update. Now, it seems the gloves have well and truly come off.
While not mentioning Walmsley directly, the letter argues that GSK "has underperformed for years, operationally and financially. Despite possessing strong businesses in attractive markets, GSK has failed to capture business opportunities due to years of under-management."
Elliott is supportive of GSK's strategy to split itself into two, spinning off its consumer health (CH) interests and retaining its pharma business, but says the process is taking too long and creating an overhang on the company.
It also likes that the company has opted to cut its dividend, but says that comes far too late. GSK has "paid a higher dividend than it could afford" for at least four years – a period that coincides with Walmsley's time at the helm – although it says that mismanagement extends back for at least a decade.
Elliott repeatedly says that the company's current management lacks credibility, adding that GSK needs to effectively make a sweep of its current board and replace them with directors with greater "biopharmaceuticals and scientific experience" – which may be an oblique reference to Walmsley's background in consumer health.
According to the latter, shareholders "still lack clarity on the plan and structure for leadership" at either the 'new GSK' and the consumer health business.
"Elliott strongly believes that the future CEOs of New GSK and CH…must have the skillsets and expertise to match their respective tasks at hand," it argues.
Boiling the letter down to the basics, the hedge fund actually seems supportive of the overarching strategy at GSK, and says the company has substantial opportunity to transform its business, but is being let down by execution.
"CH and New GSK are two strong businesses that the market currently values far below their true potential. In our view, they warrant a combined valuation >45% higher than GSK's valuation today, especially as GSK progresses towards a full separation," it says.
Along with the appointment of new non-executive directors, Elliott would like to see a moratorium on profit and revenue-related bonuses unless management meets its 2026 targets of 5% profit growth and 10% turnover growth and raising the margin target from 30% to 32%.
It also thinks GSK should consider takeover bids for the CH business ahead of the spin-off, and argues that the flagship vaccines business should not be fully integrated with pharma " because we are not convinced that 'clear synergies' exist between the two."
GSK sent us the following statement after the letter was made public:
"GSK notes the announcement issued by Elliott. The legacy issues that Elliott identifies in its letter are not new. They have all been identified by GSK since 2017. The transformation programme has been designed to address all of these legacy issues, and more.
"We set out on 23 June an ambitious plan to deliver a step-change in performance and realise significant value for GSK shareholders over the next decade. We believe our shareholders are supportive of this strategy, and that they are focused on GSK executing on it without distraction or delay. This is our clear priority.
"We will respond to Elliott's letter more fully in due course."