Eli Lilly and Gilead's combination cuts COVID-19 recovery time
News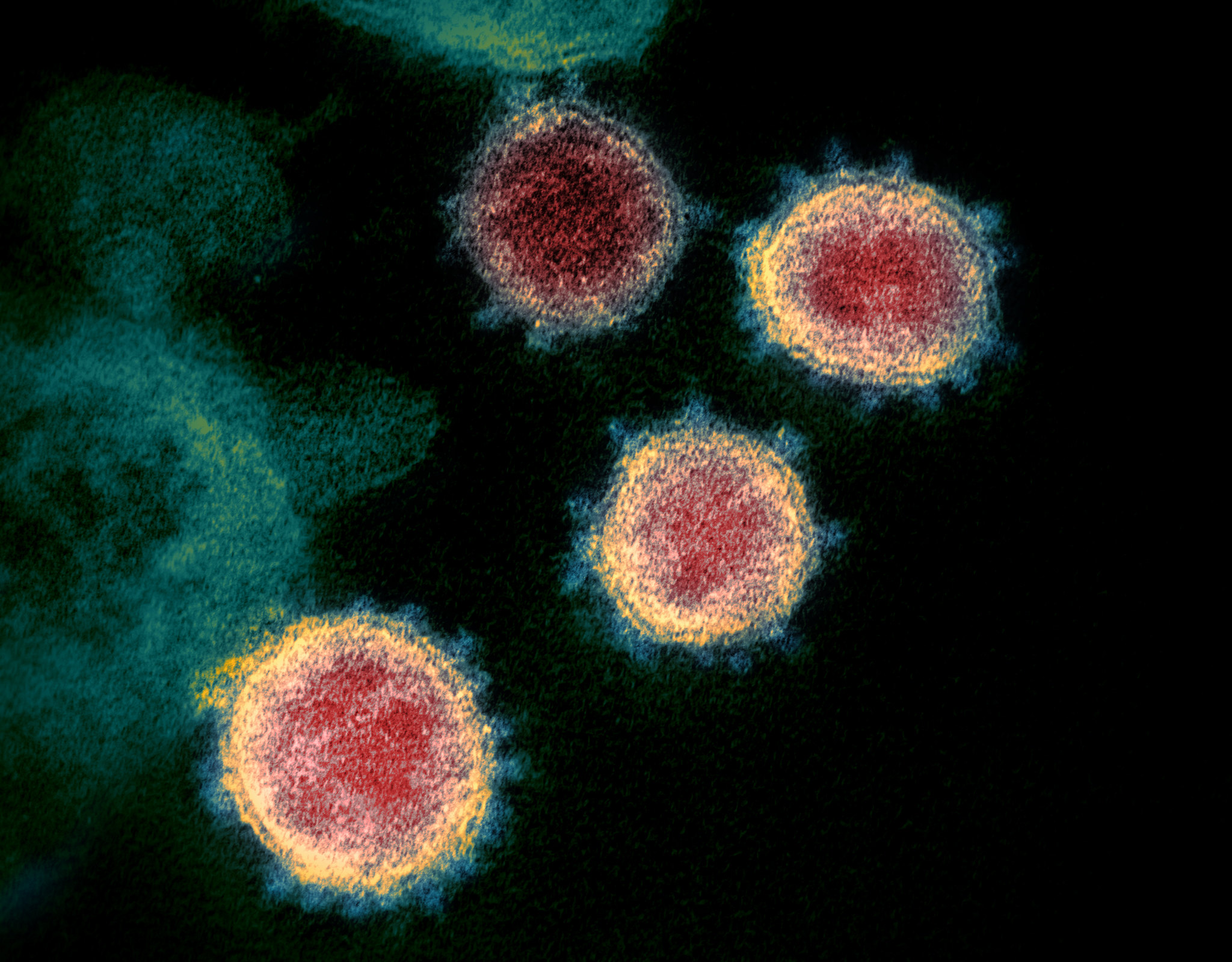 Eli Lilly's Olumiant (baricitinib) has a significant effect on recovery from COVID-19 when combined with Gilead Veklury (remdesivir), according to a large trial backed by funding from the US government.
The findings came from additional safety and efficacy data harvested from the US National Institute of Allergy and Infectious Diseases' (NIAID) ACCT-2 trial.
Results in hospitalised adults with COVID-19 infection also showed a numerical decrease in death – 35% – in patients treated with the combination therapy, which was more pronounced in patients receiving oxygen.
Lilly said that mortality rate seen on the combination was 5.1%, compared with 7.8% in patients treated with remdesivir alone.
In patients receiving oxygen the combination reduced mortality rate by 60% at day 29, was 43% in certain subgroups.
No new safety signals were observed for patients treated with Olumiant and results will be peer reviewed soon, the company added.
Lilly is continuing talks with the FDA around the potential for an Emergency Use Authorisation for Olumiant, which has been approved since 2018 in the US to treat rheumatoid arthritis.
However because of the well-known side effects associated with Olumiant, which may increase the risk of blood clots that can cause deep vein thrombosis and pulmonary embolism, it's likely that the drug will be reserved for use in only very sick COVID-19 patients.
The drug works by inhibiting janus kinase (JAK1 and JAK2), which has the effect of reducing the activity of the immune system.
This is important because the more extreme symptoms seen in serious cases of COVID-19 are caused when the virus causes the body's immune system to over-react.
Several drugs have been trialled to counter the inflammation and damage to organs that this can cause, such as dexamethasone, a cheap steroid that was found to work against COVID-19 in the UK's large RECOVERY trial.
Feature image courtesy of Rocky Mountain Laboratories/NIH