Electronics giant LG makes health play with Amwell alliance
News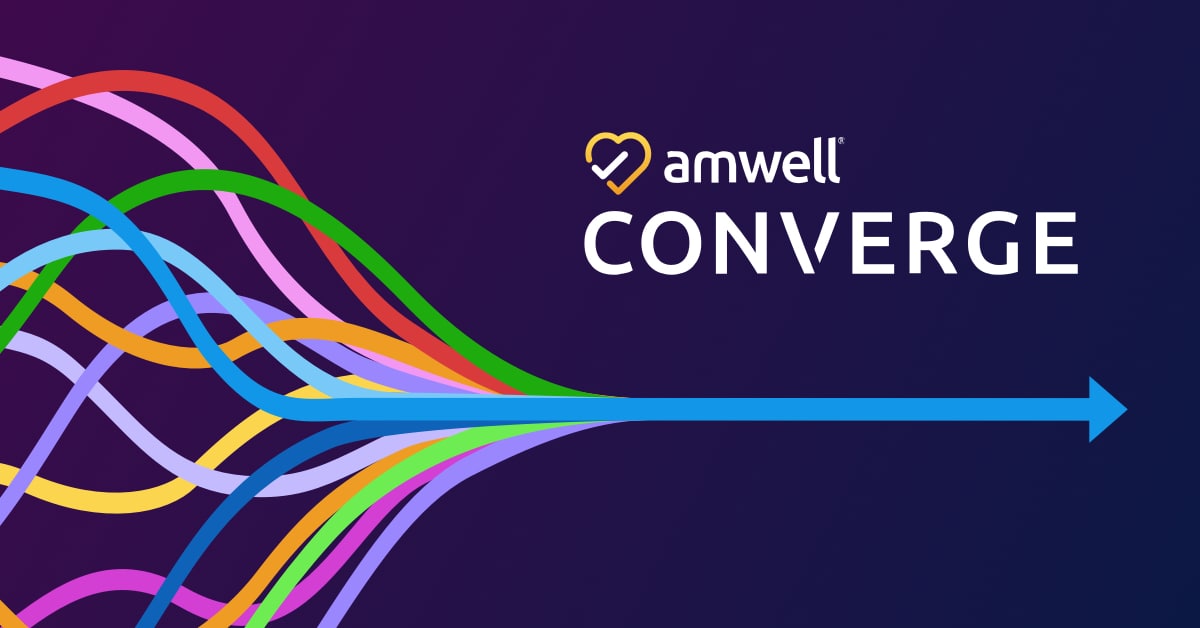 Consumer electronics giant LG has made a big foray into the digital health arena via a partnership with US telehealth player Amwell.
The two companies say they intend to develop "device-based service solutions designed to make it easier for patients to access care, whether in a hospital or at home."
South Korean LG – which makes a huge range of devices from TVs and refrigerators to cell phones and computer monitors – will create devices that will be able to host services from Amwell's Converge digital health platform.
It's already a provider of smart TVs for patient rooms, but bundling in Amwell's telehealth functions marks a big acceleration in its activities in healthcare and a shift from the hospital into the home setting.
"We're leveraging our technology strengths and experience to bring new solutions to the healthcare market and enable people to have greater access to services through the devices they use every day," said Dr Sokwoo Rhee, head of LG's North American Innovation Center.
"We're looking forward to transforming the way people envision their healthcare, making care more accessible, simpler to navigate and more affordable – benefiting patients and providers alike," he added.
Converge was launched last year to provide a single platform for the digital distribution of care, a hub around which physical, virtual, and automated interactions between patients and healthcare services can rotate.
The idea is that all of Amwell's product and service offerings, as well as applications from third parties, can be available in one place with a single code base and open architecture, according to the company.
When Converge was launched, Amwell's president and co-chief executive Roy Schoenberg said that as the pandemic took hold telehealth "morphed, almost overnight, from a promising technology to an existential platform in the operation of healthcare – alongside [electronic health records], claim systems and e-prescribing."
He added: "We are witnessing a new consensus that the future care of any one patient will inevitably involve a mix of physical, digital and asynchronous/AI-based care."
Amwell is also working with Google Cloud on AI and natural language processing technologies for Converge that will allow real-time captioning, translation services and other patient engagement functions.
Other Converge partners include TytoCare, which has developed a handheld exam kit with built-in visual guidance technology to support diagnosis and treatment during telehealth consultations, virtual second opinion service The Clinic, and wearable vital signs monitoring specialist BioBeat.