Eisai/Merck & Co's Lenvima approved in EU for first line liver cancer
News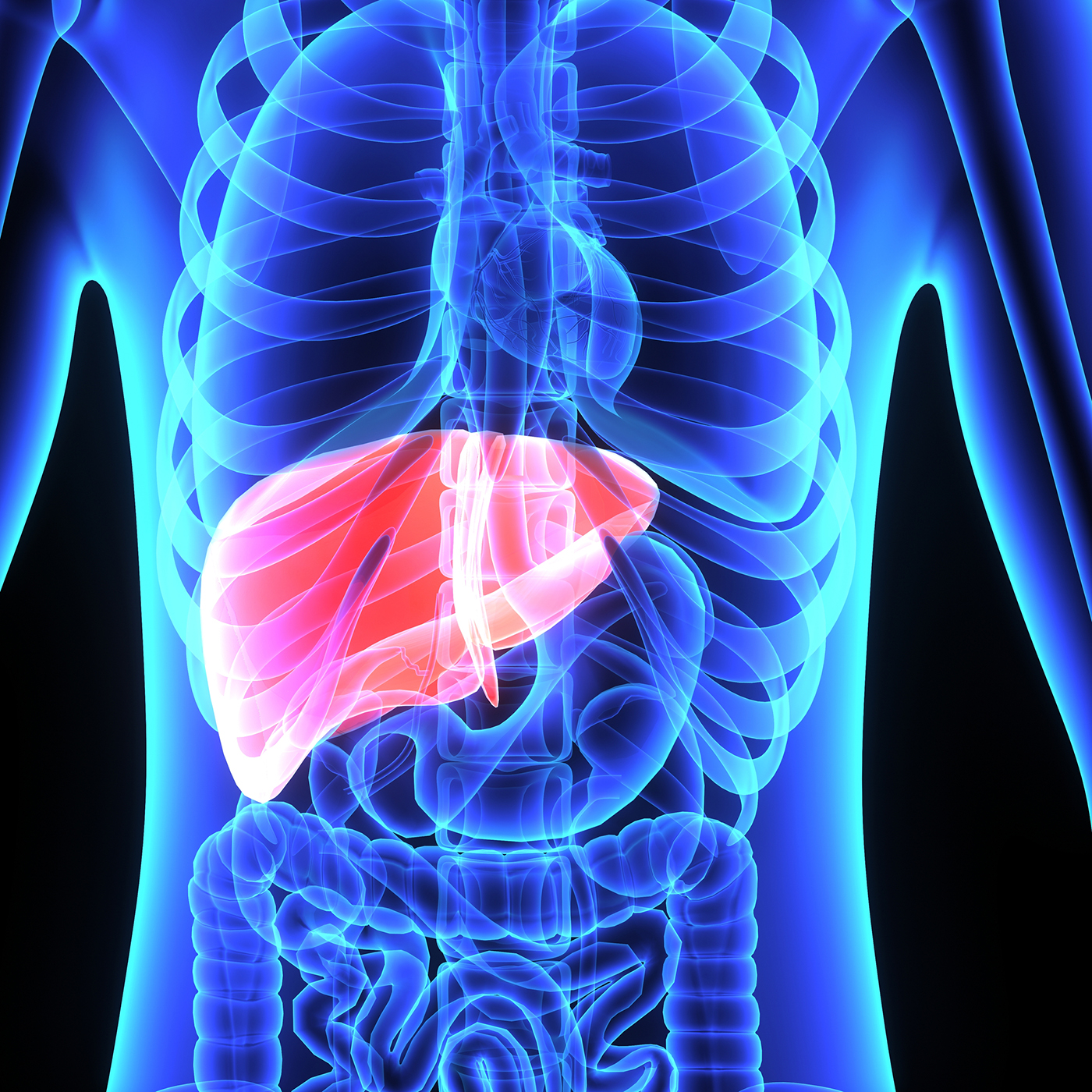 The European Commission has approved Eisai/Merck & Co's Lenvima as a new first-line treatment for liver cancer.
Eisai and Merck & Co, known as MSD outside the US, said approval for Lenvima (lenvatinib) came through an open-label phase 3 trial, REFLECT, demonstrating a treatment effect on overall survival (OS). It was deemed non-inferior to the standard of care drug, Nexavar (sorafenib).
Also, the trial results confirmed that Lenvima showed a significant superiority and clinically meaningful improvements in progression-free survival (PFS) and objective response rate (ORR) in adults with previously untreated unresectable hepatocellular carcinoma.
Those treated with Lenvima experienced a median OS of 13.6 months compared to 12.3 months with sorafenib. The median PFS was 7.3 months versus 3.6 months.
The drug is an oral receptor tyrosine kinase (RTK) inhibitor, which works by disrupting the behaviour of cancer cells.
[caption id="attachment_16760" align="alignnone" width="135"]

Eisai's Gary Hendler[/caption]
Gary Hendler, chairman and CEO, Eisai EMEA, said, "Patients with hepatocellular carcinoma are faced with a cancer that is difficult to treat and has a particularly poor prognosis, with only one systemic first-line treatment option currently available.
"Lenvatinib is the first new treatment option to be made available in this first-line systemic treatment setting in over a decade and represents an important new therapeutic option for patients. Eisai and Merck are therefore committed to working together to ensure that patients have rapid access to lenvatinib across Europe."
Liver cancer kills around 750,000 people a year worldwide with 69,000 of those in Europe. Hepatocellular carcinoma represents approximately 90% of primary liver cancer cases and surgery to remove the disease is often not possible.
Bayer's Nexavar and Lenvima are currently the only drugs available as first-line treatments of patients with unresectable hepatocellular carcinoma. Lenvima is the only first-line treatment to be approved in Europe for this type of cancer for more than a decade.
The US Food and Drug Administration (FDA) approved Lenvima earlier this month, based on the REFLECT trial results.