Eisai forges alliance with FCNT on digital tools for dementia
News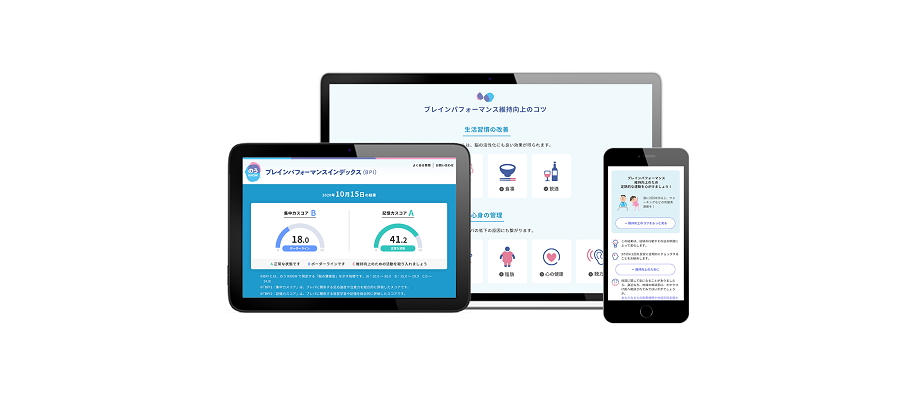 Japanese drugmaker Eisai has teamed up with Fujitsu spin-out FCNT, which makes smartphones aimed at older consumers, on digital tools to support people with dementia.
Eisai has licensed rights to a cognition-checking algorithm developed by Australian digital health company Cogstate, which it uses in an app – called NouKNOW – that allows people to check their brain health.
The software a simple card test that can quantitatively measure brain performance via four tests evaluating psychomotor function, attention, learning and memory, and working memory, and takes around 15 minutes to complete.
NouKNOW delivers a brain performance index (BPI) score to allow users to track their progress, and gives advice on lifestyle changes intended to maintain  brain health.
The deal with FCNT will see the app pre-installed on one of its Raku Raku smartphone models, a series which are designed to be easier to read, hear and use for older users and have sold more than seven million units in Japan.
The F-52B phone will be made available on the NTT Duocomo network from February next year, marking the first time NouKNOW has been made available on a smartphone. Phone users will be provided with BPI checks at no cost using the app up to four times a year.
The alliance goes further however, with Eisai and the electronics company also planning to work together on additional tools to support people living with dementia, as well as prevent cognitive decline.
The overall aim is to develop a "dementia ecosystem," that will draw on FCNT's Raku Raku Community, a social media service operated via its smartphones that allows members to discuss interests and other topics, either in private or open groups.
The network already has 2.4 million members, and in time the plan is to tap into that resource, harvesting data such as step count, step speed and heart rate, for example to identify correlations with cognitive decline.
Eisai and FCNT say they intend to develop additional digital tools to help people maintain good health and prevent disease into old age.
Eisai develops and sells drugs to treat Alzheimer's dementia, including cholinesterase inhibitor Aricept (donepezil) and Biogen-partnered Aduhelm (aducanumab), which was approved in the US earlier this year.
It is also developing other digital tools for dementia, and is in the process of testing a software platform developed by Altoida - which uses augmented reality and artificial intelligence to diagnose neurological diseases in their earliest stages – in a five-year trial.