Eisai-backed trial will assess Altoida's digital test for early Alzheimer's
News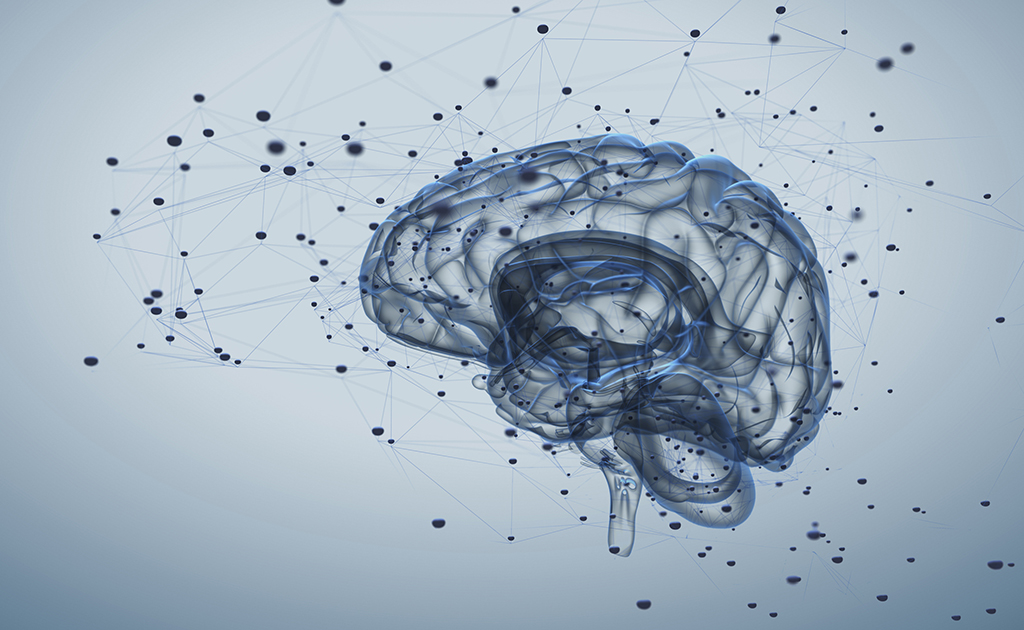 A software platform developed by Altoida that uses augmented reality and artificial intelligence to diagnose neurological diseases in their earliest stages is being tested in a five-year trial involving thousands of patients.
The trial – which will be supported by pharma company Eisai and Ionian University in the US – will see if the test can identify people who have mild cognitive impairment (MCI) due to Alzheimer's disease.
It will attempt to validate the software by comparing its findings with clinical data such as brain imaging and genomics analyses to see if it can accurately detect neurocognitive impairments that can't be found using current tests.
The 10-minute digital assessment runs on a smartphone or tablet and uses augmented reality to simulate real-world tasks, and is an alternative to current pen and paper-based cognition and memory tests such as the widely-used Mini-Mental State Exam (MMSE) and Montreal Cognitive Assessment (MoCA).
Using Altoida's software, subjects carry out a series of game-like augmented reality activities, with their performance assessed using hundreds of digital biomarkers to measure and monitor neurocognitive function.
In one example, users are instructed to hide three virtual items in a real-world toom, and then relocate them in a nonspecific order.
Another simulates a fire scenario, and asks the user to interact with an alarm, phone and book. The obvious order is to hit the alarm, phone for assistance and then gather personal belongings – represented by the book in this case.
The test tracks "micro errors" through the device's gyroscope and accelerometer – monitoring hand and gait movement, eye tracking and pupil dilation, and voice parameters for example – which are then interpreted using the software's AI.
The readout indicates either a patient is healthy, at risk of MCI, or already have MCI due to Alzheimer's.
The company's preliminary studies suggest that the approach can diagnose MCI six years earlier than traditional tests, with 94% accuracy, earning the software a breakthrough designation from the FDA in July that could shorten its path to approval.
The system could also have applications in evaluating drugs in clinical trials, helping to gauge if a therapy is having an impact early on in the disease process.
That aspect will be of key interest to Eisai, which along with Biogen brought the first potentially disease-modifying therapy for Alzheimer's – amyloid-targeting antibody Aduhelm (aducanumab) – to the market in the US, albeit on the back of controversial data.
In the new trial, Ionian University's Bioinformatics and Human Electrophysiology Laboratory (BiHeLab) will deploy analytical methods to the data generated in the trial and monitor the molecular events underpinning the development of Alzheimer's, including protein misfolding.
Altoida's device will be used alongside traditional neuropsychological tests, imaging procedures (PET and MRI), cerebrospinal fluid collection procedures, patient assessments, and genomic studies.
Altoida chief executive Travis Bond said the trial is "the world's most comprehensive study ever conducted in Alzheimer's, and related neurological diseases [with] the potential to unlock more about the pathology and the progression of Alzheimer's than has ever been understood before."