Early data back J&J and AC Immune's Alzheimer's jab
News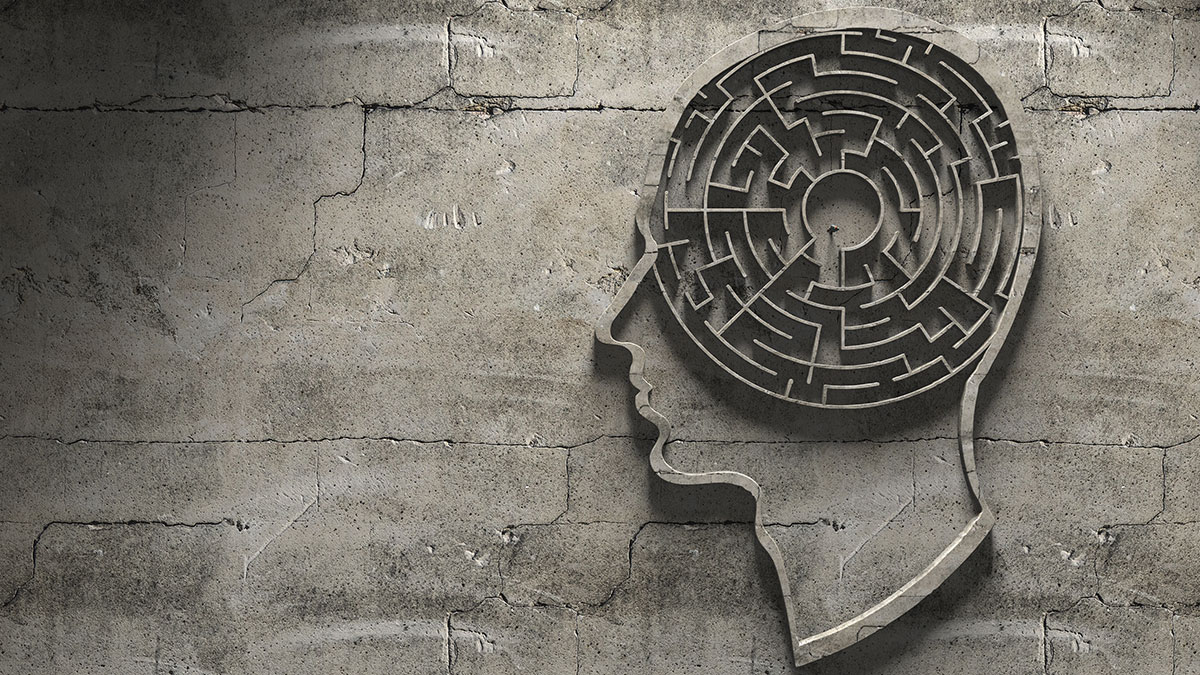 Shares in Swiss biotech AC Immune have risen sharply after it said a vaccine in development for Alzheimer's disease (AD) hit the mark in a phase 1/2 trial. 
ACI-35.030, partnered with Johnson & Johnson, is designed to stimulate the body to generate antibodies against tau protein, one of the factors though to play a role in the development of AD dementia.
The vaccine stimulated antibodies against the protein in all 32 patients with early-stage AD in the study at levels that AC Immune thinks should have a therapeutic effect. It remains to be seen of course if that antibody response translates into an effect on symptom progression.
Tau is a protein that is found in cells of the central nervous system and is involved in the assembly and stabilisation of neuronal microtubules – channels used to transport substances to different parts of the nerve cell.
In AD, the protein goes haywire, forming tangles that have been linked to cell damage and neuronal death. Tau tangles are one of the characteristic hallmarks of Alzheimer's visible in the brain, along with amyloid plaques.
With amyloid-targeting drugs almost universally failing to make an impact in AD – a possible exception being Biogen's aducanumab which has a chance of FDA approval this year – a host of drugmakers including Biogen, Roche and Eli Lilly have turned to tau as a possible alternative.
AC Immune's previous attempts to target tau in AD haven't gone according to plan. Last September, it revealed tau-targeting antibody semorinemab – which is partnered with Roche – flunked a phase 2 trial in early-stage AD.
Undeterred, Roche added to its tau portfolio by licensing UCB's anti-tau antibody UCB0107 for $120 million upfront.
Other tau-targeting drugs meanwhile have also disappointed, including TauRx' tau aggregation inhibitor LMTX which failed a trial in 2016 but is still in a phase 2/3 study due to read out next year, while Axon Neuroscience's AADvac1 was also disappointing in a med-stage study.
Moreover, two other anti-tau antibodies – AbbVie's ABBV-8E12 and Biogen's gosuranemab – were unable to achieve any improvement in progressive supranuclear palsy, another neurodegenerative disease characterised by tau tangles in the brain.
AC Immune's chief executive Prof Andrea Pfeifer said the level of antibody titres generated against tau using ACI-35.030 is "unprecedented" adding that the vaccine approach – coupled with tau diagnostics – could provide an early intervention for people at risk of AD or other tau-driven diseases.
AC Immune's Nasdaq-listed shares were up a third in the wake of the announcement.