Dyno attracts $1.6bn gene therapy deal with Astellas
News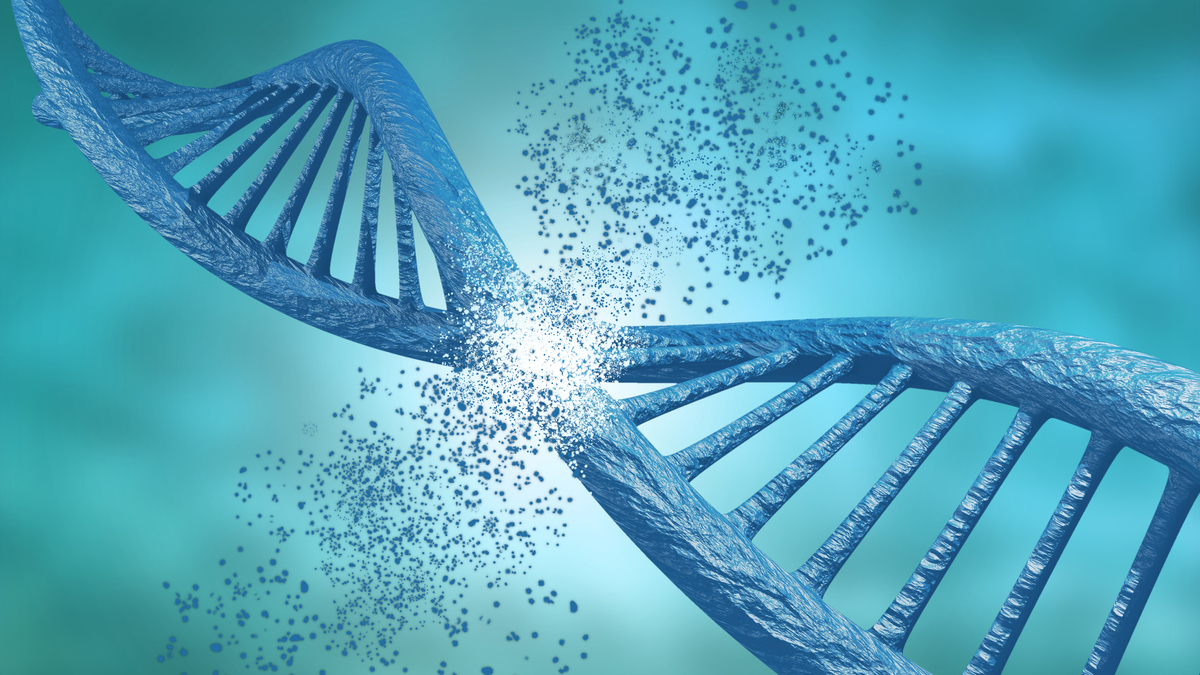 Astellas has signed another bolt-on deal to build its gene therapy pipeline, agreeing a deal with Dyno Therapeutics to tap into its adeno-associated virus (AAV) vector platform for delivering genes to skeletal and cardiac muscle.
The Japanese drugmaker is paying $18 million upfront to exercise an option on the AAV platform – which my help avoid safety issues that have emerged with other AAV-based gene therapies – with milestone and royalty payments that could exceed $1.6 billion.
Those safety issues have hit Astellas' aspirations in gene therapy directly. In September, it reported a fourth patient death in a clinical trial of its AT132 (resamirigene bilparvovec) gene therapy for the rare disease X-linked myotubular myopathy (XLMTM), possibly linked to liver side effects.
Some research has suggested systemic administration of AAV vectors can cause damage to liver cells and inflammation.
Dyno's AAV platform, called CapsidMap, uses artificial intelligence to improve the tissue targeting of gene therapies – which could reduce 'off-target' effects – and reduce the risk of the immune system reacting to them, which can lead to side effects and impaired efficacy.
It focuses on the design of AAV capsids, the protein shell of a virus that encloses its genetic material and is used to deliver the payload into cells. Along with improved targeting and safety, the capsids are designed to be able to contain larger genes and be easier to manufacture.
Astellas effectively created its gene therapy division when it acquired Audentes Therapeutics – which developed AT132 – for $3 billion in 2020.
The business has now been renamed Astellas Gene Therapies, and along with AT132 is also developing a gene therapy for Pompe disease (AT845)  which started human testing earlier this year.
Astellas' agreement with Dyno deal has a per project value of $235 million, suggesting that it has provision for several different gene therapy candidates. The specific targets and diseases covered hasn't been disclosed.
Dyno will design the novel AAV capsids, and Astellas will be responsible for preclinical and clinical development as well as commercialisation activities, including manufacturing.
Astellas joins some big gene therapy players on the roster of companies that have signed up for Dyno's platform, including Novartis, Roche/Spark and Sarepta.