Sanofi showcases eczema data ahead of EU decision
News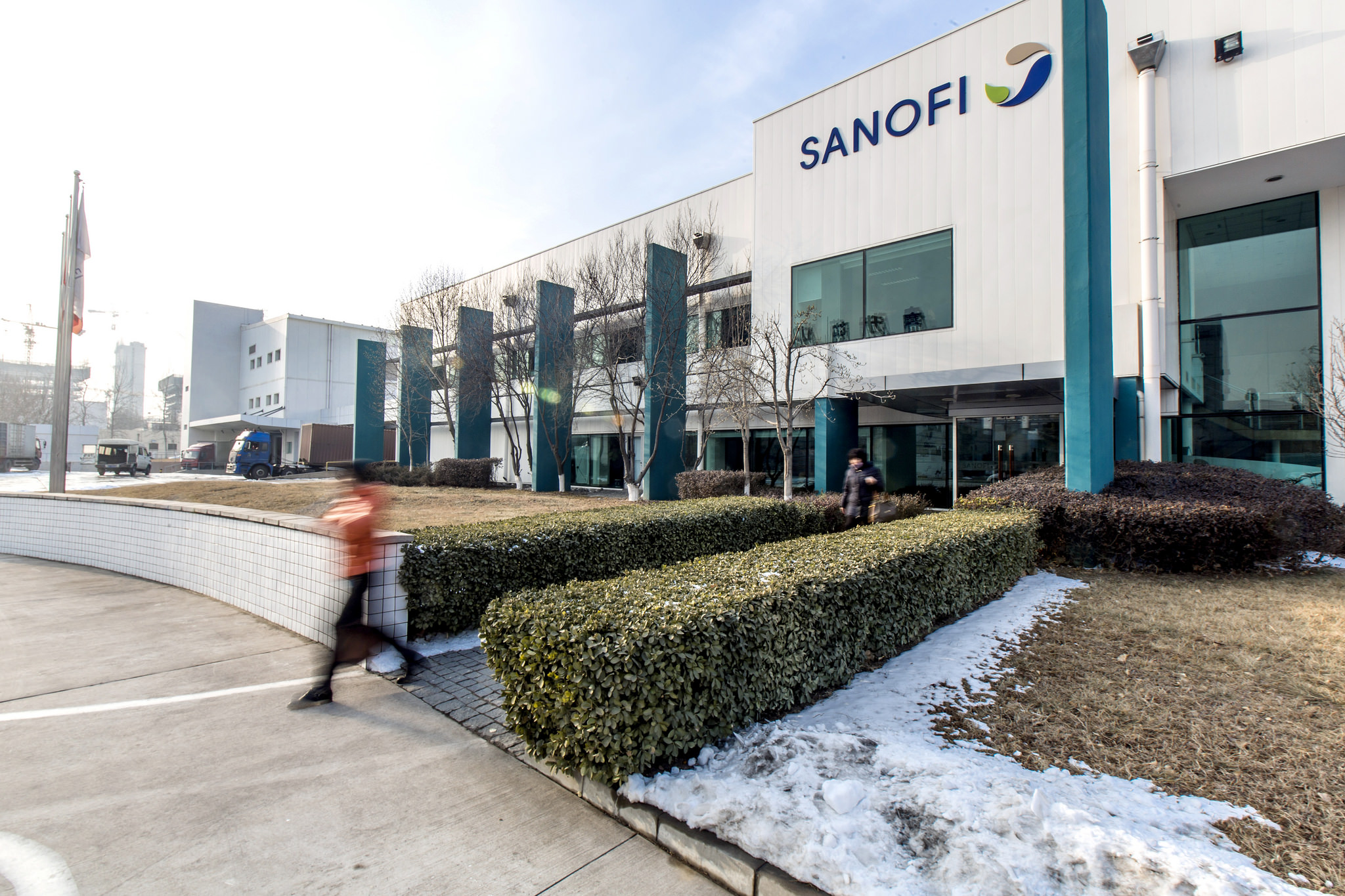 Sanofi's Dupixent eczema injection is likely to get its EU approval very soon – and the company has shared new data reinforcing its potential in patients who don't responded to the commonly used immunosuppressant, cyclosporine A.
Developed with Regeneron, Dupixent (dupilumab) is expected to become a blockbuster for Sanofi, but the company needs all the data it can get in order to compete with a potential rival from AbbVie in a patient-friendly oral form, which is in mid-stage development.
Already approved by the FDA in March, sales are expected to peak at around $4 billion, and along with Roche's Ocrevus for multiple sclerosis, Dupixent is one of the biggest drugs approved this year.
The CHMP in July backed the drug in adults with moderate-to-severe disease, meaning the European Commission is likely to grant a licence very soon.
The data is relevant to the European and Japanese markets, where cyclosporine is approved and commonly used, but not in the US, where cyclosporine is not approved in eczema.
Results from the CAFÉ study, published at the European Academy of Dermatology and Venereology (EADV) Congress in Geneva, showed Dupixent significantly improved measures of overall disease severity, skin clearing, itching, and patient reported health-related quality of life measures.
Primary endpoint was the proportion of patients achieving a 75% or greater improvement in the Eczema Area and Severity Index (EASI-75) score at 16 weeks from baseline.
In the study, 59% of patients on Dupixent weekly, and 63% of patients who received it fortnightly achieved EASI-75, compared with 30% of patients on placebo.
The trial was a 16-week phase 3 trial involving a total of 325 patients, who were randomised to receive either Dupixent with topical corticosteroids weekly, Dupixent with steroids every two weeks, or placebo with steroids.
Another competitor in the market is Pfizer's Eucrisa, which is forecast to earn over $1 billion in peak annual revenues.  It is one step ahead of Dupixent in the US market, where Pfizer is promoting it heavily via Direct-to-Consumer advertising.