Drugmakers pledge shorter launch times for drugs in EU
News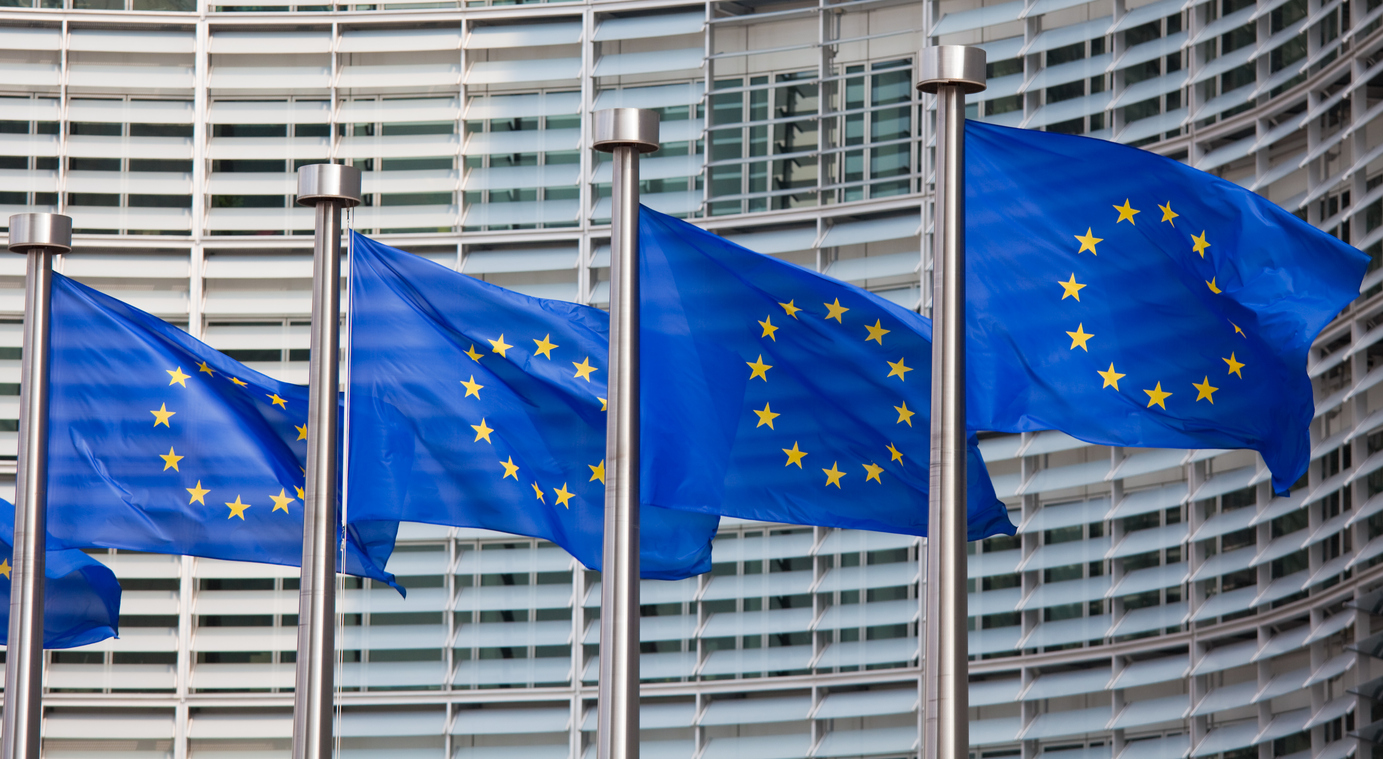 Pharmaceutical companies have said they will try to carve months off the time between approval and launch for new medicines in Europe, and reduce disparities in access between countries.
The drugmakers – all members of the European Federation of Pharmaceutical Industries and Associations (EFPIA) trade organisation – said the key to reducing the launch time will be to file for pricing and reimbursement in all EU countries as soon as possible.
As a minimum, the companies have set a target of filing for pricing and reimbursement "no later than two years from the central EU market authorisation."
The move is in response to IQVIA data published by EFPIA last week that revealed stark differences in the time it takes to access new medicines across EU member states, ranging from an average of around 133 days in Germany to around 900 days – almost two and a half years – in Romania.
There's something of an east-west divide as well. Less than 30% of centrally-approved products are available in smaller and east European countries, compared with 92% in Germany and 46% on average across all 27 countries in the EU.
The proposals would cut the wait for new months by four to five months in countries like Bulgaria, Poland and Romania, and raise the availability of medicines from 18% up to 64% in several countries, according to EFPIA.
They will also improve the transparency of the process, with an online portal that pharma companies can use to update on the progress with pricing and reimbursement application in the EU27, including the reasons why there is a delay in the decision or why they not yet filed in a particular market.
https://twitter.com/EFPIA/status/1513481038500139017
Moving swiftly ahead with pricing and reimbursement is, however, just part of the story, according to the trade organisation, which notes in a white paper published today that other possible factors include the readiness of health systems, the speed of national reimbursement assessments, and delays in implementing national decisions at the regional level.
One of its concerns is that proposals being discussed in the context of greater collaboration between EU member states – as part of revisions to the EU Pharmaceutical Legislation – could introduce obligations to market or supply all countries across the bloc.
"The industry has concerns regarding the use of regulatory tools designed for medicines authorisation being applied to address availability issues that are within the remit of member states," says the white paper.
EFPIA wants to open discussions on a more equitable system for EU members states where the price of new medicines can vary between countries, depending on their economic level and ability to pay.
The trade body describes a possible equity-based tiered pricing system in another document that would introduce a tiered pricing system based on a country's ability to pay "with the objectives of improving patient access…across Europe."