Drama as J&J partner Legend's CEO is detained after Chinese customs raids
Just a month after taking up the CEO role at Legend Biotech, Frank Zhang has been forced to step aside by the board following an investigation into suspected illegal activity by Chinese customs.
The nature of the probe isn't being disclosed at the moment, but according to Legend involves "suspected violations of import and export regulations" at the company's parent company GenScript Biotech, as well as subsidiaries including Legend.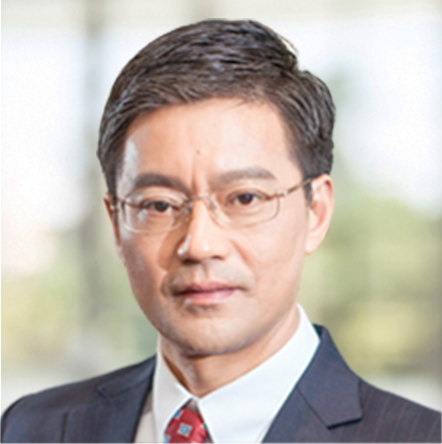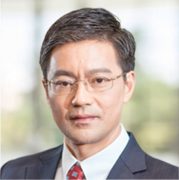 Zhang is also under "residential surveillance", according to the company, which says in an SEC filing that this "is a measure by the law enforcement agencies to restrict a suspect from leaving his residence or a designated residence within a specified period of time, monitor his behaviour and restrict his personal freedom."
Zhang is still serving as Legend's chairman for the time being, but his role as CEO is being taken up on an interim basis by the biotech's chief financial officer Ying Huang, effective today. Prior to being made CEO of Legend Zhang spent 18 years at the helm of GenScript.
The disruption comes three months after Legend made its $424 million debut on the Nasdaq, and as the biotech and its partner Johnson & Johnson is preparing to file for approval of its BCMA-targeted CAR-T therapy for multiple myeloma.
The filing for the cell therapy – dubbed ciltacabtagene autoleucel or cilta-cel (also known as JNJ-4528 and LCAR-B38M) – is due to take place by the end of the year in the US, and in Europe sometime during 2021. The EMA awarded fast-track status to the drug last year.
The investigation by China's Customs Anti-Smuggling Department has involved inspections at facilities in Nanjing and Zhenjiang. A Hong Kong stock exchange notice suggests four other employees of the GenScript group have also been detained for questioning.
Legend notes that there is no evidence yet that the investigation relates to his role as an officer of the company, adding that it has not experienced any operation disruptions as a result of the probe and is still operating as normal.
"At this time, to Legend's knowledge, no charges have been filed against any entity or individual," says the document submitted to the SEC. There has been speculation in China that the investigation may centre on China's very strict rules concerning the collection and handling of genetic material.
In a prepared statement, Huang said that as Legend is awaiting clarity from the Chinese authorities, the company "remains focused on our path forward with upcoming regulatory and data milestones for cilta-cel and IND application for LB1901 being assessed in T-cell lymphoma, in addition to our internal pipeline."
For now, there's little indication of the seriousness of the charges or the likely outcome of the investigation.
Don't miss your daily pharmaphorum news.
SUBSCRIBE free here.