Dr Reddy's jumps on medical cannabis train, buying Nimbus Health
News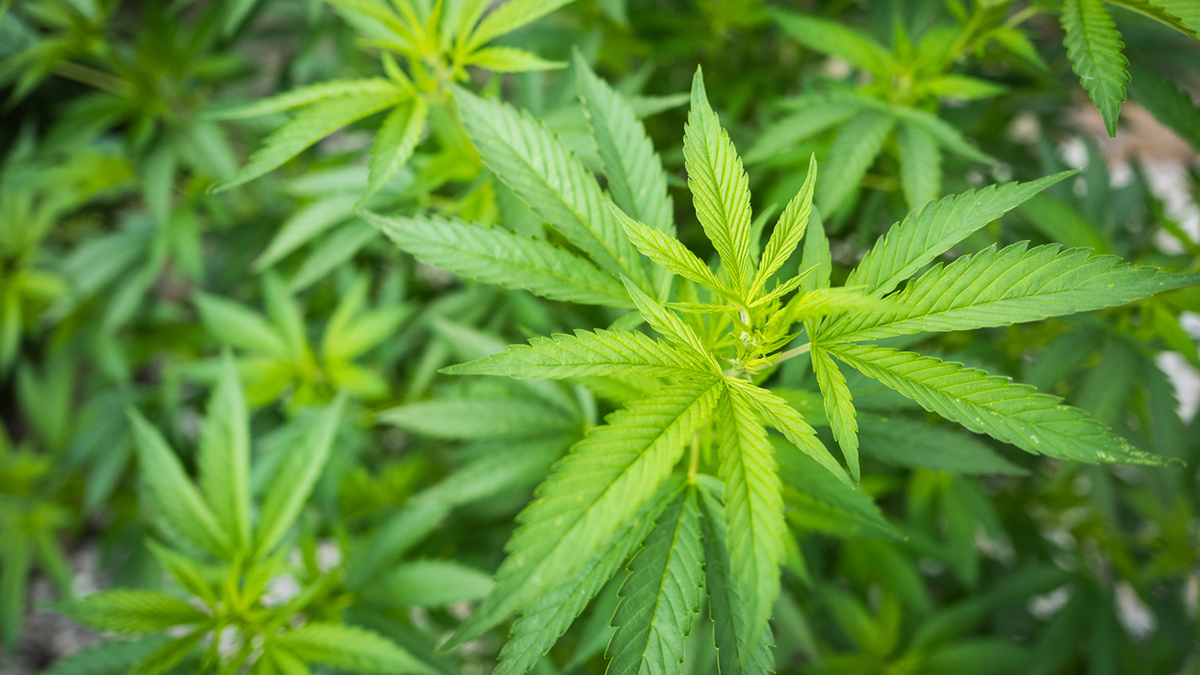 India's Dr Reddy's Laboratories has joined the growing list of pharma companies that are looking to tap into the market for medical cannabis, buying German developer Nimbus Health for an undisclosed sum.
While the regulatory framework for cannabinoid products remains fragmented and hard to navigate around the world, Germany has emerged as an early-mover.
Legislation is already in place allowing companies to grow the plant for medicinal purposes under license, doctors have been able to prescribe it since 2017 with full reimbursement from health insurers.
Germany also proposed last year that it would allow "controlled sale" of cannabis in licensed shops, including for recreational purposes.
The move by Dr Reddy's for Nimbus Health gives it an entry into the market, as the privately owned German wholesaler is licensed to import and trade in cannabinoid medicines. The four-year-old company acts as a distributor of medical cannabis products from several suppliers including Althea, Khiron Europe and MediCane Health.
The Indian drugmaker said it will acquire Nimbus for an upfront payment plus performance and milestone-based milestones over the next four years.
It said the medical cannabis market in Germany is valued at approximately €122 million, growing at around 25% last year and with a compound annual growth rate estimated at 55 % since the market was liberalised in 2017.
That makes Germany one of the largest markets for medical cannabis products in Europe, with around 150,000 patients in the country taking them, according to Dr Reddy's, which also sees the Nimbus acquisition as a platform for expansion across Europe as other markets allow access.
"With numerous studies being conducted to leverage and introduce medical cannabis, we believe this is a must-be field for future healthcare delivery," said Patrick Aghanian, head of Dr Reddy's European generics business.
"As more European countries adopt the usage of medical cannabis, the ability to leverage and access newer geographies will be key," he added.
In 2019, UK health technology assessment (HTA) agency NICE backed the use of two of Jazz Pharma's cannabis-based medicines – Epidyolex (cannabidiol) and Sativex (nabiximols) – for epilepsy and multiple sclerosis, respectively. The two drugs were developed by medical cannabis pioneer GW Pharma, which was acquired by Jazz last year.
Limited use of medical cannabis was legalised in the UK in 2018, although there has been criticism of obstacles placed in the path of patients trying to get access to treatment and prescription numbers remain small.