Dr B raises $8m for telehealth service to deliver COVID antivirals
News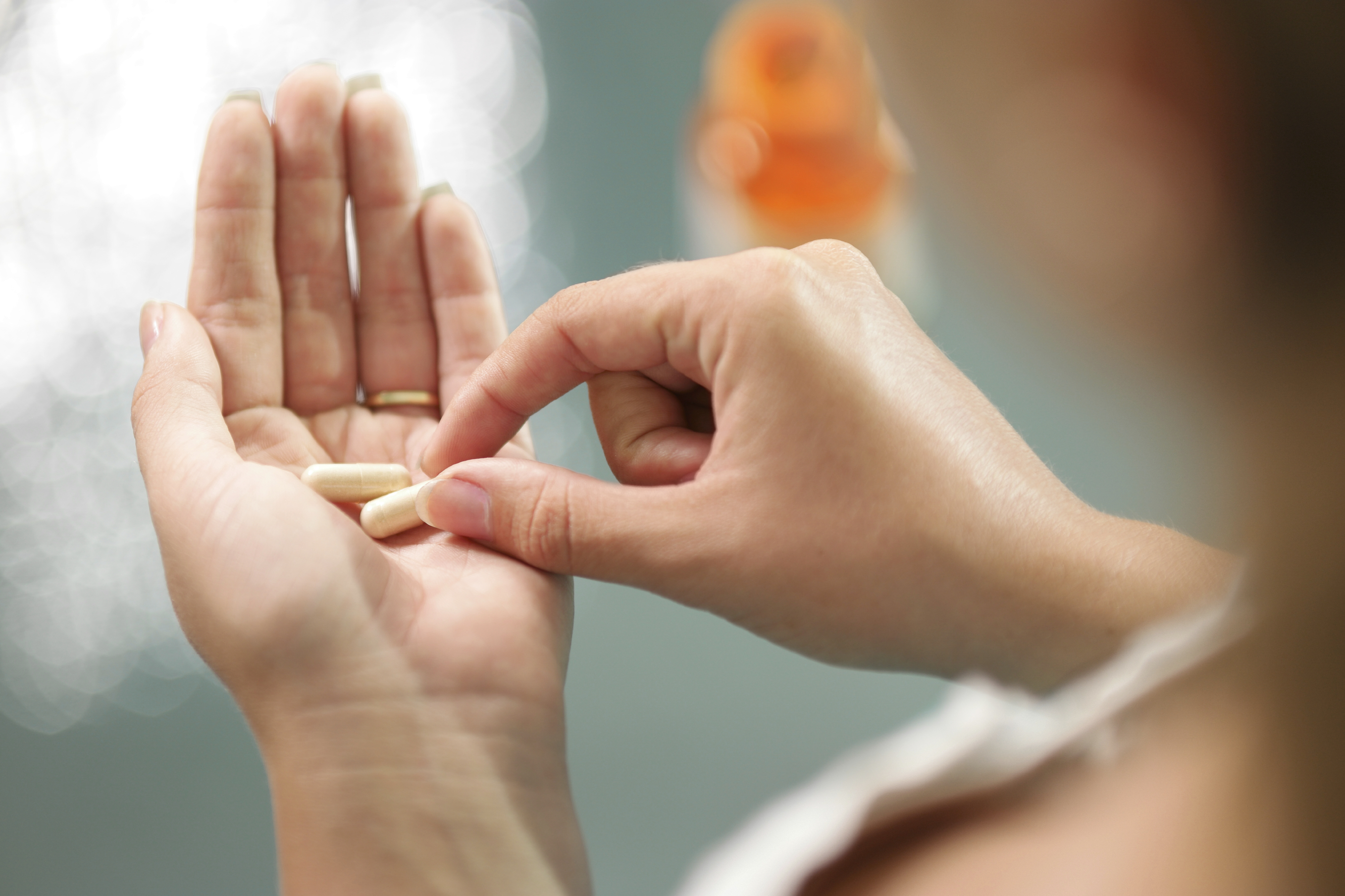 US startup Dr B – formed in 2021 to help match patients seeking a COVID-19 vaccine to suppliers with leftover stock – is branching out into antivirals with the help of an $8 million fundraising.
The cash injection will be used to launch a telehealth service that promises to provide prescriptions and services to patients regardless of their ability to pay.
It will provide a low-cost online consultation and prescription medicine service to patients, starting with the two oral COVID-19 antivirals – Pfizer's Paxlovid (nirmatrelvir/ritonavir) and Merck & Co's Lagevrio (molnupiravir) – which are authorised for at-home use by the FDA.
The "visitless prescription" service will be available for free for people with low incomes, according to Dr B's website.
Dr B is the brainchild of Cyrus Massoumi, one of the founders of Zocdoc, a healthcare marketplace that aims to make it easy for people to find and book in-person or virtual medical care and has grown a user base of millions in the US since its launch in 2007.
Paxlovid and Lagevrio were trumpeted on approval as being the key to quelling infections in milder cases of COVID-19, but despite sizeable orders from governments after they were authorised, demand among patients has been lacklustre, according to a recent report from health data analytics group Airfinity.
It blamed a lack of awareness among patients, possibly compounded by a sense that the pandemic is coming under control, along with doctor concerns about drug interactions and inadequate testing in some countries.
Accessing treatments within the critical five-day period following a positive test is also a challenge, and impossible for many due to logistical and cost challenges, according to Dr B.
Take up of both antiviral treatments is reported to be highest in the US, with 2.5 million courses of Paxlovid and just over 385,000 courses of Lagevrio prescribed since the treatments were launched in late 2021, according to the Financial Times.
However, take-up in the US is much lower in lower-income communities that are at the greatest risk of COVID—19, pointing to a disparity in access, according to a study by the Centres for Disease Control and Prevention (CDC).
"My greatest regret in founding Zocdoc is that we didn't do enough to make healthcare more accessible to everyone," said Massoumi.
"I believe every provider has a role to play in making healthcare more equitable, which is why with Dr B we are focused on removing as many barriers as possible so everyone can get the medicines they need at a price they can afford."
After launching at the height of the COVID-19 crisis, Dr B offered vaccines to over one million people across 37 states in partnership with more than 700 healthcare providers.