Europe delays review of PTC's Duchenne drug
News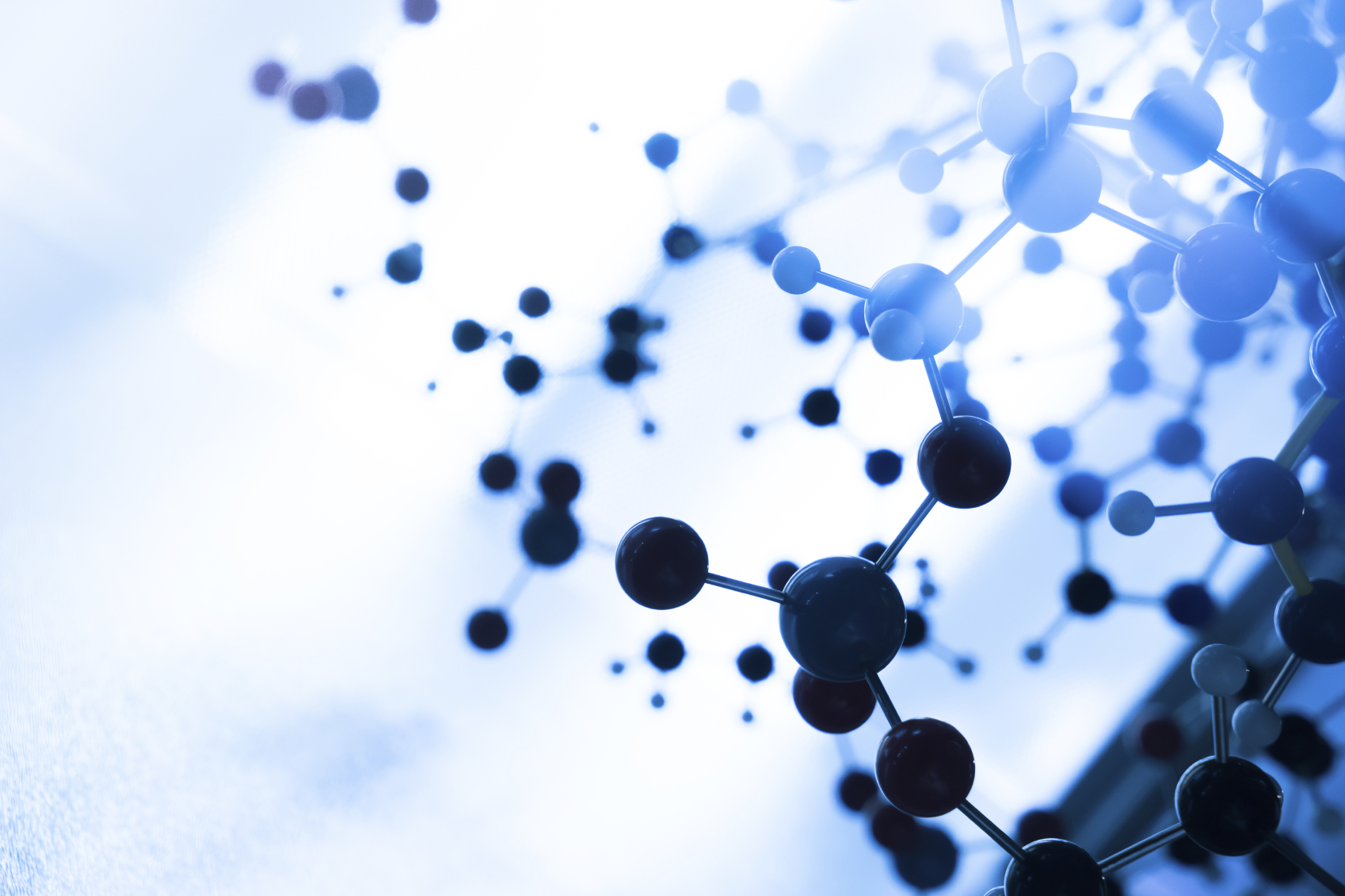 Doubts have emerged about PTC Therapeutics' Duchenne muscular dystrophy drug, Translarna (ataluren) after EU regulators delayed a decision on renewing its marketing authorisation.
Translarna is approved on the basis of a failed phase 3 trial – but back in 2014 the company was able to convince the European Medicines Agency to approve the drug on the basis of data showing the drug was able to slow disease progression.
However the ACT trial missed its endpoint of a six-minute walk test, with a benefit that was not statistically significant, although results were significant in a patient subgroup who could walk 300-400 metres at baseline.
In a statement, PTC said the European Medicines Agency will not complete a renewal assessment procedure of Translarna by 'mid-year 2016' - and says the  regulator may require results from an ongoing confirmatory trial to finalise its decision.
This trial, the Phase 3 ACT CF, is due to produce results in early 2017.
The current marketing authorisation will remain valid until the European Commission makes a final decision, but the news casts doubt on the long-term viability of Translarna, the first ever Duchenne treatment to gain approval anywhere in the world.
PTC said it is "optimistic" that Translarna's marketing authorisation will be renewed with an obligation to conduct a further clinical trial – but the drug's fate in the EU rests in the hands of the CHMP.
Translarna is not approved in the US, where the US Food and Drug Administration refused to review a filing earlier this year.
PTC said it has triggered a dispute resolution process with the FDA over the regulator's rejection.
The company said: "Within the dispute resolution process, PTC is willing to consider multiple paths to advance a potential FDA approval, including the possibility of conducting an additional clinical trial under accelerated approval."
Analysts at Credit Suisse and Wedbush cut their expectations for PTC on the news, and the biotech's share price fell nearly 10% to $6.11 on the NASDAQ.
The setback follows good news in England last week, where Translarna is set to become available in the coming weeks after it was approved by NICE.
In the US, the FDA has put back a decision on a DMD drug from Santhera until 2020, and has come under pressure to approve a DMD drug from Sarepta, even though its advisers said to reject it.