DNA sequencers Illumina and PacBio call off $1.2bn merger
News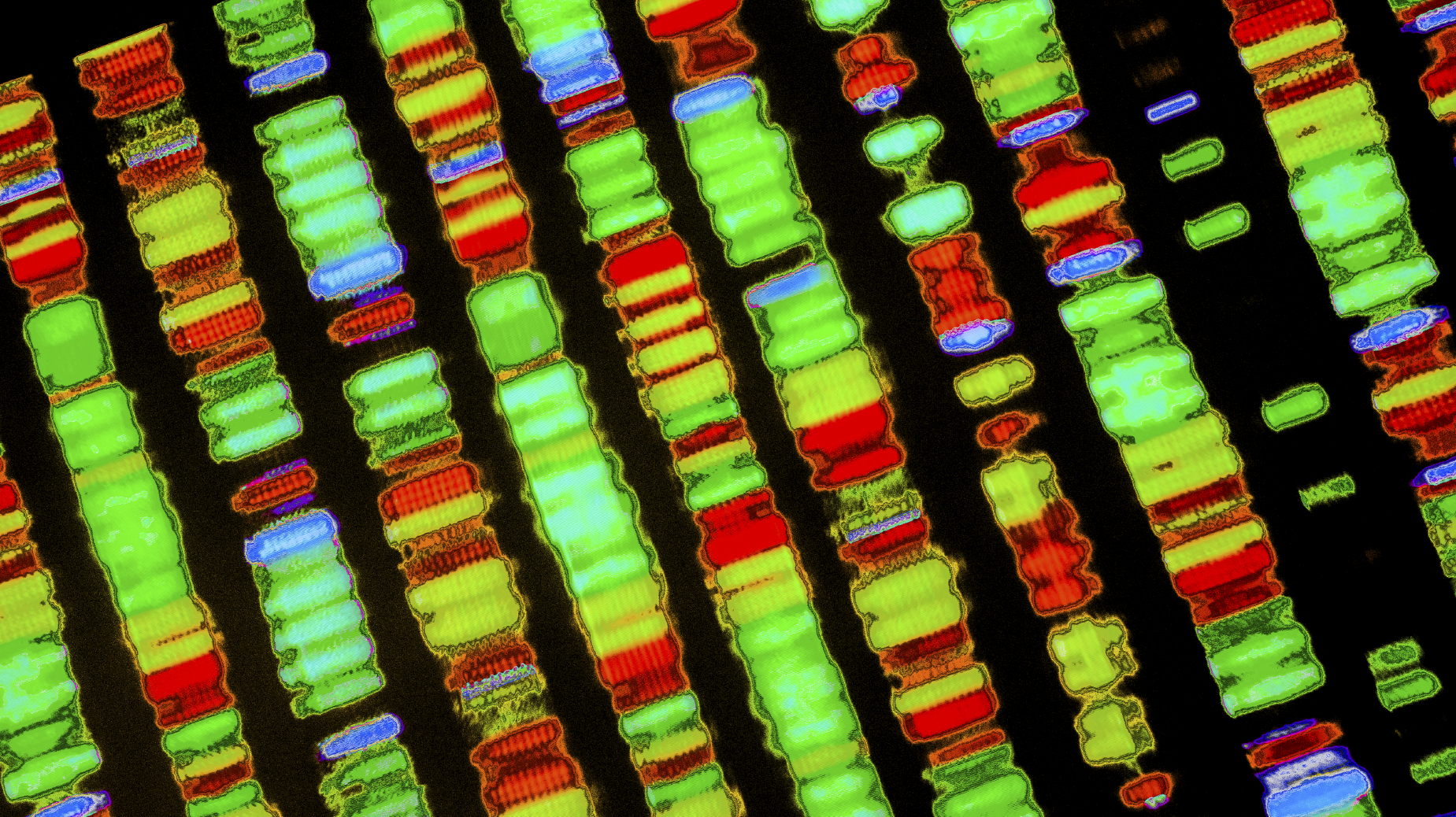 California-based DNA sequencing firms Illumina and Pacific Biosciences have called off their proposed $1.2 billion merger, after deciding that the transaction would be unlikely to make it past UK and US competition watchdogs.
The deal was first announced in November 2018, and San Diego-based Illumina said the companies had mutually decided to cancel the deal.
According to Illumina the companies called off the merger because of the "lengthy approval process" and uncertainty over whether the deal would get the go-ahead from the US Federal Trade Commission and the UK's Competition and Markets Authority.
In a statement Illumina said that continuing with the merger would not be in the best interests of shareholders and employees, fearing that the regulators would decide that the merged company would become too dominant in the field.
Under the previously agreed terms of the merger, Illumina will pay Pacific Biosciences a termination fee of $98 million.
The merger call-off follows Illumina's decision to lay off 58 people from its staff of more than 8,000 in September.
Illumina's shares were hit in July when it cut full-year guidance and predicted revenues would be lower than previously expected.
According to the UK's CMA, Illumina has around 80% of the DNA sequencing market globally and controls 90% of the market in the UK.
Pacific Biosciences – also known as PacBio –  is based upstate from Illumina, at Menlo Park near San Francisco, and the CMA estimated that a merger would give the combined company almost total control of the market.
The FTC said in December it wanted to block the deal, alleging that Illumina is seeking to unlawfully maintain its monopoly in the US market for next-generation DNA sequencing systems by extinguishing PacBio as an emerging competitive threat.
According to FTC's complaint, PacBio has made significant technological advancements in recent years that have increased the accuracy and overall throughput of its systems, while lowering the cost.
Customers have already switched some sequencing from Illumina to PacBio, and the firm is poised to take increasing sequencing volume from Illumina in the future, the FTC said.
In a provisional ruling in July the CMA found the deal would result in a significant loss of competition because of the small number of rivals on the market, and could lead to a poorer service at a higher price.