Digital tool will be tested against COVID-19 'brain fog'
News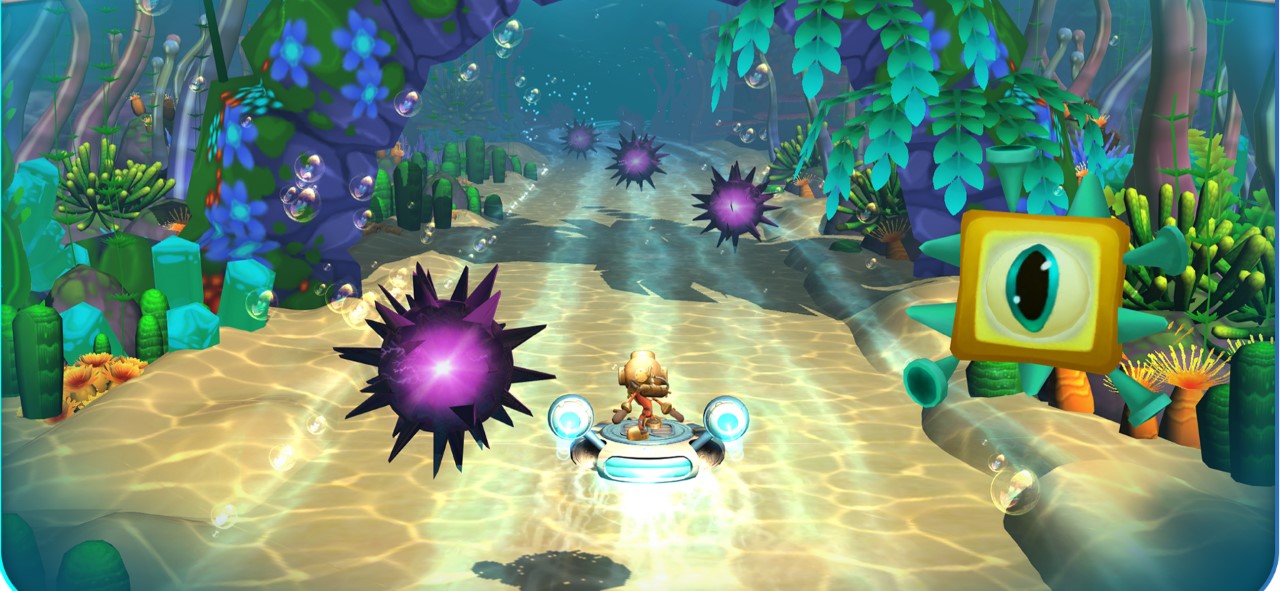 A digital tool used to treat attention-deficit hyperactivity disorder (ADHD) is being tested to see if it can help counter lingering, fuzzy thinking in COVID-19 survivors, a condition sometimes known as 'brain fog'.
An app called EndeavorRx – developed by PureTech Health-backed Akili Interactive – will be tested in two clinical trials to see if it can improve cognitive function in people who have recovered from COVID-19 but still show cognitive problems weeks or months later.
Brain fog is a commonly reported feature of 'long COVID' along with physical symptoms like extreme fatigue, chest tightness, severe headaches and limb pain, a syndrome that is not yet fully understood and still has no universally agreed definition.
While most people recover in a couple of weeks, about one in seven people – known as 'long haulers' will still be experiencing some symptoms three months after the infection is resolved. There are currently no approved treatments for cognitive impairments in COVID-19 survivors.
Akili has teamed up with investigators at Weill Cornell Medicine, New York-Presbyterian Hospital and Vanderbilt University Medical Centre in the US to see if EndeavorRx (also known as AKL-T01) can help people with COVID brain fog get back on track.
The intention is to run two separate randomised clinical studies of the digital therapy, which tries to improve mental focus by asking users to manage competing tasks and to shift attention between them using video game-like graphics and digital rewards via a tablet device.
The organisations say they aim to begin clinical recruitment for the studies within the next month.
There's still little data on the proportion of COVID019 survivors who go on to develop lingering cognitive problems. However one study published in the Neuropsychopharmacology in February found that 46 out of 50  patients recovering from prolonged COVID-19 hospitalisation and needing rehabilitation showed evidence of difficulties in attention, multitasking, and processing speed.
[caption id="attachment_79237" align="alignright" width="135"]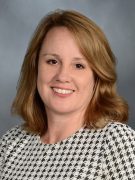 Faith Gunning MD[/caption]
The lead author of that study is Faith Gunning, a specialist in psychology and neuropsychiatry working at both New York-Presbyterian and Weill Cornell Medical Centre, who will coordinate the AKL-T01 studies.
"Clinicians are seeing an increase in cognitive impairments among COVID-19 patients and though we don't yet know how long these difficulties last, we are concerned about how these cognitive difficulties may affect people in their daily lives," she said.
"It's critical that we identify therapeutics to help the increasing number of people whose lives have been impacted by cognitive impairments associated with COVID-19."