Digital therapy firms link up with Swiss accelerator Kickstart
News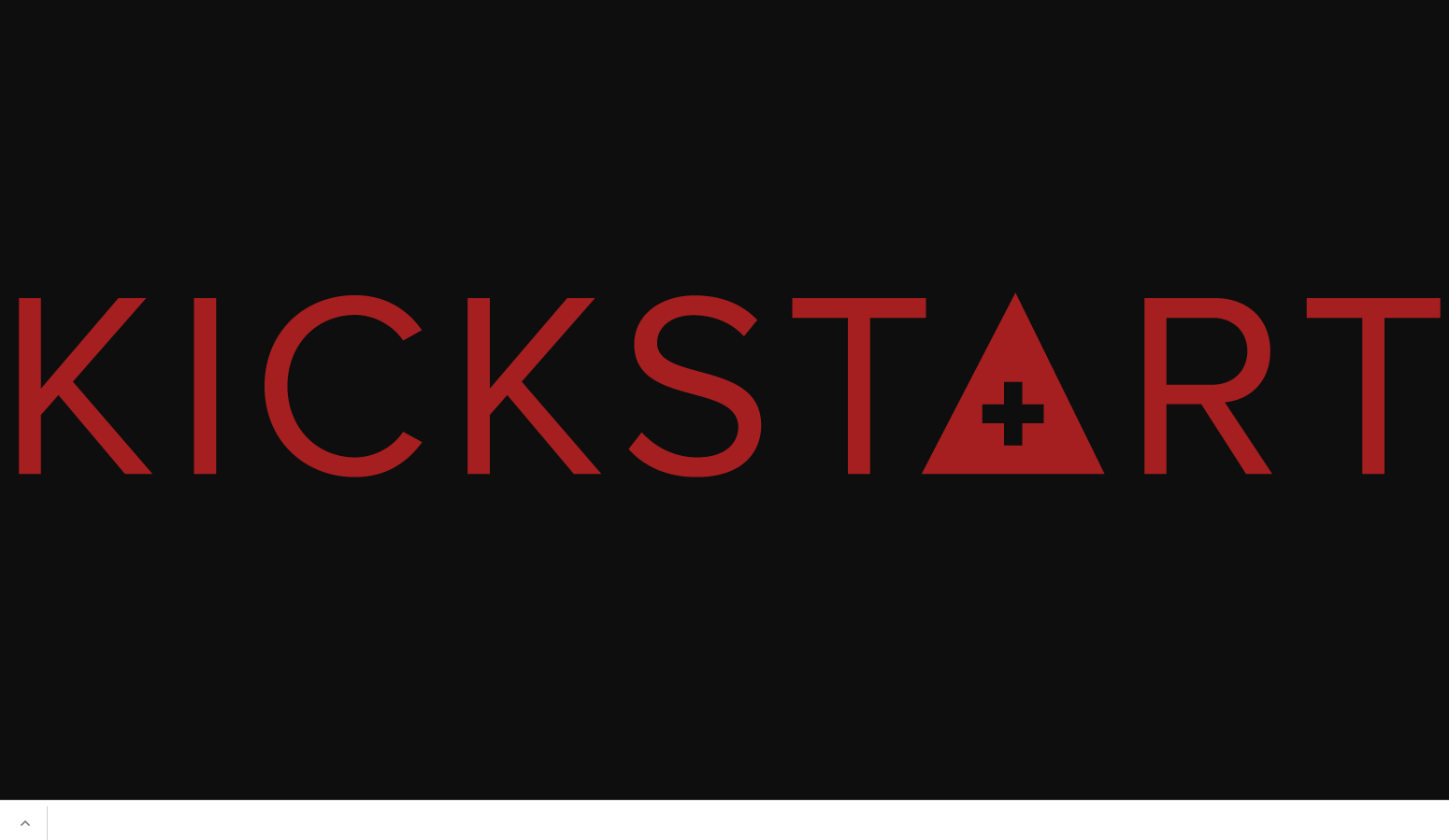 Several digital therapy and digital health firms have been selected to join a group of startups by the innovation platform, Kickstart, linking them with a range of investors in an initiative beginning in autumn.
The digital therapy companies include SidekickHealth and Kaia Health, focusing on gamified digital therapies and physiotherapy respectively.
Founded by two medical doctors, Sidekick is targeting the 68% of deaths that are linked with lifestyle-related illnesses.
The company uses gamification techniques to encourage people to engage in healthy behaviours, rewarding them with progress in altruistic real-life projects should they achieve their health targets.
Projects used to encourage healthier lifestyles include collecting droplets of water for people in developing countries.
Meanwhile Kaia Health uses artificial intelligence to monitor human movement, focusing on digital therapies for musculoskeletal pain and chronic obstructive pulmonary disease.
Also joining the initiative is the online psychological therapy service from Germany, HelloBetter, and mental health visual diagnostics firm Klenico, from Switzerland.
Also from Switzerland is the virtual sleep coach mementor, health data storage specialist Pryv and AI health companion Uplyfe.
Founded five years ago, Kickstart has become of the largest European innovation platforms and has already begun around 120 pilots and commercial projects in various sectors.
Kickstart focuses on scaling up companies in five different areas: EdTech and New Work, FinTech and InsurTech, Food and Retail, HealthTech and Smart City and Technology.
So far this year, 51 new startups from 11 countries have begun working with the Switzerland-based innovation hub and Sidekick is one of seven that have joined its HealthTech group.
From September onwards, the startups will be able to work with investors such as AXA, Coop, Migros, Swisscom, Mobiliar, ETH Zurich, City of Zurich, PostFinance and Credit Suisse.
This year also saw Kickstart bring on board partners including Movenpick, New Work SE, Energie 360, Roche, Holcim Switzerland, Nespresso and Canton de Vaud.
Startups will also be able to engage with businesses in the area of Romandy, in Greater Zurich.
A spin-off of Impact Hub Zurich, Kickstart is one of Europe's largest zero equity innovation platforms, running a scale-up programme for high-growth startups.
Its idea is to build bridges and bring together organisations such as startups, corporates, cities, foundations and universities.
Each year, Kickstart brings up to 100 entrepreneurs to Switzerland to collaborate with key players to expand their projects, as well as accelerating internal innovation.
Following a kick-off on September 30 there will be a six-week collaboration period, during which international teams will engage in Switzerland.
Locations this year are the innovation space Kraftwerk in Zurich and Impact Hub Lausanne.
There will also be nine "intrapreneurship" teams that will be aiming to accelerate their internal innovation.
Kickstart's co-lead, Katka Letzing, said: "Despite COVID-19, Kickstart has received high-quality applications from over 55 countries and overall there has been a significant increase of deeptech ventures with the appetite to scale in Switzerland."
"From September to November, the startups will have the opportunity to co-create in the form of proof-of-concepts, pilots and commercial projects with Kickstart partners, leading organizations and companies."