Digital mental health platform Healios endorsed by NICE
News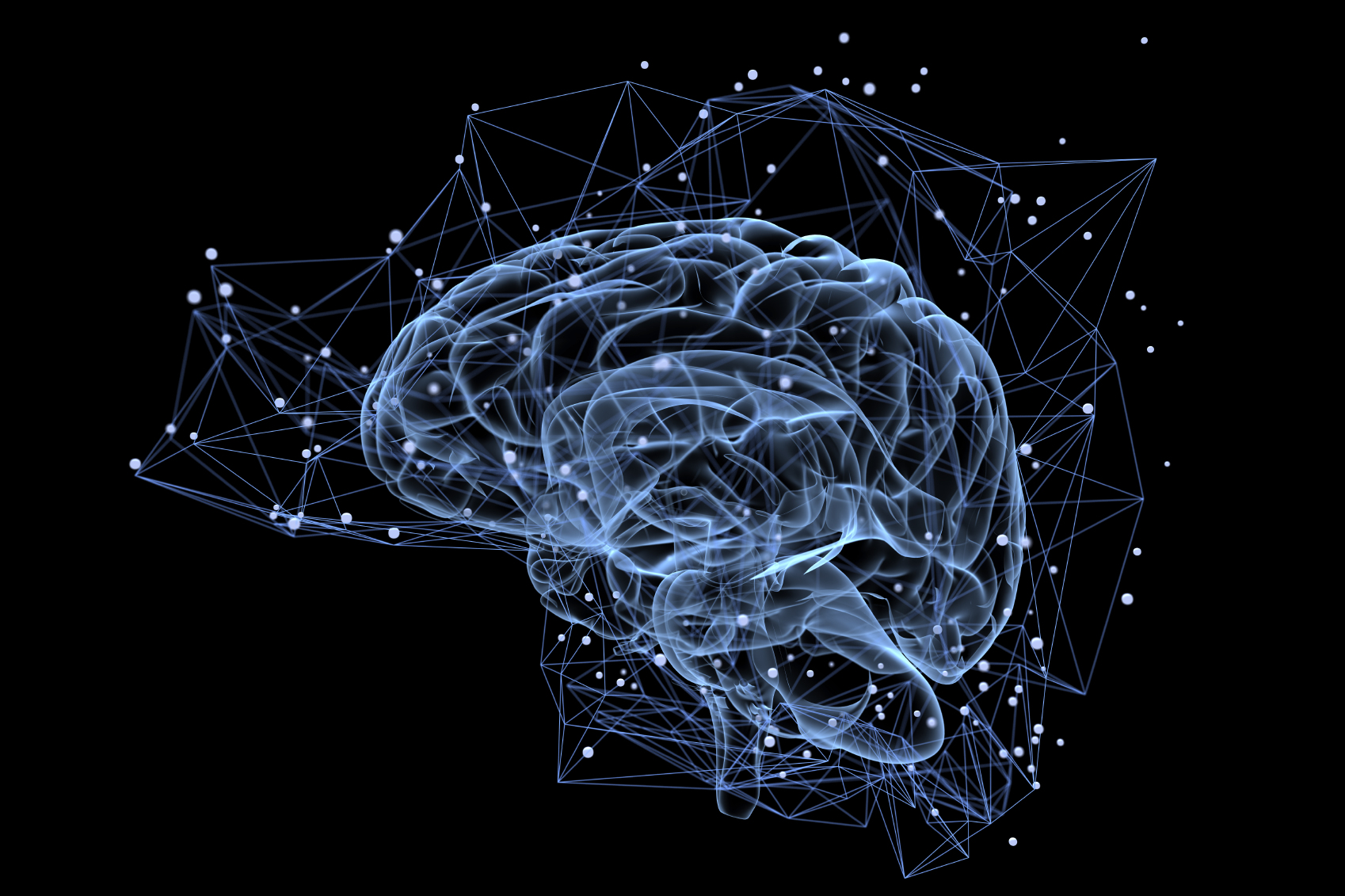 An online cognitive behavioural therapy (CBT) platform, Healios, has received an endorsement from NICE to help children, young people and their families with anxiety disorders.
Incidence of mental health problems in children and adolescents is growing, with Healios estimating that around 10% of children experience a clinically significant anxiety disorder by the age of 16. Those that do are more likely to develop other mental health issues, such as depression, personality disorders and psychosis.
CBT is an established psychological therapy, however waiting times for the services can be anything between a few weeks to over a year.
Healios solves the problem by providing CBT whenever it's needed. After enrolling, patients are matched to a clinician specifically catered to their needs who then builds a CBT schedule for the patient. Over the course of several sessions, patients are taught CBT techniques which are uploaded to their personal 'MyHealios' area giving them a resource they can access at any time. If, after the course is finished, the patient desires more assistance, they can contact Healios again and pick up where they left off.
The new NICE 'endorsement' isn't the same as a technology appraisal recommendation for a new drug, however, and doesn't oblige NHS organisations to fund its use.  In NICE's own wording, its endorsement statement assure users that "using the resource will support implementation in line with the relevant NICE guidance recommendations identified."
The UK watchdog originally endorsed the Healios platform for its work within the area of severe mental illness for adults with psychosis and schizophrenia.
"We are delighted to receive this second endorsement from NICE which is the ultimate seal of approval and further supports our evidence-based work in the crucial area of children and young people's mental health," said Dr Lars Hansen, Consultant Psychiatrist and chief medical officer at Healios.
The endorsement comes at a time when mental health is receiving far more media coverage and more open conversations in the public. This has been backed up by the UK government's pledge last year to improve mental health services for children and young people, and the royal family's ongoing mental health awareness efforts.
NHS England recently unveiled seven mental health digital exemplars to lead the way in pioneering digital technologies for mental health care and is also preparing to introduce new access and waiting time targets to Child and Adolescent Mental Health services.
Healios is now being commissioned by NHS Trusts and Clinical Commissioning Groups across the UK.
"This is really positive news for Healios and the families using the service," said Carolyn Gavin, head of Operations and Specialist Family Services at South Staffordshire and Shropshire NHS Foundation Trust. "By partnering with Healios to support our existing mental health care provision, we are transforming how services are provided for children and young people, including their family, in a way which is more convenient and fits around their needs and lifestyle. The endorsement from NICE provides the assurances for NHS Trusts and CCG's when commissioning partners to deliver high quality care in a more innovative way."