Digital interventions cut heart failure mortality, study shows
News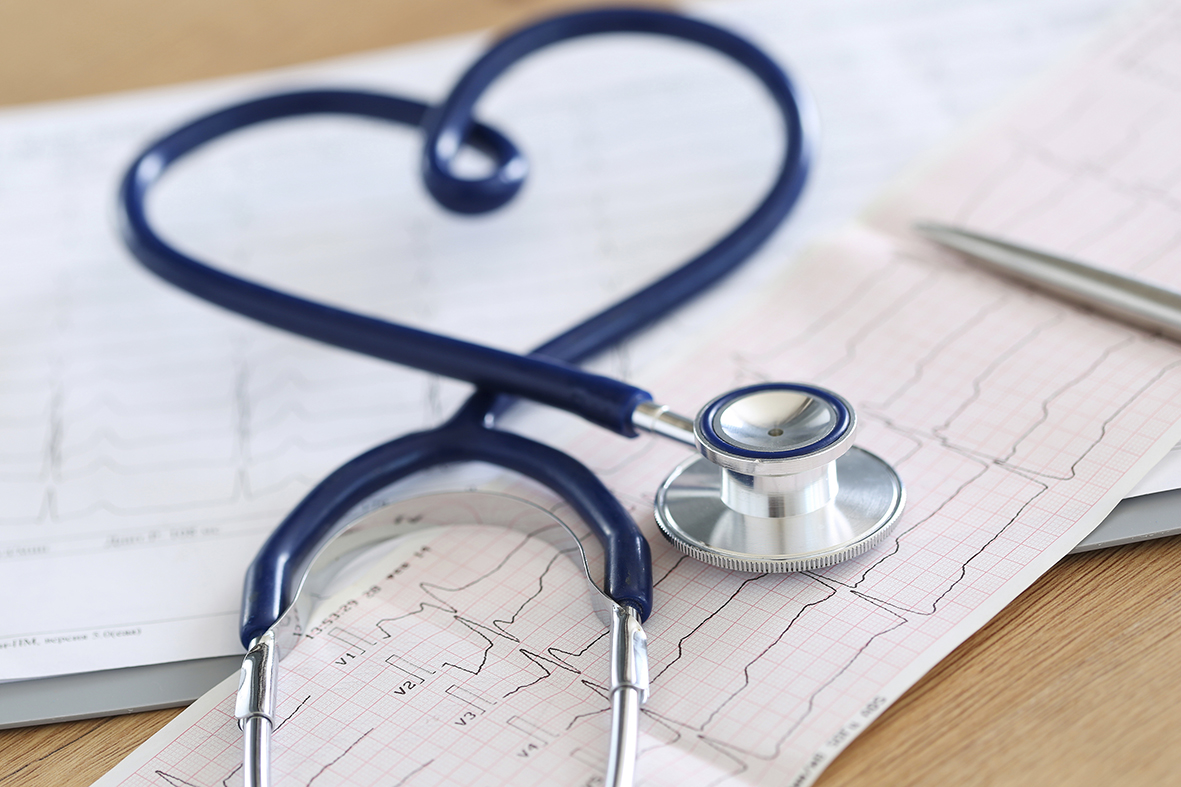 An analysis of 10 clinical trials of digital health interventions targeted at patients recently hospitalised for acute heart failure has found they improve outcomes compared to standard care.
The meta-analysis by researchers in the US pooled the results of the studies to assess the impact of digital approaches like telemedicine, use of monitoring sensors, Internet-based interventions, smartphone apps, or text messaging/email interactions on all-cause mortality.
The most common intervention was remote telemonitoring with automatic or telephone transmission of data, followed by telehealth visits/consultations, and one study looked at telemonitoring with remote rehabilitation therapy.
The team found that the overall death rate was reduced from 10.2% with usual care to 8.5% with the digital approaches, a reduction of 18%, while cardiovascular mortality was 20% lower (9.6% versus 7.3%, respectively).
Patients in the digital arms also lost fewer days due to hospitalisation for heart failure – 1.77 days compared to 3.06 days – although there was no difference on hospital admissions for either heart failure or any cause.
The 10 randomised clinical trials included a total of 7,204 patients with a follow-up duration of around 15 months, according to the scientists, who have published their findings in the International Journal of Cardiology.
They note that currently there is a lack of clinical guidance on the use of digital health interventions in heart failure management, and that the findings "should provide reassurance to both clinicians and [heart failure] patients" about the use of these tools after hospitalisation.
"The reduction in all-cause mortality and cardiovascular mortality is due to closer monitoring by clinicians, which increases patient compliance of medications, lifestyle modifications, and telerehabilitation," conclude the authors.
"Closer telemonitoring also leads to appropriate in-person office visits and hospital admissions in a timely manner," they add.
There are major obstacles to widespread use of these approaches however, including a lack of motivation and digital literacy in patients, resistance from physicians,  data privacy and security issues and technical barriers, as well as an uncertain reimbursement framework.
Another recent clinical trial in the journal JMIR Cardio found that participation in rehabilitation programmes for cardiovascular disease improved from 21% to 63% when patients were offered an app-based intervention as an alternative to face-to-face sessions.