Three digital health systems to be piloted across four NHS trusts
News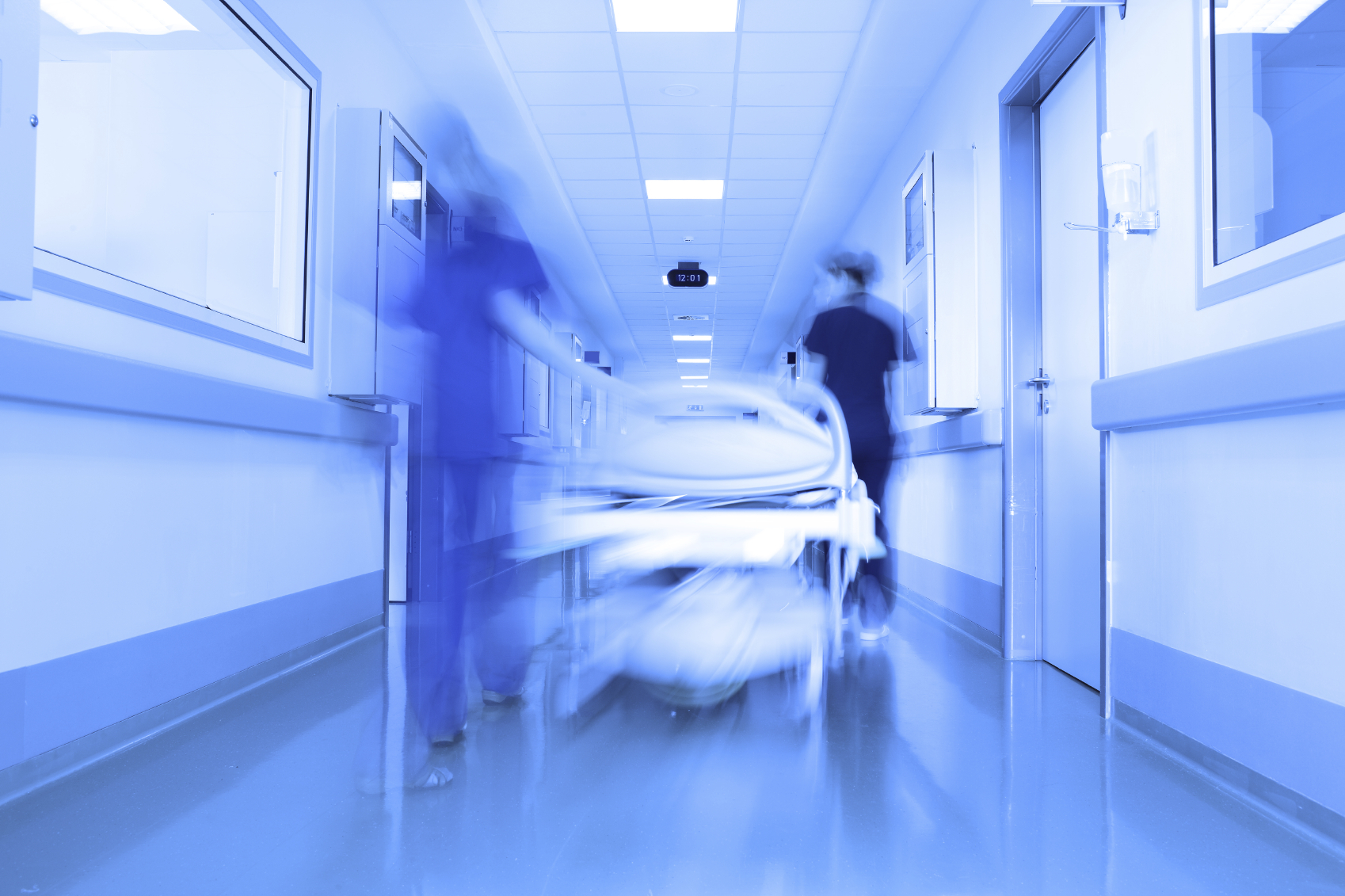 Three new digital health platforms are to be trialled across four NHS trusts. 
The first platform, entitled SEND, lets doctors record vital sign observations at the bedside and calculate an Early Warning Score - a guide to quickly determine a patient's illness.
In pilot studies across three clinical areas over a period of nine months, clinicians recorded a total of 21,316 observations and achieved 111 active users. Based on feedback, the system had a high user acceptability score.
The second platform, GDm-health, is a smartphone blood glucose management system that relays readings to doctors, allowing for preventative action or follow-ups. In its own pilot study, 52 pregnant women used the system from June 2012 to August 2013. Users reported the system to be reliable and fitted in well with their lifestyles.
The final system, EDGE-COPD, is also an app-based platform that lets patients track their symptoms and better manage their condition through an interactive diary, educational videos and nurse messaging capabilities. In a six-month cohort study, the system was also found to be reliable and satisfactory, based on user feedback.
The systems have been developed by Oxford University Hospitals (OUH) NHS Foundation Trust in partnership with Oxford University and have been funded through the National Institute for Health Research (NIHR) Oxford Biomedical Research Centre.
In initial trials, all three systems significantly reduced hospital appointments and admissions.
"SEND, GDm-health and EDGE-COPD, demonstrate the benefits of the multi-disciplinary collaboration we have developed over the past decade in Oxford," said Professor Lionel Tarassenko, head of Engineering Science at Oxford University.
The deployment and marketing of all three systems will be supported by London-based Drayson Technologies which is also expected to form an 'Internet of Things digital health team' at Oxford Science Park.
The deployment of all three systems is another step in the NHS' ongoing digitisation. Earlier this week, NHS Digital director Beverley Bryant emphasised the importance of 'patient power' during a Westminster Health Forum speech revealing details about the upcoming nhs.uk. Prescription re-ordering, appointment booking and a single 'patient health record' will all feature in the new website.