Digital health firm Altibbi raises $44m in round backed by Hikma
News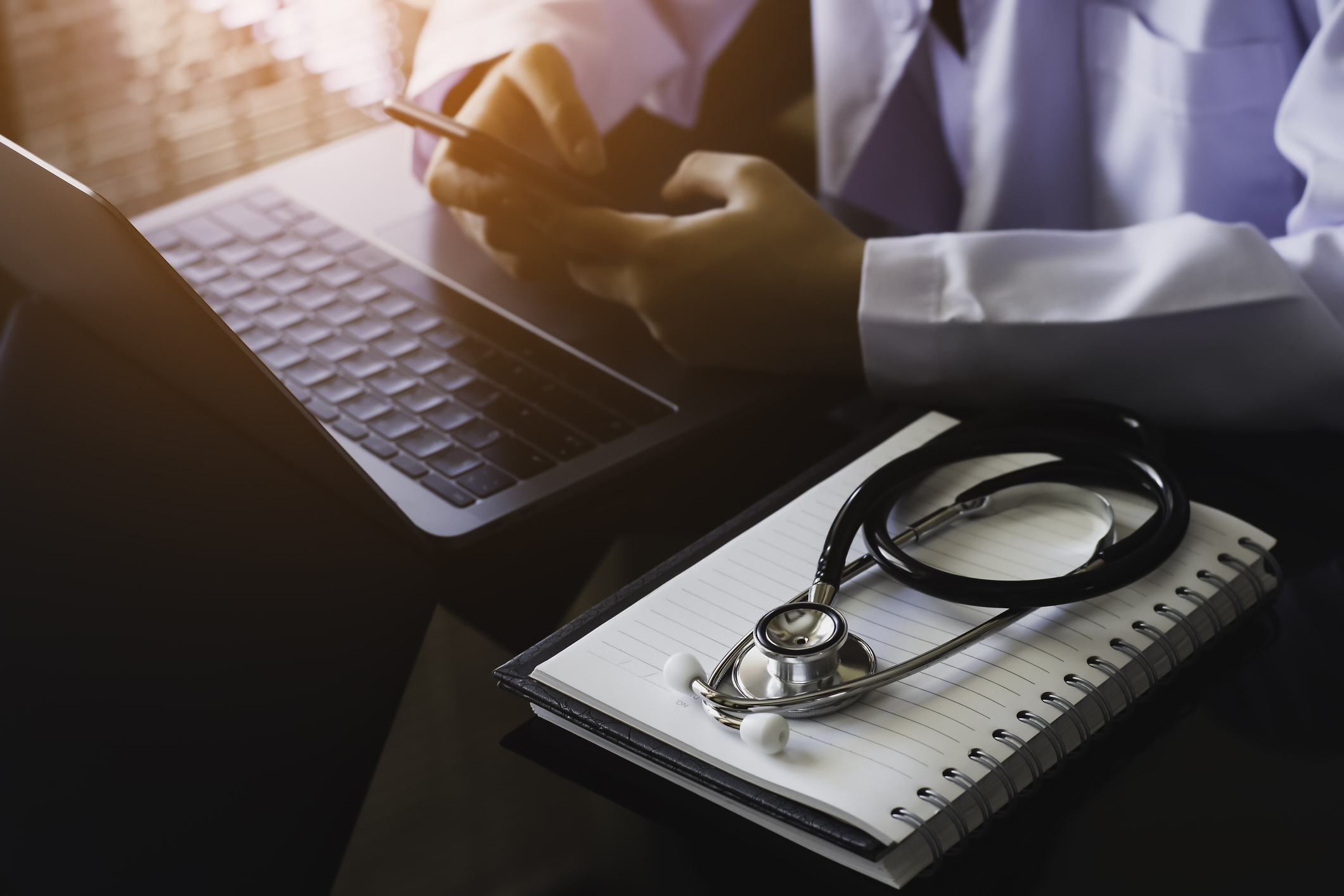 Dubai-based Altibbi already claims to be the largest operator in the Middle East region for Arabic language telehealth, and is poised to expand its services with the help of $44 million in new funding.
Indian drugmaker Hikma Pharmaceuticals and Dubai's Foundation Holdings led the round, which was also joined by Dubai-based Global Ventures and Amman-based DASH Ventures and will be used to expand Altibbi's business into online pharmacy and diagnostics collection services.
The company's current platform encompasses more than two million pages of health content with 20 million unique visitors per month, a telehealth service that has carried out 4.5 million consultations to date and a network of more than 1,500 doctors.
The aim is to develop the Middle East region's first end-to-end fully integrated primary care offering, said Altibbi in a statement. It will use the proceeds to grow its team, invest in talent and technology, and launch new products across the region.
The company has raised $50 million since it was formed in 2011, and is also planning an initial public offering (IPO) as it pursues its objective of becoming the first publicly listed digital health unicorn with a $1 billion valuation in the Middle East and North Africa (MENA) region.
Market research suggests that the remote healthcare market in MENA will be worth around $2 billion in 2024, still a small part of a global digital health market valued at around $142 billion in 2020, according to Global Markets Insight data.
Hikma has first-hand experience of working with Altibbi, having partnered the company on projects in Jordan, Egypt and Lebanon.
Lana Ghanem, managing director at the drugmaker's Hikma Ventures investment arm, said the digital health specialist has grown rapidly during the past few years "because it is solving real problems by adding features and products based on the needs of users."
"Their platform has proven to be highly scalable during the pandemic as the company handled exponential growth," she added. "An integrated digital platform is no longer a nice to have in healthcare but is an essential tool to deliver a more efficient model of care."
400 million people in the Arab world lack basic health services, said Altibbi, including access to medical information and advice. Meanwhile, over 70% of doctors' visits are unnecessary and add to the burden on the health system, according to the company.