Digital health body publishes best practice guide for DTx developers
News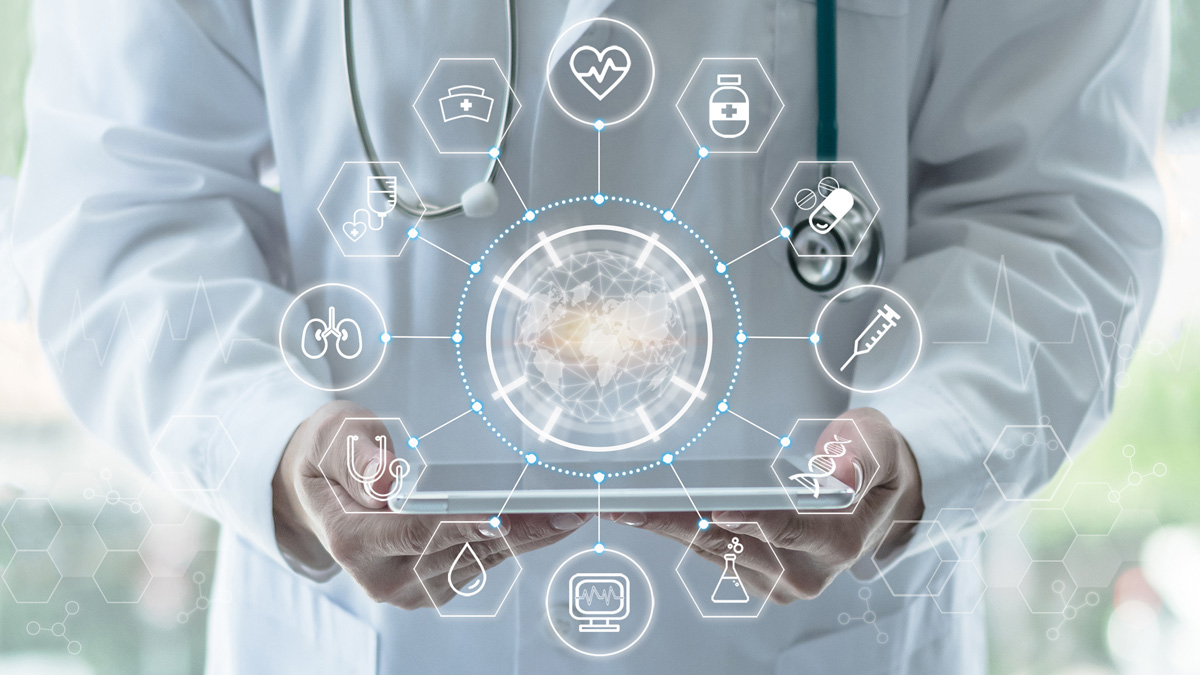 Companies trying to bring digital therapeutic (DTx) products through development and into the market have been navigating in largely uncharted waters for years. Now, trade organisation the Digital Therapeutics Alliance has provided a guide to help them during the journey.
The DTx Value Assessment & Integration Guide lays out the DTA's thinking on how developers can clinically evaluate DTx products, meet regulatory requirements to get them approved, and ensure their quality and security.
The first edition of the guide has been prepared after a two-year consultation process with organisations involved in digital health, including payors, clinicians, and manufacturers. It aims to provide a harmonised approach that can be deployed regardless of how the product is intended to be used, or the therapeutic category it targets.
DTA defines a DTx in the guide as a product that delivers a "clinical intervention directly to patients via software to treat, manage, or prevent a disease or disorder," to differentiate them from the broader wellness app category.
It also says that DTx can be used independently or in concert with therapies like drugs or medical devices and can integrate other digital technologies such as wearables, biometric sensors, and diagnostic tools.
Overall, the intention is to tackle what has become a patchwork of requirements and frameworks that developers have to contend with at local, national, and regional levels and provide a "common language and process" for healthcare decision makers and DTx developers that can help with product access and contracting discussions.
"We founded the Digital Therapeutics Alliance to ensure that patients in every part of the world will be able to access and trust the safety, quality, and impact of DTx therapies," said Megan Coder, DTA's chief policy officer.
"In the last decade, the DTx industry has matured significantly, and this framework provides a timely blueprint to advance the digital therapeutics industry into the next era of innovation."
The guide covers approaches to showing the clinical impact of DTx, technical and patient-facing considerations, along with other factors such as product usability, patient-centricity, and data privacy/security.
It also addresses the economic assessments that will need to be undertaken to secure reimbursement for DTx products.