Dermavant raises $200m to ease launch of Otezla rival tapinarof
News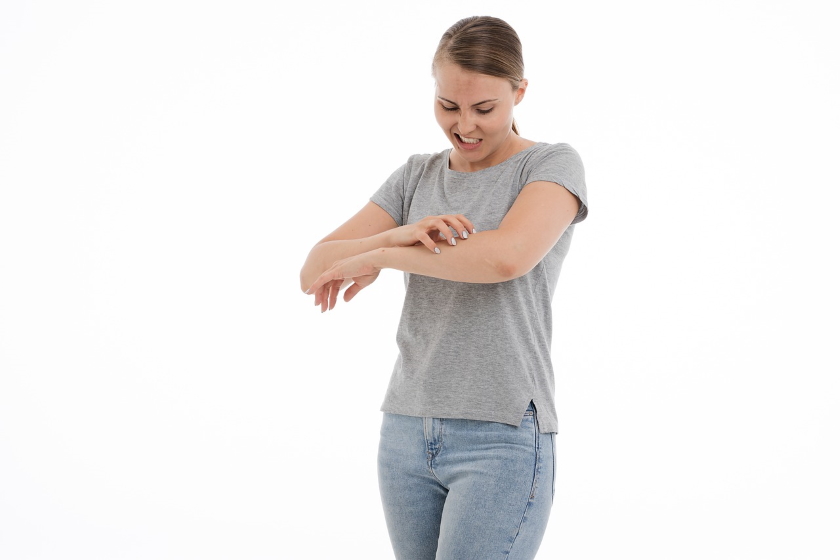 Dermavant is in line to make some big payments to GlaxoSmithKline if its topical psoriasis drug tapinarof reaches the market, and it has just cut a deal to defray those costs.
The Roivant group company has raised $160 million from investors plus a $40 million credit facility that it can draw on if – and only if – tapinarof is approved in the US.
In return, it is handing over a capped single-digit percentage royalty interest in net sales of the drug to the investors, which include Marathon Asset Management, NovaQuest Capital Management and a third unnamed party.
It's the second unusual royalty-focused deal to be entered into by a biotech in the last few days, after MorphoSys signed over future revenues from out-licensed medicines to fund its $1.7 billion takeover of Constellation Pharma.
Dermavant has high hopes for tapinarof, billed as a first-in-class, once-daily topical therapeutic aryl hydrocarbon receptor modulating agent (TAMA) that was filed for approval in the US last week for mild, moderate and severe psoriasis. It is also due to start a phase 3 trial in atopic dermatitis later this year.
The investment deal covers net sales of tapinarof in all dermatological indications in the US, and the cash injection will fund both milestone payments to GSK as well as cover launch costs.
The drug was the lead molecule in GSK's immuno-inflammation pipeline back in 2018 before the big pharma opted to license it to Dermavant in a $250 million ($330 million) deal.
If approved, tapinarof's main rival will be Amgen and its oral PDE4 inhibitor Otezla (apremilast) – acquired for $13.4 billion in 2019 in side deal to Bristol-Myers Squibb's $74 billion takeover of Celgene enforced by antitrust regulators.
Otezla is currently approved only for moderate-to-severe psoriasis, although Amgen has ongoing trials in milder forms of the disease and analysts have predicted it could become a $2.5 billion product.
The draw of both Otezla and tapinarof is that they are avoid the regular injections needed for biologic psoriasis therapies like Novartis' Cosentyx (secukinumab) and AbbVie's Skyrizi (risankizumab), as well as side effects of other therapies like topical corticosteroids.
Dermavant's phase 3 trials of tapinarof – PSOARING 1 and 2 – showed that around 40% of patients responded to treatment with clear or almost clear skin at 12 weeks, compared to 6% of a placebo cream group.
"Our participation in the revenue sale transaction reflects our confidence in tapinarof, underlined by the drug's five key attributes that were observed during the phase 3 clinical trials for the treatment of psoriasis," said Marathon's managing director Steve DeNelsky.
Those attributes include "treatment effect, durability on-therapy, remittive effect off-therapy, safety, and tolerability," he added.