Dermavant claims its first approval as FDA clears psoriasis drug
News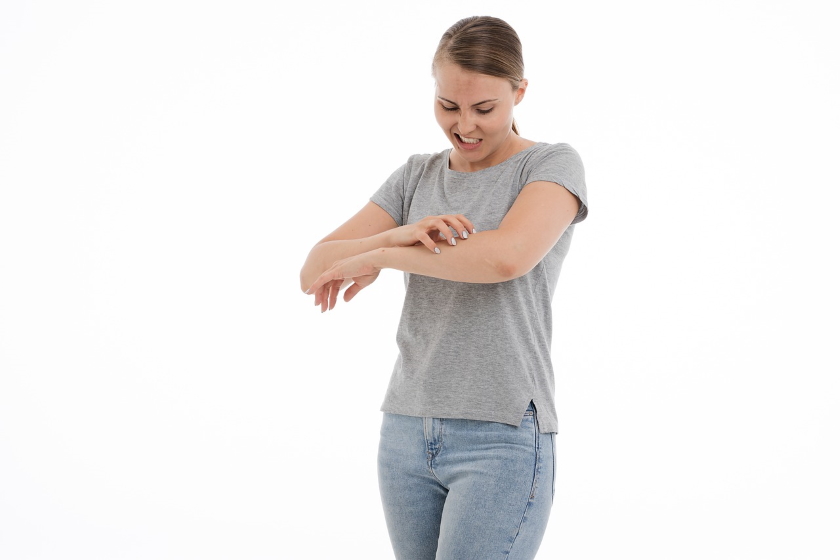 Roivant group company Dermavant has made the transition to a commercial-stage company after getting FDA approval for Vtama, a drug for psoriasis that it claims could be a game-changer in the treatment of the skin disorder.
Vtama (tapinarof) – originally developed by GlaxoSmithKline – is a first-in-class, once-daily topical therapeutic aryl hydrocarbon receptor modulating agent (TAMA) and has been approved by the US regulator with a broad label spanning mild, moderate, and severe psoriasis and an unlimited duration of use.
The approved indication makes Vtama an option for many of the 8 million people in the US who have psoriasis, of whom around 5 million have mild to moderate symptoms.
Dermavant has high hopes for the cream because it provides an alternative to topical corticosteroid drugs, which are commonly used to treat psoriasis but can have side effects such as skin thinning when used over an extended period.
For that reason, topical steroids aren't recommended for sensitive areas like the face or areas where skin folds, like the armpit, groin or under the breasts. More severe cases of psoriasis can require the use of oral steroids, which can have other side effects such as weight gain, sleep disturbances and mood changes.
Dermavant has said it is planning a swift rollout for Vtama, with the commercial team in place for a launch early next month. But while the company is adamant sales will pick up quickly, analysts have predicted a more challenging start for the new product.
The main problem is that the market for psoriasis therapies is very crowded – so much so that Eli Lilly abandoned plans to launch its antibody therapy mirikizumab for the skin disease and is focusing instead on inflammatory bowel disease.
Highly-effective biologic therapies like AbbVie's $20 billion-a-year Humira (adalimumab) and Johnson & Johnson's Remicade (infliximab) – plus biosimilar versions of the drugs – are widely used to treat patients at the moderate to severe end of the spectrum. Meanwhile, newer drugs like J&J's Stelara (ustekinumab), Novartis' Cosentyx (secukinumab) and AbbVie's Skyrizi (risankizumab) also gaining traction.
Vtama's potential may lie more in milder psoriasis cases, but there's heavyweight competition there too, notably from Amgen's oral PDE4 inhibitor Otezla (apremilast).
Otezla – which Amgen acquired for $13.4 billion in 2019 as a consequence of Bristol-Myer Squibb's takeover of Celgene – had its label extended last December to include psoriasis regardless of severity level, having previously been used only for moderate-to-severe cases.
Further oral competition could come later this year if the FDA approves Arcutis Biotherapeutics' topical PDE4 drug ARQ-151 (roflumilast) and BMS' TYK2 inhibitor deucravacitinib, with a decision due in July and September, respectively.
Tapinarof was GSK's lead drug in immuno-inflammation R&D back in 2018 before it was licensed by Dermavant in a £250 million ($330 million) deal. It's also in clinical testing for atopic dermatitis or eczema, with results due next year.
Image by Anastasia Gepp from Pixabay