DeepVerge's nanochip-based COVID breath test could be ready this year
News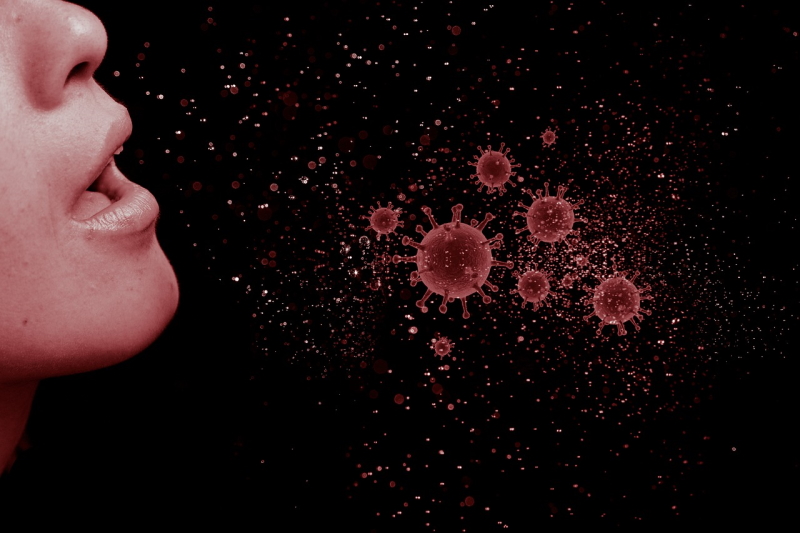 DeepVerge has announced trial data showing its COVID-19 Microtox BT breath test can deliver accurate results in under 60 seconds, with a potential roll-out later this year if further tests support it.
The company has already completed of the system that resembles a breathalyser in phase 1 and phase 2 studies with the SARS-CoV-2 virus in the safety of laboratories.
It could be used instead of the polymerase chain reaction (PCR) tests, which require samples to be sent back to a lab for testing – a process that can take several days.
Now the Ireland-based firm said that early data from studies shows the system can detect and identify the COVID virus S-Protein in quantities at 40 femtograms per millilitre at close to 100% specificity.
A femtogram is 0.000000000000000001 kilograms.
Since the third quarter of last year DeepVerge's scientists have been working to transform an AI-based water contamination detection system into a unit that tests for the presence of the coronavirus.
Under the clinical trial supervision of the Royal College of Surgeons, Ireland, 40 subjects, 16 of which were independently confirmed as COVID19 positive with PCR tests, provided breath samples that were tested on the Microtox BT nano-optofluidic chip surface.
The chip is loaded with binding agents produced by Avacta and Aptamer that detect Spike proteins found on the surface of the virus, which are also the targets for many of the vaccines available and under development.
DeepVerge's technology was originally intended to be an AI-based water contamination detection system, developed over five years, to test for the presence of the common bacterial pathogen e.coli.
The company said that Microtox BT already satisfies many of the criteria set out in a document published by the UK regulator, setting out standards for COVID-19 breath tests.
Results lifted shares in the company on the London Stock Exchange after the company said that it is capable of delivering a final product manufactured at scale through its own facilities.
Analysts Turner Pope added that unlike other potential supplies of COVID-19 mass screening products, DeepVerge also has its own production, sales and marketing and already has distribution channels in place.
It has licensed in a patented breathalyser, the analysts noted.
They concluded: "The group is expected to generate validation data sufficient to support a CE marking application of the test for professional use, followed by the opportunity to bring it to market before the end of this year.
"Assuming the additional trials compare well with the initial data, its elementary 'foolproof' application suggests Microtox BT has potential to become a favoured product for use across the international community."
DeepVerge is not the only company looking at this kind of technology – Singapore-based Breathonix is working on a similar system that has produced comparable results in a clinical trial.
A large clinical trial is ongoing in Dubai.