DeepMind extends controversial deal with NHS
News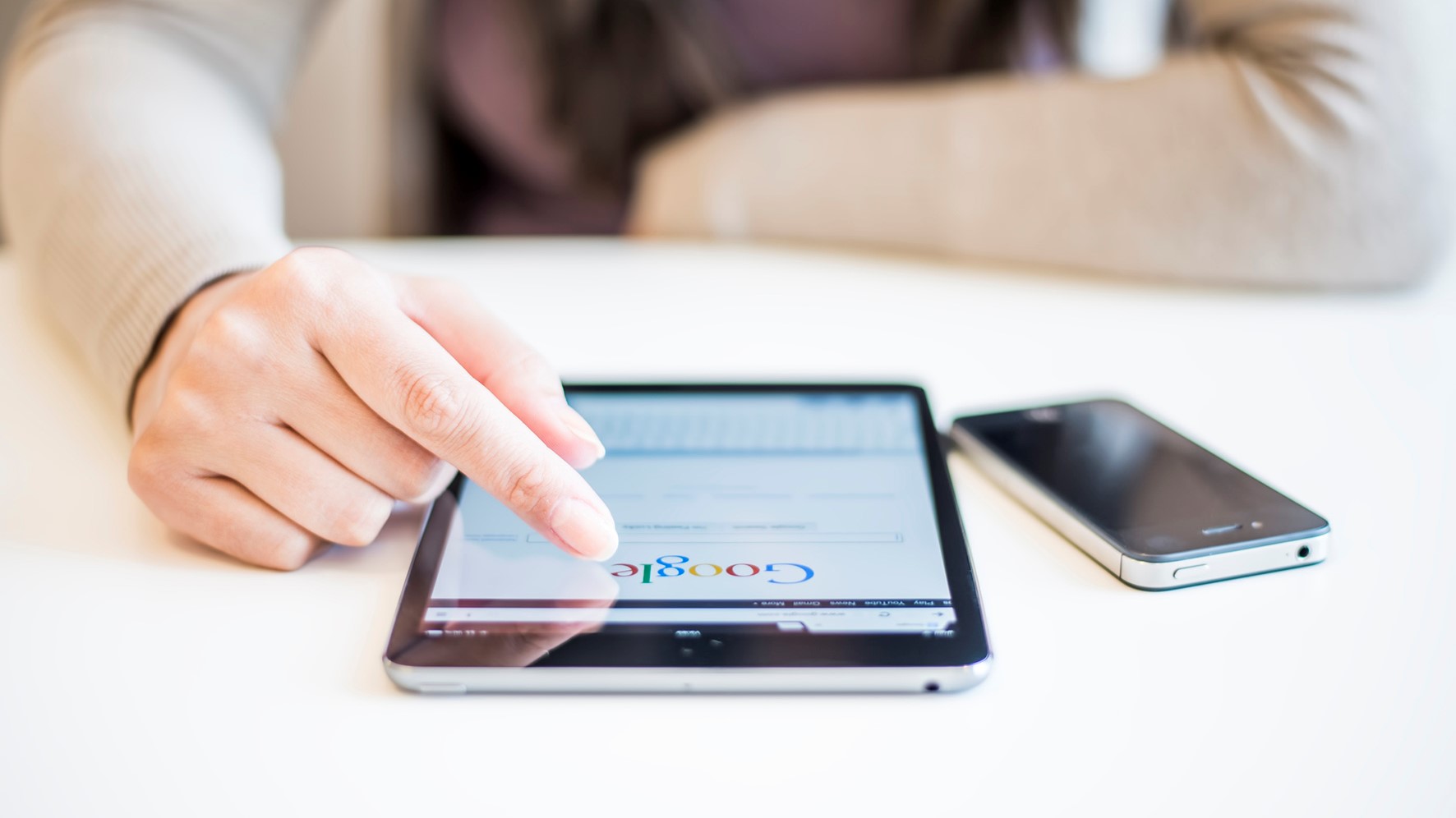 Google's AI division DeepMind Health has extended its deal with the NHS, bringing its controversial Streams app outside of London. 
Designed to improve doctors' responses to patient illness, the Streams app will now be rolled out to Musgrove Park Hospital, part of the Taunton and Somerset NHS Foundation Trust.
The app focuses on acute kidney injury (AKI) and aims to improve doctor response to patient deterioration.
It does so by providing doctors with 'breaking news' style alerts on their smartphones when a test indicates a patient may be falling ill. The app can then be used to view test results and communicate with their colleagues.
DeepMind came under fire last year during the app's rollout to the Royal Free Hospital London. A report from New Scientist revealed that around 1.6 million patient records would be readily available to Google without asking for patient consent.
DeepMind responded to the report by stating that no patient data was shared with Google. The patient data that was used was in relation to direct patient care and therefore required no consent from the patients themselves, according to both DeepMind and the Royal Free.
However, a review from the National Data Guardian this May came to an opposite conclusion. In a letter from Dame Fiona Caldicott to the Royal Free, she stated she "did not believe that when the patient data was shared with Google DeepMind, implied consent for direct care was an appropriate legal basis."
In this instance, DeepMind and Musgrove Park Hospital employees will host open day events with patients and the public to better inform them of the app's use. These events will happen prior to any patient data being processed by DeepMind.
According to the company, nurses using the app at the Royal Free have saved around two hours a day, allowing them to deliver faster care to critically ill patients.
"Nurses and doctors already using Streams are telling us that it is helping them deliver faster and better care for their patients," said Dr Dominic King, clinical lead at DeepMind Health. "The Taunton and Somerset NHS Foundation Trust is well known for its pioneering approach to healthcare technology, so it's incredibly exciting to be working with the outstanding clinical team there, on the shared goal of improving outcomes for patients."
According to the BBC, the new deal does not feature an opt-out for patients who do not wish to share their data.