Ex-Baxalta David Meek named as new chief at Ipsen
News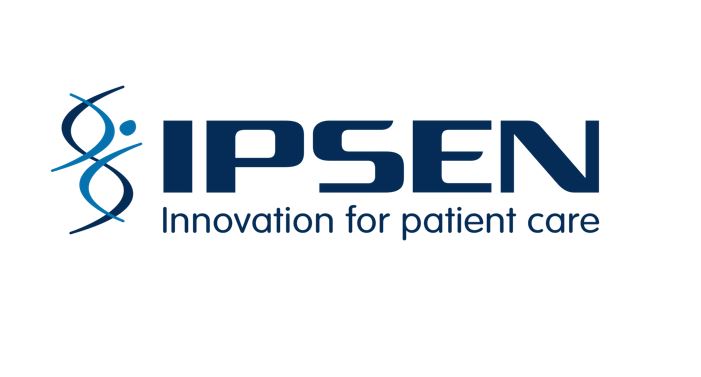 Baxalta's former oncology chief, David Meek, is to become the new chief executive of Ipsen.
From Tuesday, 18 July, Meek will replace Marc de Garidel, who will assume the role of non-executive chairman. De Garidel will also advise Mayroy, the holding company controlling Ipsen.
A US national, Meek has 25 years' experience in pharma, where he held global executive positions, most recently executive vice-president and president of Baxalta's oncology division before its merger with Shire.
From 2005 until 2012, Meek was global business franchise head for Novartis' respiratory and dermatology franchise, in Canada. He also served as Novartis' European oncology chief between 2010 and 2012.
Meek will be based at Ipsen's headquarters in Boulogne-Billancourt, a suburb of Paris.
A new CEO for the mid-sized pharma could mean some major changes in strategy, such as mergers and acquisitions, though Meek hasn't yet hinted at any breaks with the past.
Meek's arrival has been occasioned by the splitting of the chairman and chief executive role.  Deputy CEO Christel Bories left the company after three years in the post in February, having been given the task of realigning the company.
The firm has already re-positioned itself away from generics towards expansion into emerging markets and cancer.
The appointment of Meek makes sense for Ipsen, which is trying to increase its presence in oncology – demonstrated by a bet worth up to $855 million on Exelixis' kidney cancer drug cabozantinib in May.
Meek is said to have been instructed to build Baxalta's oncology business "as big as you can and as fast as you can" and could set about a similar task at Ipsen.
Shares in Ipsen were up 2.5% at 53.60 euros on the Euronext stock exchange following the news.
Meek said: "I am proud and motivated to lead the Ipsen employees whose tremendous skills and commitment to patients are well respected. My ambition is to focus on patients and product innovation, lead the teams, and continue the path of success started by Marc de Garidel in 2010."