Data sets up 2021 filings for Gilead's twice-a-year HIV drug lenacapavir
News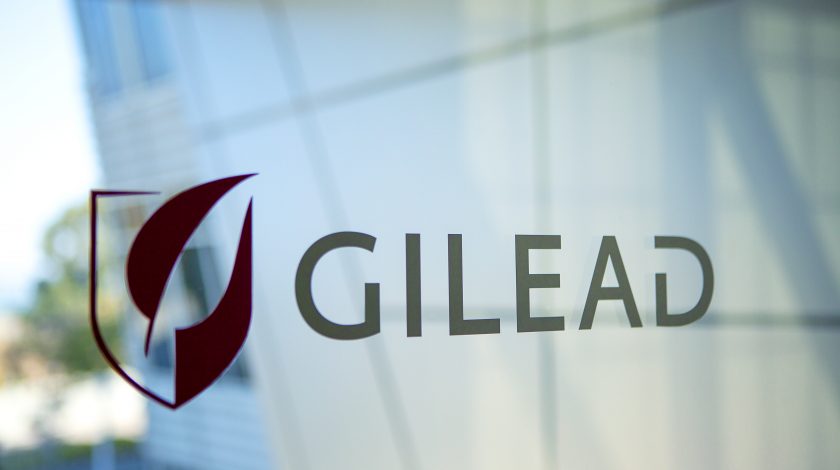 Gilead Sciences has the data it was hoping for in a pivotal trial of lenacapavir, an HIV drug that only needs to be dosed by subcutaneous injection every six months, keeping it on course for regulatory filings next year.
Lenacapavir (previously GS-6207) is the first in a new class of class HIV-1 capsid inhibitor that Gilead is hoping will eventually free patients from the need to take daily oral tablets, although initially it is being developed for patients who are failing their current treatment regimen.
The drug is also a key part of Gilead's plans to defend its $16 billion HIV franchise from rivals which are also developing long-acting injectables, namely ViiV Healthcare with cabotegravir and Merck & Co's islatravir (MK-8591).
The 36-patient CAPELLA trial tested lenacapavir in highly treatment-experienced HIV patients who had developed resistant to their current drugs, with virus levels rising as a result.
It found that 21 of 24 (88%) of patients on the capsid inhibitor experienced a 0.5 log10 reduction in viral load after 14 days, compared to two of 12 patients (17%) on placebo.
"We look forward to sharing data from longer-term follow-up of CAPELLA study participants next year and submitting these data for regulatory approval," said the company's head of virology Diana Brainard.
The FDA granted breakthrough designation to lenacapavir for the treatment of resistant HIV, which has become a niche part of the overall HIV market thanks to much-improved oral drug regimens in recent years.
In time, Gilead wants in time to extend the use of lenacapavir into additional and much larger indications, including the general HIV-positive population as well as for pre-exposure prophylaxis (PrEP) among people who have sex with HIV-positive partners.
Earlier this year Gilead added a lenacapavir arm to its planned prevention study in women at risk of HIV – which is being carried out to expand the label for Descovy after it was approved with a narrower PrEP indication than Truvada last year.
In parallel, Gilead is also planning to carry out a study of lenacapavir for HIV prevention in men and transgender people who have sex with men.
PrEP is already a big market for HIV drugs like its blockbuster brands Descovy (emtricitabine/tenofovir alafenamide) and Truvada (emtricitabine/tenofovir disoproxil fumarate), which accounted for around $1.5 billion and $3 billion of Gilead's HIV sales last year.
Descovy's approved indication excluded people who have receptive vaginal intercourse due to a lack of efficacy data in that population, and Gilead wants to shore up the label quickly as Truvada is facing the loss of patent protection. It is thought that around two-thirds of Truvada's near-$3 billion in 2019 sales came from use as PrEP.
Expanding the use of lenacapavir into the broader population could be complex however as Gilead will need to find another long-acting drug that can be partnered with it to reduce the risk of resistance to the capsid inhibitor.