Data dive could give PolyPid antibiotic a lifeline
News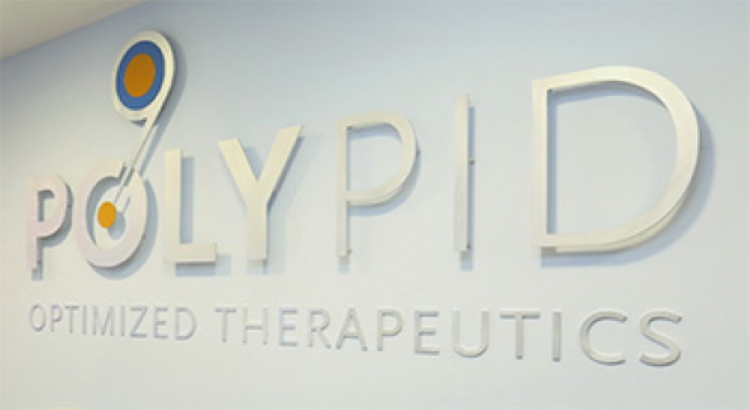 Shares in PolyPid have been under pressure after the Israeli biotech reported its antibiotic for surgical site infections failed a phase 3 trial, although there may still be a way forward for the programme.
The SHIELD I trial of D-PLEX100 – a new formulation of the well-established antibiotic doxycycline – found that giving the drug wasn't able to improve on regular care in preventing infections in people undergoing abdominal surgery.
That said, the trial was affected by COVID-19 in a way that may have undermined its ability to show a benefit with the new drug, and PolyPid is pressing on with its development, given the pressing need to prevent infections amid the rising rate of antimicrobial resistance.
In particular, measures designed to prevent transmission of the coronavirus had the knock-on effect of reducing the rate of surgical-site infections (SSIs) in the study, limiting its statistical power, according to the biotech's chief executive, Dikla Czaczkes Akselbrad.
D-PLEX100 is designed to be placed into the surgical site, with a polymer matrix slowly releasing the antibiotic for up to 30 days in order to protect patients from infections during the critical post-operative period.
Aside from being potentially dangerous, SSIs delay patient recovery and cause longer hospital stays and, according to the World Health Organization (WHO), account for an estimated $10 billion of hospital costs per year in the US, with a similar impact in the EU.
Given that enormous burden on healthcare systems, some analysts have previously predicted that sales of D-PLEX100 could reach $2 billion a year.
In the SHIELD I trial, 977 patients having colorectal surgeries were randomised to treatment with PolyPid's formulation on top of standard care, or standard care alone, with the primary outcome measure a composite of SSIs and death for any reason over 30 days of follow-up.
The study was designed to meet its efficacy target if D-PLEX100 was able to muster a 50% or greater improvement on that endpoint, but it missed that objective by a wide margin, reducing it by 23% overall.
The treatment performed much better in a subgroup of 423 patients with much larger surgical incisions, who would be expected to be at increased risk of infection, achieving a 54% reduction in SSIs, from 8.5% with standard care to 4.2% with D-PLEX100.
Czaczkes Akselbrad noted that the rate of SSIs in the overall study population was 6.3%, well below the mid-teens percentage infection rate for colorectal surgeries that is usually seen, according to published literature.
That "established a low baseline from which it was highly challenging to show a significant effect on SSIs," she said.
"We intend to further assess the collective results of SHIELD I and discuss the COVID-19 driven lower than anticipated overall infection rate in the study with the FDA, as we determine the appropriate next steps for D-PLEX100 for the prevention of SSIs in abdominal surgery."
Despite the optimistic assessment, shares in PolyPid on the Nasdaq lost around three quarters of their value after the results were announced.
All eyes will now turn to a second phase 3 trial – SHIELD II – which has enrolled around 200 patients to date and is due to generate results in the first half of 2023.
That has broader patient eligibility – including minimally invasive surgical procedures with small incisions – and PolyPid said it intends to discuss the "next steps" for the study in light of the SHIELD I results.
Last month, Advanz Pharma licensed European rights to D-PLEX100 for the prevention of SSIs in abdominal and cardiac surgeries in a deal valued at up to $110 million for the Israeli company. That included $2.6 million upfront, and a $12.5 million milestone contingent on the results of SHIELD I.