DarioHealth signs deal for digital tracking in diabetes trial
News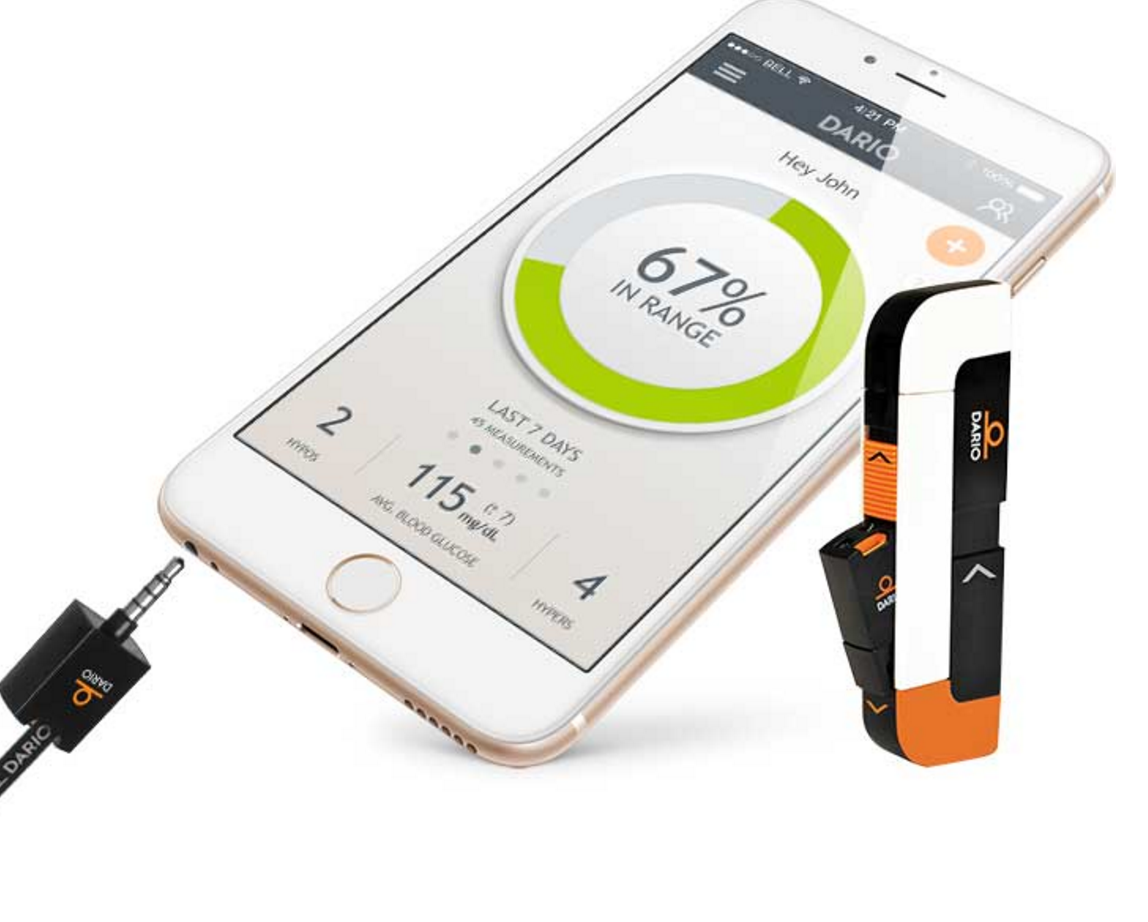 Mobile health and big data solutions company DarioHealth has announced it has won a contract to provide digital monitoring services as part of a new diabetes drug clinical trial.
DarioHealth's technology will be used track the blood glucose readings of participants in the clinical study, and says its platform is built around making the process simple and convenient for the patient.
The identity of the pharmaceutical company client hasn't been disclosed, but nevertheless is part of a growing movement towards digitally-enabled trials to cut paperwork and simplify the clinical trial experience for investigators and participants.
In particular, by freeing up patients to participate in trials remotely, the sector hopes that recruitment and retention in trials will increase significantly.
DarioHealth says its B2B platform aims to increase user engagement during a clinical study. This will include allowing participants to log their blood glucose monitor readings in real-time in the Dario logbook and use features like reminders and statistics.
[caption id="attachment_37104" align="alignnone" width="180"]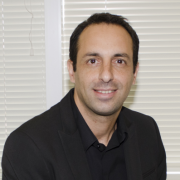 Ezra Raphael[/caption]
Erez Raphael, chairman and CEO of DarioHealth, commented: "We are thrilled to have been chosen for this important clinical study. Our Dario all-in-one platform was selected because of its ability to help patients in all aspects of managing diabetes with stronger user engagement, and real-time access to results."
Until now, the company's products have been used independently by people with diabetes, but the new contract sees it moving into the lucrative clinical trials market. Many companies are looking to take a slice of this emerging field, including Apple with its ResearchKit.
"This move into clinical studies and clinician practices shows the adoption of our products and solutions going beyond the scope of just the consumer," adds Raphael.
FDA looking to accelerate digital health uptake
The move towards digitally-enabled clinical trials looks set to accelerate in the next few years, not least because the US regulator is looking to make their use easier.
The FDA recently released a new mandate for how it will approach software and mobile health technology, which will speed up the regulatory process and provide greater clarity on the status of platforms and sensors now being developed for trials.
The agency says it will maintain oversight of safety and efficacy, but is looking to minimise barriers to low-risk technologies, and create new pathways for faster evaluation and approval.