Daiichi waits on FDA as AML drug quizartinib approved in Japan
News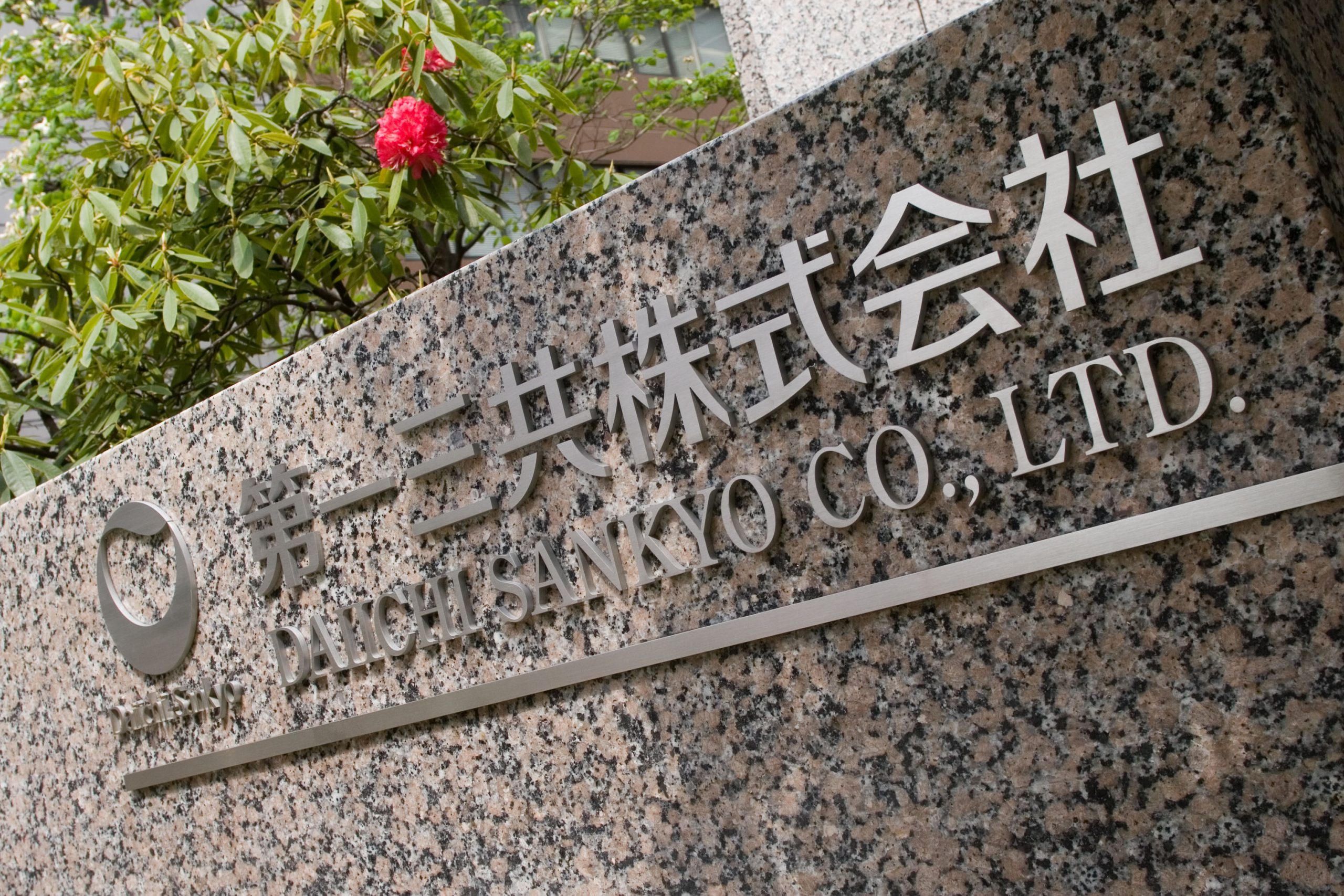 The Japanese regulator has approved Daiichi Sankyo's quizartinib for certain patients with acute myeloid leukaemia (AML), amid doubts over the outcome of a regulatory review in the US.
Japan's Ministry of Health, Labor and Welfare (MHLW) approved quizartinib, newly branded as Vanflyta, for adults with relapsed/refractory FLT3-ITD AML, if confirmed by a test.
It's not uncommon for Japan's regulator to approve drugs ahead of the US, but in this case quizartinib has run into some issues with the FDA during its review.
Daiichi has been developing quizartinib, a potential rival to Astellas' Xospata and Novartis' Rydapt, after acquiring it via a $410 million acquisition of Ambit Biosciences in 2014.
Although the FDA had initially granted a faster six-month review for quizartinib, tagging it as a Breakthrough Therapy, things began to unravel in April when the regulator extended the review by a further three months, pushing back a decision date to the end of August.
Then came the crucial review by experts on the FDA's Oncology Drugs Advisory Committee (ODAC) last month – and things did not go well.
Although the FDA is not bound to follow the advice of its advisory committees, it usually does, and in this case the US regulator will be considering an 8-3 vote against approval for quizartinib.
The ODAC raised concerns that although the crucial phase 3 QuANTUM-R hit its target of a statistically significant improvement in overall survival, its design may have biased the results.
This was because there was a much higher rate of stem cell transplants in the quizartinib arm, than in a chemotherapy control arm.
Of course the FDA makes decisions independently from the MHLW, but the Japanese regulator's decision shows that the drug is indeed approvable.
The FDA may also decide to take a "benefit of the doubt" approach as it is keen to approve new cancer drugs, but requests for further studies to confirm the results before approval could hold back development by several years. Quizartinib is also under review in Europe.
Quizartinib works by inhibiting FLT3 gene mutations, one of the most common genetic abnormalities in AML, associated with more aggressive disease and a poorer prognosis.
Daiichi also has pexidartinib under review with the US, which also inhibits FLT3-ITD as well as colony stimulating factor-1 receptor and c-kit, for the rare cancer tenosynovial giant cell tumour.
That drug got a much more favourable review by the ODAC last month, with the committee voting 12 to three in favour of approval.