Cytokinetics' heart drug omecamtiv strikes out in heart failure trial
News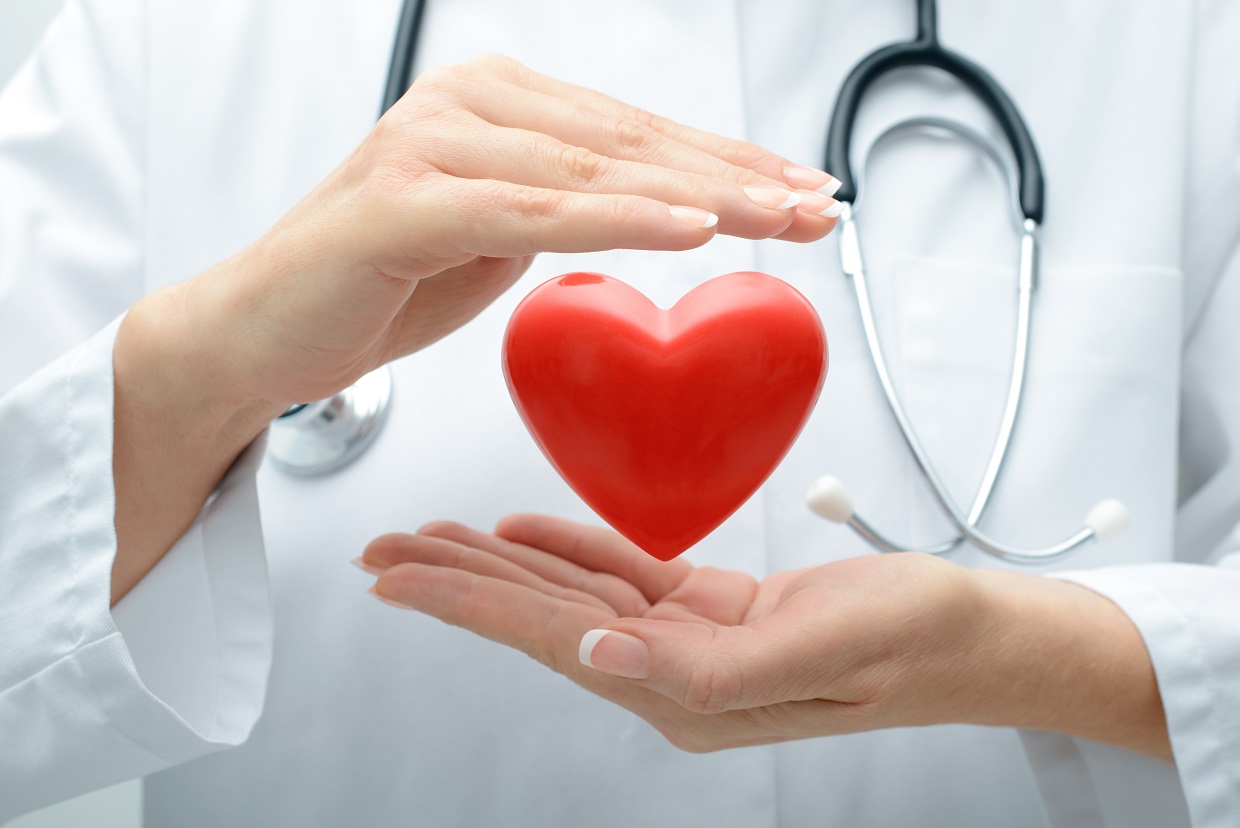 Cytokinetics' hopes of resurrecting cardiac myosin activator omecamtiv mecarbil have suffered another setback, after the drug failed to show a benefit in a phase 3 heart failure study.
In the METEORIC-HF trial, omecamtiv was unable to show an improved performance in exercise capacity among patients with heart failure with reduced ejection fraction (HFrEF) compared to placebo.
The study looked for an improvement in functional capacity as measured by peak vO2 – levels of oxygen in tissues – but there was no change with the drug from baseline to week 20 compared to control.
The result comes 18 months after omecamtiv put in an underwhelming performance in the GALACTIC-HF trial, when Cytokinetics was partnering the drug with Amgen.
That study actually met its primary objective of reducing cardiovascular death or heart failure events compared with placebo, but the top-line result wasn't backed up by mortality data, and Amgen ducked out of their alliance shortly afterwards.
Cytokinetics pressed ahead with an FDA filing despite losing its partner, and while the METEORIC-HF readout shouldn't have a direct bearing on the outcome of that review, it does nothing to raise confidence in a positive outcome.
The failure also means Cytokinetics may have lost an opportunity to gain a broader label for its drug if approved, and the promise of larger sales. It put a brave face on the result, noting that improving exercise capacity is a highly elusive objective in heart failure.
"These neutral results from METEORIC-HF may provide new insights into the role of cardiac function in determining exercise capacity relative to other potential contributors such as skeletal muscle dysfunction," said the company's R&D head Fady Malik in a statement.
BMS builds case ahead of FDA verdict
The disappointing run of data with omecamtiv is in contrast to that of Bristol-Myers Squibb with its cardiac myosin inhibitor mavacamten. That drug is also filed with the FDA but for a different indication – symptomatic obstructive hypertrophic cardiomyopathy (HCM) – with a decision due this month.
New data from the phase 3 VALOR-HCM have shown that treatment with the drug significantly reduced the need for surgical septal reduction therapy (SRT) for the condition, in which the heart muscle becomes thickened and can obstruct blood flow, leading in some patients to heart failure.
Results showed that 82% of the mavacamten group had not proceeded to need SRT over the 16-week trial, compared to 23% of the control group, and BMS' drug also outperformed placebo on secondary endpoints, including cardiac biomarkers and quality of life measures.
BMS, meanwhile, has also revealed new data from longer-term follow-up of patients in its EXPLORER-HCM trial, which underpins its regulatory filing, showing that mavacamten maintains its benefits out to 84 weeks.
The drugmaker acquired mavacamten as part of its $13.1 billion takeover of MyoKardia in 2020, 18 months after the company's former partner for the drug Sanofi handed back rights to the drug.
Cytokinetics is also going after HCM, but not with omecamtiv. Instead it is advancing a follow-up compound CK-274 (Aficamten), a cardiac myosin inhibitor, through trials, reporting encouraging phase 2 results last year.